The Tragic Story Of Eddie Murphy's Brother Charlie Murphy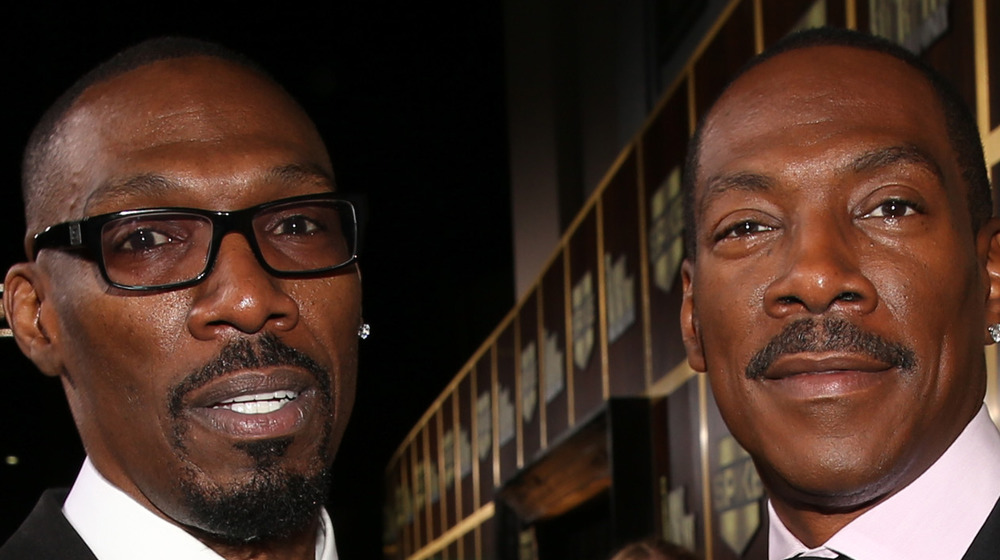 Christopher Polk/Getty Images
Charlie Murphy is perhaps best known for his performances on Comedy Central's "Chappelle's Show," and Adult Swim's "Black Jesus" (per IMDb). However, he'll always be the older brother of iconic actor and beloved comedian Eddie Murphy first and foremost. The elder Murphy's life journey and comedic career were sadly cut short following a devastating bout of illness, as The Independent reported at the time. 
In a statement to The Hollywood Reporter, Charlie's former publicist, Domenick Nati, confirmed he had passed away from leukemia on Wednesday, April 12, 2017. The "Chappelle's Show" star was just 57 years old. "Our hearts are heavy with the loss today of our son, brother, father, uncle, and friend Charlie," the Murphy family shared in an official statement to the publication. 
They continued, "Charlie filled our family with love and laughter and there won't be a day that goes by that his presence will not be missed. Thank you for the outpouring of condolences and prayers. We respectfully ask for privacy during this time of great loss for all of us." Notably, Charlie posted an ominous final tweet just two days before his untimely death, which read: "One to Sleep On: Release the past to rest as deeply as possible."
Charlie Murphy's wife died of cancer in 2009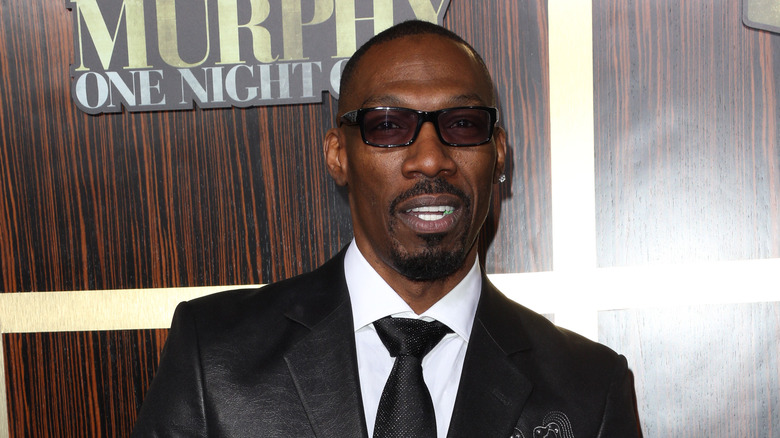 Frederick M. Brown/Getty Images
Devastatingly, Charlie Murphy succumbed to leukemia eight years after the death of his wife, Tisha Taylor Murphy, who also passed away from ovarian cancer in December 2009. As MTV reports, the pair married in 1997 and had two children together. A statement from the family's publicist noted, "Tisha Taylor Murphy, wife of comedian and actor Charlie Murphy, passed away peacefully on Sunday with family at her side after facing the challenges of cancer for the past two years." 
The statement concluded, "The Murphy Family appreciates all of the support they have received from friends and fans and requests privacy during this very difficult time." Charlie understandably took the loss of his wife, after a lengthy illness, hard, telling Tim Teeman in an interview that there were so many things he wished he'd had the opportunity to tell Tisha. "I didn't say I'm sorry," the comedian shared, noting, "Anybody you have a relationship with for 17 years ... there are things you say you don't mean."
Their son, Xavier, was just 10 when Tisha passed away but, after losing his own father at the same age, Charlie was able to get on a level with him and reassure his son it would be okay. However, as the "Black Jesus" star admitted to Vibe in 2010, "I'm not okay; you're never really okay you just learn to live with it. That's something monumental, losing somebody that close in your life." 
Charlie Murphy's private experience with leukemia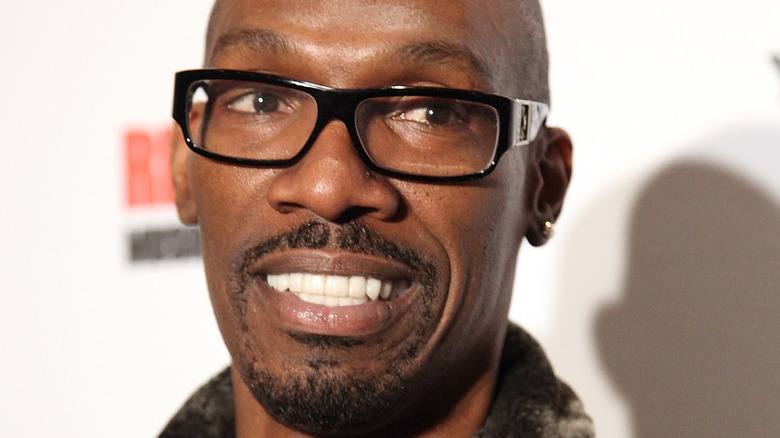 Mike Coppola/Getty Images
As Time confirmed at the time, Charlie Murphy was in the midst of a stand-up comedy tour when he passed away in 2017, sharing the stage with the likes of Cedric the Entertainer, Eddie Griffin, D.L. Hughley, and George Lopez. News of Charlie's death prompted an outpouring of heartfelt tributes on social media from close friends and colleagues alike, including the late comedian's "Chappelle's Show" co-star Donnell Rawlings.
Alongside a shot of the duo in happier times, Rawlings wrote: "You'll be missed but never forgotten. Charlie was a lion. It's time for Darkness to see the light." As The Irish Sun pointed out, although he never reached the same heights of fame as Eddie Murphy, Charlie collaborated with him on movies such as "Norbert" and "Vampire in Brooklyn." The younger Murphy was also the one who shared their family's statement, in the wake of Charlie's death. 
According to TMZ, the family was shocked when he passed away because they were under the impression Charlie was reacting well to treatment for his leukemia. In fact, they were expecting him to make a full recovery. Moreover, the outlet also revealed Charlie kept his illness hidden from those working with him on the drama series "Power." A rep for the network, Starz, shared their condolences, adding, "His talent shines in every scene."