Sandra Lee Speaks Out Amid Cuomo Allegations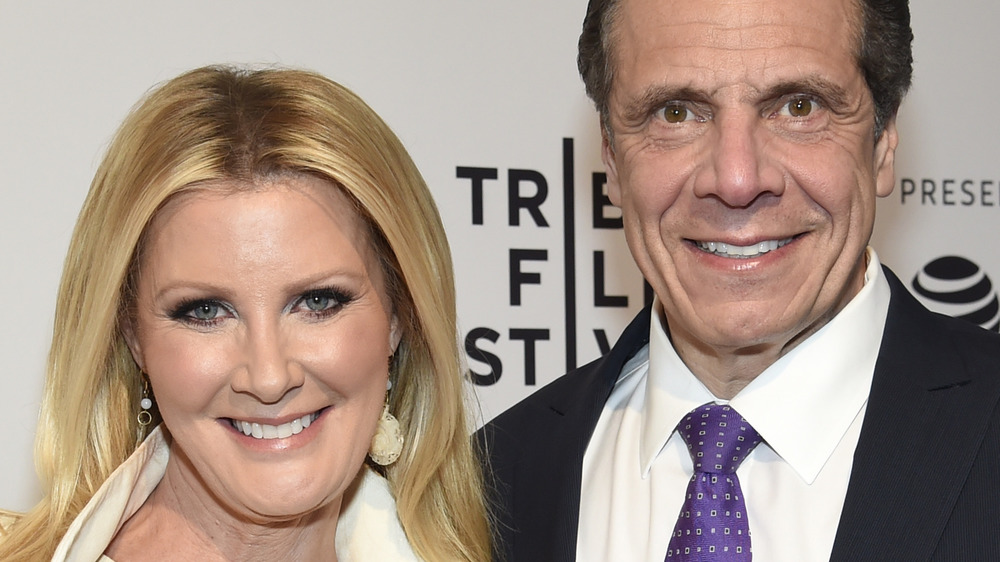 Kevin Mazur/Getty Images
In December 2020, Lindsey Boylan tweeted that New York Gov. Andrew Cuomo "sexually harassed me for years," via Twitter. A former aide to Cuomo, she then turned to Medium on Feb. 24, with further allegations of sexual harassment. "I had complained to friends that the Governor would go out of his way to touch me on my lower back, arms and legs. ... As I got up to leave and walk toward an open door, he stepped in front of me and kissed me on the lips. I was in shock, but I kept walking."
These accusations were followed by more from another one of Cuomo's former aides, Charlotte Bennett. She told The New York Times that he would ask her inappropriate questions at work.
Andrew Cuomo responded by stating, "I never made advances toward Ms. Bennett nor did I ever intend to act in any way that was inappropriate. The last thing I would ever have wanted was to make her feel any of the things that are being reported" (via CNBC).
After accusations against Andrew Cuomo, Sandra Lee sends peaceful and loving thoughts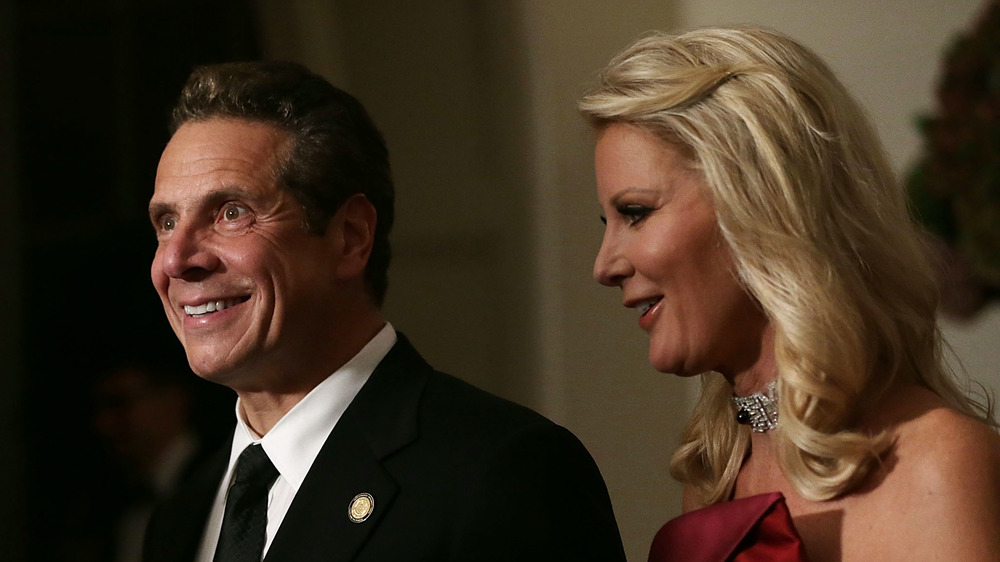 Alex Wong/Getty Images
Now, Sandra Lee has shared some peace, love, and healing amidst the allegations. Andrew Cuomo, who has been the governor of New York since 2011, dated Lee from 2005 to 2019 (via Cheat Sheet). On the same day that the second accusation came out against him, she posted a beach photo on Instagram, along with the following caption: "Sending everyone peace and loving healing regards from Malibu! The best sunsets ever thank God for the Ocean!"
Though Lee and Cuomo announced that their relationship was over in September 2019, she showed what seemed to be support and care for him just last year, with remarks such as, "He's still my guy," "Neither one of us, well as far as I know, has had a date," and "We share a home, we share children, we share friendship. I will protect him and be there for him until the day I die" (via The New York Times).