Gillian Anderson Is Worth More Than You Think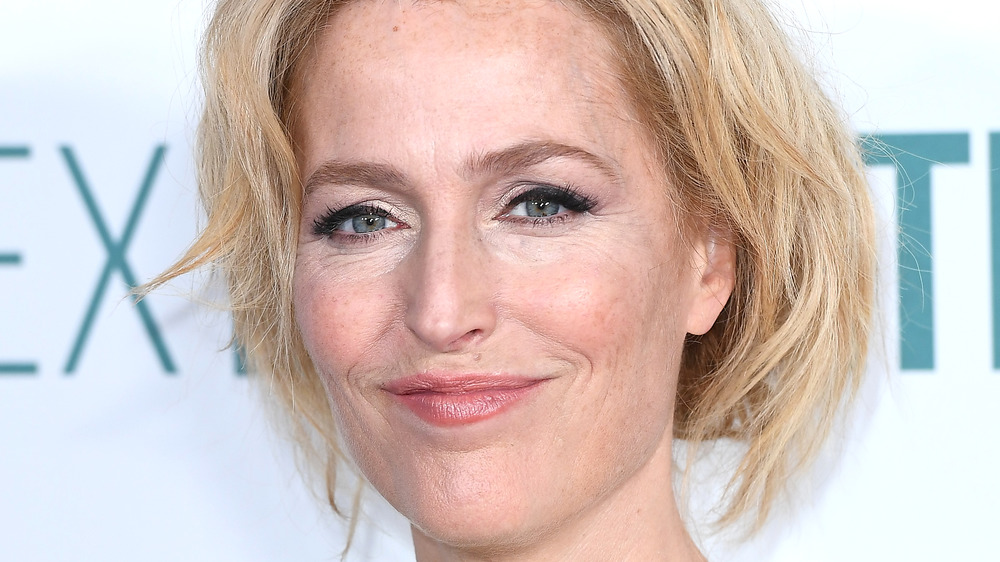 Jeff Spicer/Getty Images
Gillian Anderson took home her second Golden Globe award on February 28, this time for her portrayal of Margaret Thatcher on Netflix's The Crown. Anderson won her first Golden Globe for her breakout role as the now-iconic Agent Dana Scully on The X-Files – and she's stayed busy ever since, with film, TV, and stage projects in both the United States and the United Kingdom.
Anderson was paid less than her X-Files co-star David Duchovny until season 4 when she demanded parity (via The Daily Beast). When the show returned for a reboot in 2016, she once again had to fight for equal pay. According to The Mirror, after negotiations she and Duchovny both received the same salary of up to $240,000 per episode.
When The X-Files was at the height of its popularity in the late 1990s, Anderson also starred in a movie titled The X-Files: Fight the Future, for which she was paid $4 million (via IMDb). After the initial series run ended in 2001, Anderson worked steadily with a string of projects.
Gillian Anderson has worked steadily since The X-Files, amassing an impressive net worth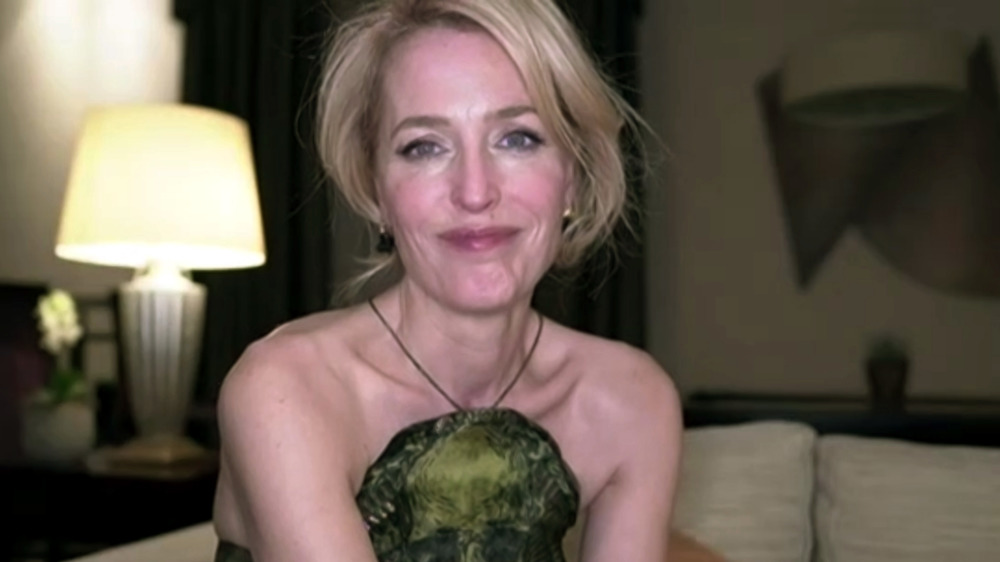 Handout/Getty Images
In 2005, Anderson starred in the BBC's 15-episode miniseries Bleak House, based on the novel by Charles Dickens. According to IMDb, she earned nearly $700,000 for her work on the show. In 2006, she co-starred in the movie The Last King of Scotland.
Anderson returned to the small screen to star in Hannibal from 2013 to 2015, and she also starred as Detective Superintendent Stella Gibson in BBC's thriller The Fall for three seasons, between 2013 and 2016. Anderson also filmed two revival seasons of The X-Files, which aired in 2016 and 2018.
As further evidence of her range as an actress, Anderson starred as Blanche in A Streetcar Named Desire at London's Young Vic Theatre in 2014 (via The Guardian).
Anderson also stars as sex therapist Jean Milburn in the popular Netflix series Sex Education, which premiered in 2019 and is slated to return for its third season sometime in 2021. Although her stint on The Crown was only for one season, she's already preparing to play another historical figure. It was recently announced that Anderson has been cast as Eleanor Roosevelt in the upcoming miniseries The First Lady, which will air on Showtime (via Deadline). It's safe to assume she'll bring home a hefty paycheck (and potentially a few more awards) for this series as well.
During her successful and award-winning career, Gillian Anderson has amassed an impressive net worth, which is estimated to be $40 million, according to Celebrity Net Worth. No doubt that will continue to grow.