The Real Reason Moira From Schitt's Creek Wore So Many Wigs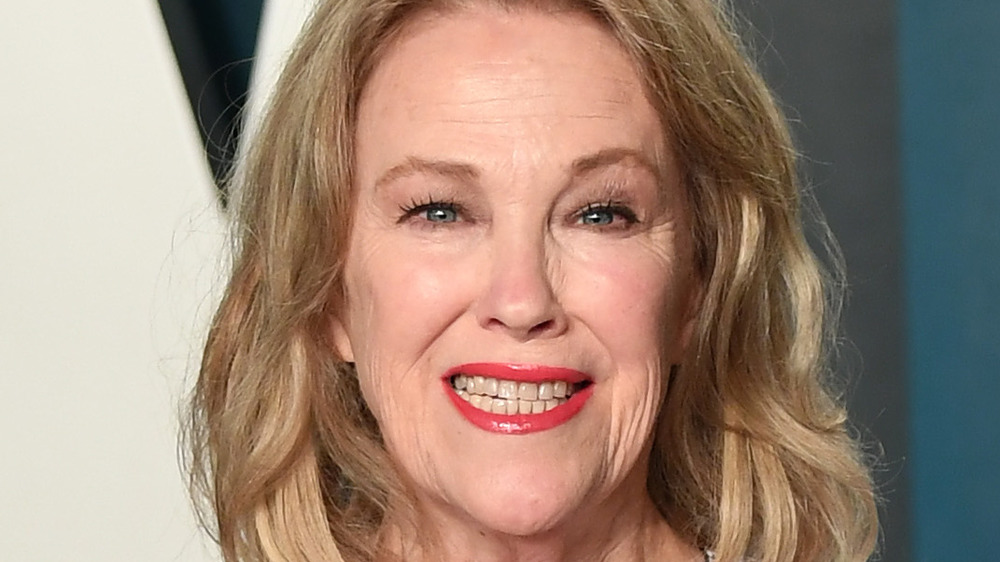 Karwai Tang/Getty Images
Catherine O'Hara character in Schitt's Creek, Moira Rose, was known for eccentric style and over-the-top wigs. And now, nearly one year after the hit comedy came to an end after six seasons, fans are learning more about the thought process that went into each of the actress' looks.
During an interview in 2020, around the time of the series' finale, O'Hara said that her wild wigs, which included bobs, mullets, springy curls, and green hair, were inspired by two women she knew, one of whom was known to leave parties and "come back in new hairdos."
"There was no explanation for it but I loved it," O'Hara recalled to Entertainment Tonight in April 2020. "There's also a playfulness about it and creativity."
Although Dan Levy was the force behind the creation of the series, he allowed O'Hara, as well as hairstylist Ana Sorys, to have plenty of control when it came to the signature glam-gothic style of Moira.
While speaking to ET, Sorys who worked on the show from Season 3 through Season 6, revealed that O'Hara's wigs were typically not planned and instead decided upon at the last minute. In fact, O'Hara's looks often came as a surprise to her castmates. "It really was done on the fly," she shared.
Dan Levy wanted 9 or 10 wigs 'on hand' during production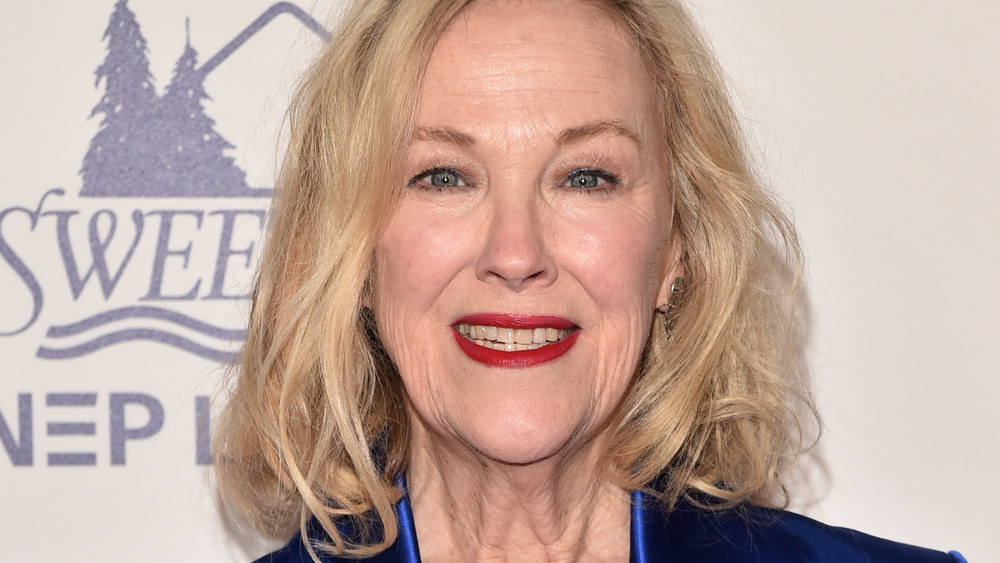 Alberto E. Rodriguez/Getty Images
According to Ana Sorys, she learned from series creator Dan Levy during her very first production that she would need to have "nine or 10 wigs on hand." So, when the hairstylist traveled around the country and world, she would often pick up wigs she came across and bring them to Catherine O'Hara for possible use on Schitt's Creek.
"When I would come back, I would make sure that I didn't have a similar wig to what I had previously, and I would come back with more," she noted. "Whether I was in New York or L.A. or Toronto or online," Sorys would pick up wigs that she hoped O'Hara would like, and once ordered a wig from Japan. As for the thought process going into her wig selection, Sorys said she always went wild because she knew O'Hara enjoyed a "crazy" look for Moira.
By the end of the show's run, Sorys' collection of wigs had grown to "at least 24."