The Surprising Reason Bachelor Fans Think Matt James Is Single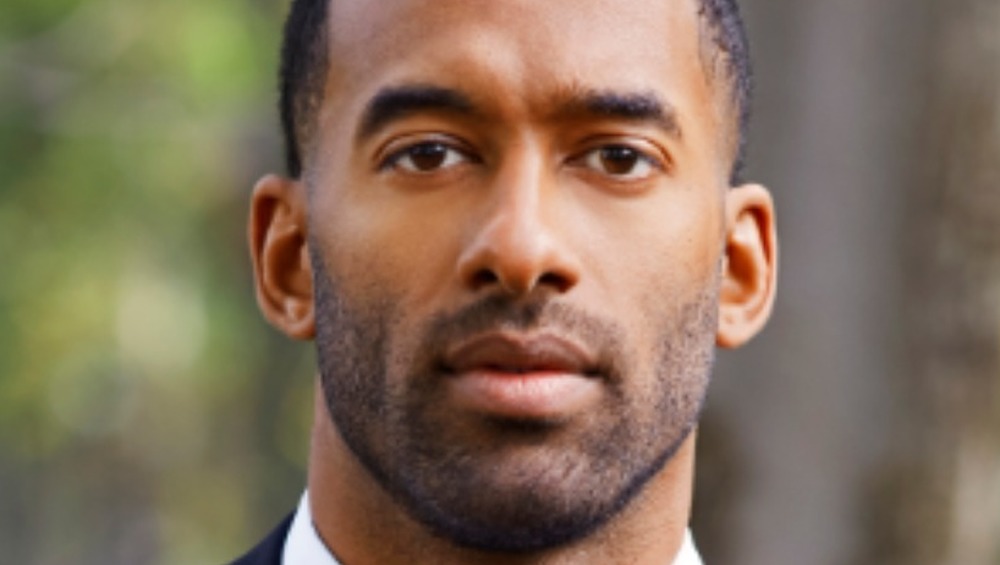 ABC
The Bachelor star Matt James appeared on the Women Tell All special on March 1, 2021. While the New York Post called the show a "huge waste of time," Matt's appearance on the show has people talking.
As he sat down for a chat with many of his ex-girlfriends, fans were very quick to notice that there was something different about Matt — and that change could signify that he is no longer with the woman that he chose on the finale of his season. For many, it didn't take reading spoilers to figure out whether or not James was single or in a relationship after his attempt to find love on reality television. All it took was one post-show television appearance, and fans think they have everything figured out.
Of course, it wasn't something that Matt James said, not was it something that did that convinced so many fans that he's very much available. Elite Daily grabbed a bunch of social media posts that help explain the thought process behind the new rumors: Matt James is single, and his beard is the proof.
Hey, Matt James: Tell us you're single without telling us you're single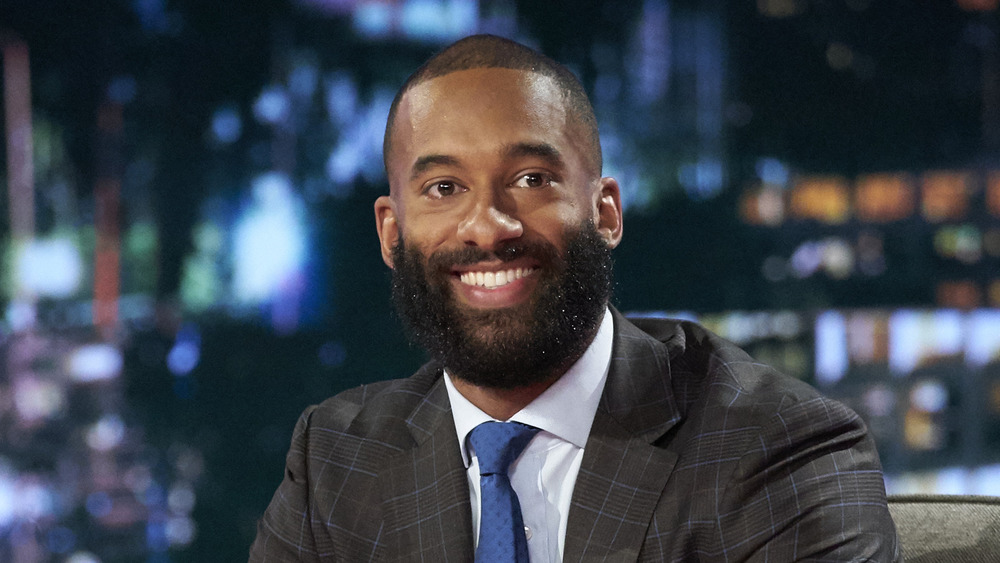 ABC
Matt James' facial hair quickly became a meme, sending social media users into a hysterical frenzy. "This is the beard of a single man," one Twitter user wrote. "Matt James's lumberjack beard is all the proof I need that there is not a woman in his life right now," another tweeted.
The thought process behind the beard is fairly simple; many people change their appearances after a breakup. For example, women will cut their hair, get bangs, or even dye their hair a different color after a split, via Elite Daily. It's sort of that "new year, new me" mentality. For some people, the change in relationship status is followed by a lifestyle change, too. To find out if that's what's really going on with Matt, you'll have to watch the finale of The Bachelor, which airs on Monday, March 15, 2021, at 8 p.m. Eastern on ABC. The finale will be followed by the After the Final Rose special in which Matt is expected to sit down with his top two women, and discuss the season. 
Fans will undoubtedly be keeping their eyes on Matt's facial hair during the program.