The Worst Things To Put In Your Tinder Profile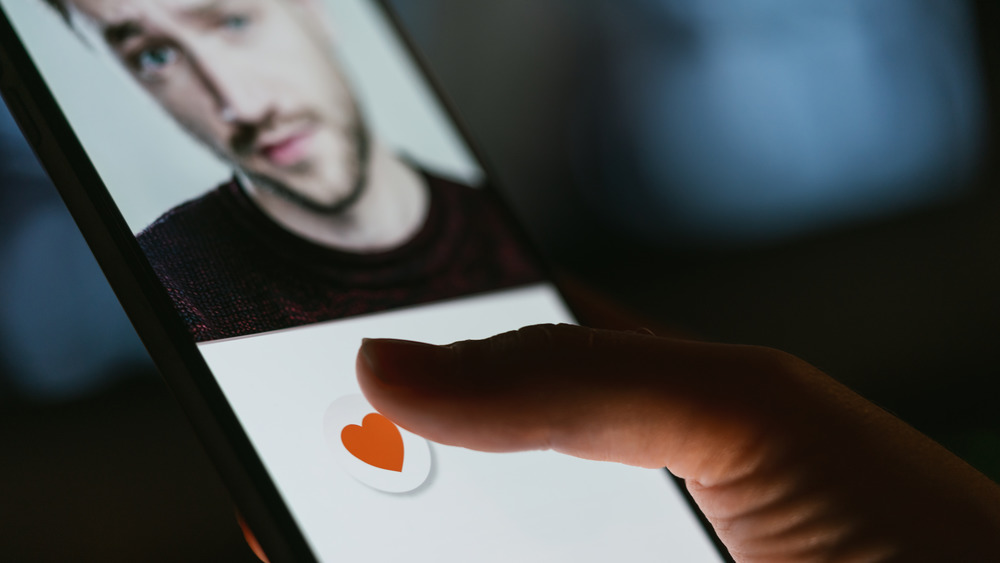 Shutterstock
Spend even a few minutes scrolling through social media outlets like Instagram or TikTok, and you're bound to see a post making fun of the worst things people have seen in online dating profiles. From the rare and truly bizarre to the so-cliche-it's-painful, if you're on Tinder, chances are you've seen it all. Seriously, if you make these online dating profile mistakes, you're likely to not only get a few eye rolls, but even be called out on social media for your poor choices. Does anyone really want to see that huge dead fish you caught, my man? Can you stop with the duck faces, ladies? But really, while every person has their own preferences, and you won't appeal to everyone no matter what you do, there are a few things that are almost universally maligned when people come upon them on dating profiles.
So if you're seeking a date and want to avoid turning people off or sending a message you may not intend before you even get to talk, here are a few things to avoid.
Lies, lists, and other things to leave out of your dating profile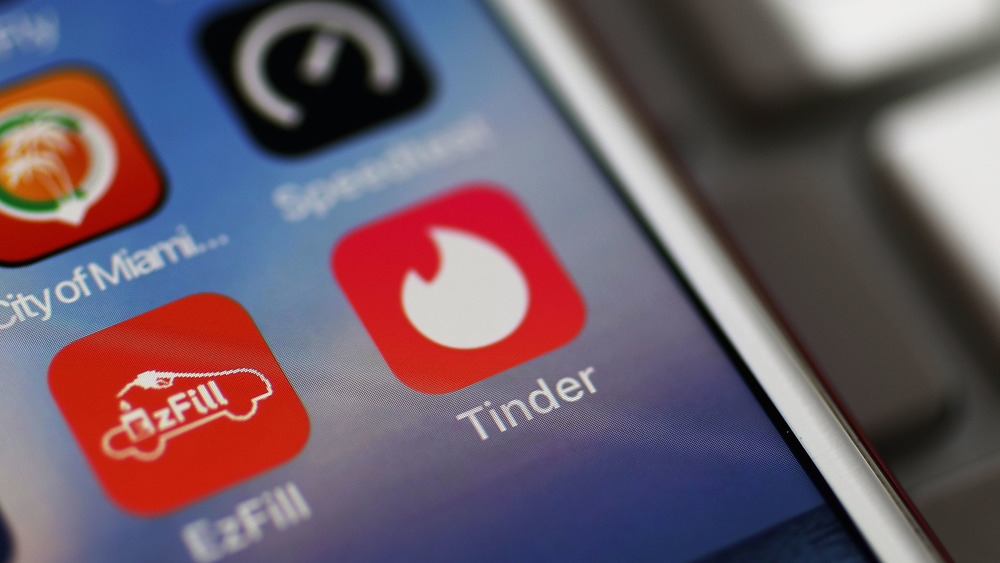 Joe Raedle/Getty Images
According to Medium, a blank dating profile or entire blank sections denotes laziness and gives people the impression that you just don't care how you're presenting yourself. If you can't be bothered to give potential dates the basics about you, how serious can you really be about meeting someone compatible? At least, that's the message it sends. Almost as bad, however, is writing a throw-away non-answer like "ask me," the flippant, "I don't know what to write," or "I'm an open book, just ask." While not quite as dismissive as a fully blank profile, these also indicate a lack of thought and effort.  
Another no-no is listing turnoffs or "don't message me if..." lines. While it is absolutely okay and even a good idea to have certain standards and to know what your boundaries are, advertising it this way seems negative and potentially insulting. Not only that, but you may accidentally rule out someone who might have been compatible with you. Similarly, avoid "only message me if..." lists of demands for the same reasons. 
Another really bad idea? Lying. About anything. Faking your age, your job, your interests, your photos, or anything else for that matter is just a waste of everyone's time and energy. The truth will eventually come out once you've met someone, so why start out on a dishonest foot? 
Find a new way to say old things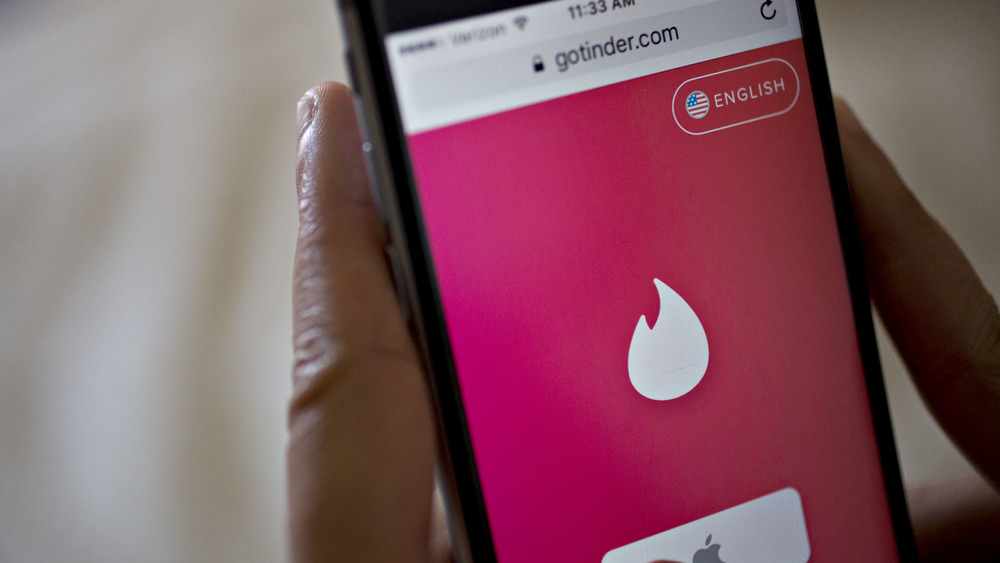 Bloomberg/Getty Images
Medium also suggests that users avoid saying something like "I'm new at this," because even if it's true, it's more likely to send a signal of vulnerability making you ripe for catfishing or other dangerous behavior. Further, as Best Life points out, it could also unintentionally sound haughty or judgmental, as if you are trying to get some space between you and the personal information you're sharing, or like you feel there is a stigma attached to online dating and you want to separate yourself from it. 
And both publications recommend avoiding played-out cliches. Even if you actually do love long walks on the beach, try to find a fresh way to say that. Maybe "the ocean calls to me," or "I am happiest with sand between my toes" would work instead. Other exhausted eye roll-inducing phrases include "I'm easy going," or, "I love life," and the often overused, "I love to laugh," and "I love my family," and similar statements that are read over so fast they mean virtually nothing. Find a new way to say these things. You love to laugh? Mention your favorite comedian. You love your family? Write a sentence about how your grandmother inspires you to be a kinder person. You are an individual, and even though many surface level things might appear the same, deep down your existence is unique; help people see that without going overboard.