Why Ashley Benson Is So Secretive About Her Relationships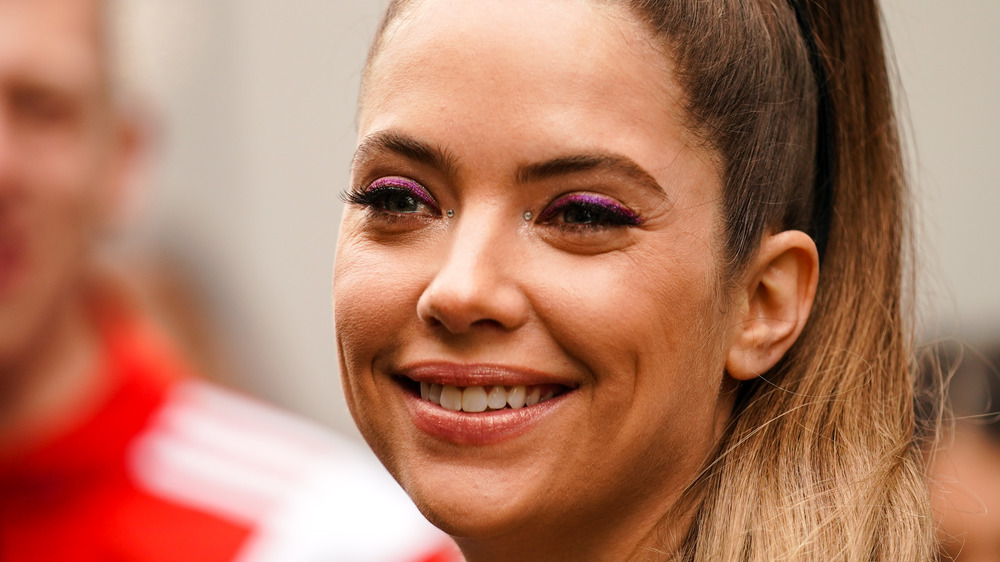 Edward Berthelot/Getty Images
While Pretty Little Liars star Ashley Benson has been connected to a few partners over the years, including model Cara Delevingne and rapper G-Eazy, she rarely discusses her relationships publicly. This isn't just because the actress tries to keep a low profile, though; it also comes down to respect for the person she's dating.
"I usually keep my relationships private," she explained in a recent interview with Cosmopolitan. "You obviously can't help if you get photographed together. [But] it's more sacred that way. Those private moments are for you and your partner, and I think it's best not to be over-exposed, and you can really protect your relationship if you're not exploiting it."
Benson has opened up about her desire for privacy in her relationships before. "I think [privacy is] the best way in any relationship," she told People in 2018. "I've always been very private about them, and I think it's just better."
Ashley Benson had her first kiss on camera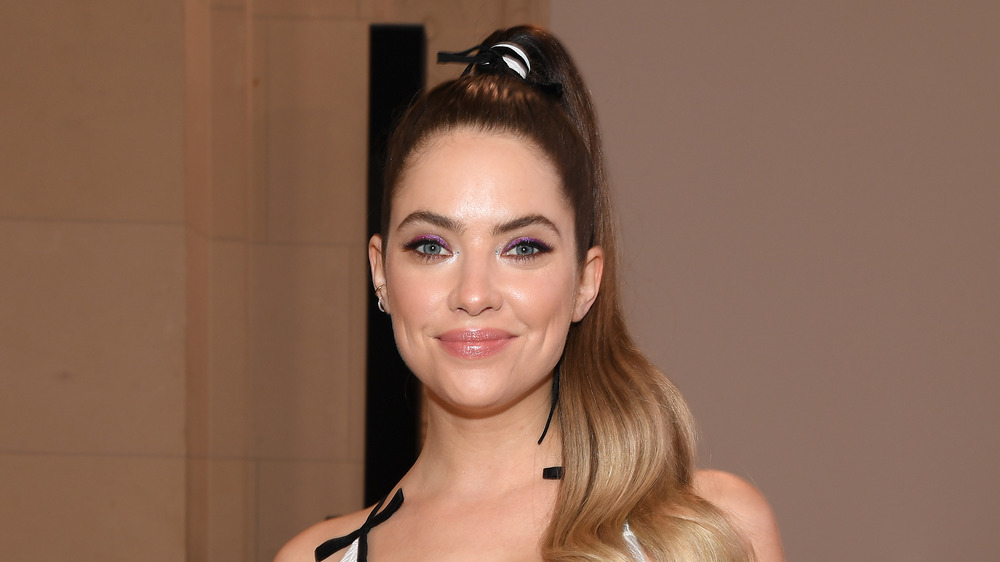 Pascal Le Segretain/Getty Images
The actress added, "I mean it's hard, I don't know, you kind of can't get away from that if you're in the public eye. I just kinda try to keep myself as private as possible."
It's easy to see why someone who has been acting since she was a child would want to be so protective of her personal life — especially after having her first kiss broadcast for the whole world to see. The actress revealed the uncomfortable story of her first kiss to Teen Vogue, explaining that it not only happened on a crowded set but that it was also with someone much older than her.
"The guy playing my boyfriend was in his 20s," she told the outlet. "I was like, 'This is my first real kiss. So don't be creepy!' Everybody on set thought it was the cutest thing."