Nicola Coughlan Wants People To Stop Asking Women This Question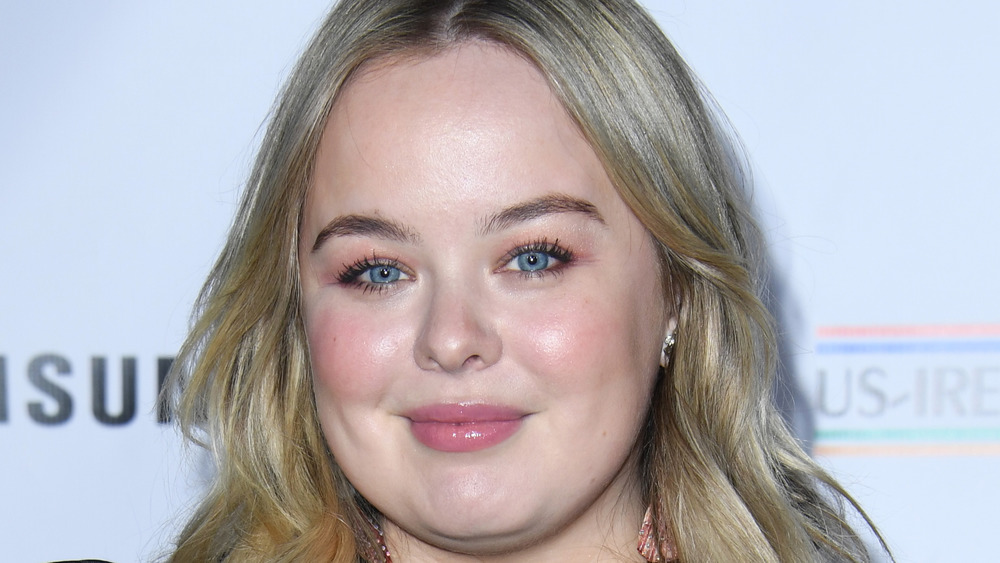 Jon Kopaloff/Getty Images
Nicola Coughlan isn't afraid to speak her mind. She may even be more outspoken than her Bridgerton alter-ego, Lady Whistledown. The actress made headlines earlier this year for clapping back at people who criticized Bridgerton's diverse casting, and now she's weighing in on the way women are often interrogated about their bodies.
Coughlan spoke out in a recent Twiter thread, writing, "Can we judge actors for their work and not their bodies." In the same thread she wrote, "Also can we please stop asking women about their weight in interviews, especially when it [is] completely irrelevant. I'm seeing a lot of interviews from 10 years ago where people go 'Oh weren't the questions so inappropriate!' Unfortunately it's still happening."
The actress continued, "Every time I'm asked about my body in an interview it makes me deeply uncomfortable and so sad I'm not just allowed to just talk about the job I do that I so love."
Nicola Coughlan doesn't think of herself as 'a body positivity activist'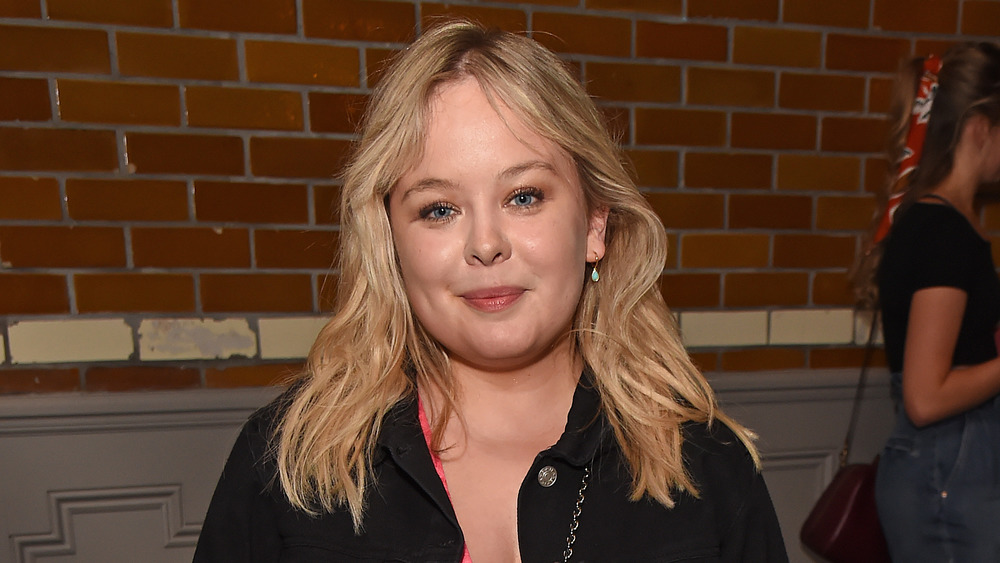 David M. Benett/Getty Images
Coughlan made it clear in the thread that she's "not a body positivity activist" and that she "would lose or gain weight" if it part demanded it. That being said, she wants people to have some basic respect. "My body is the tool I use to tell stories, not what I define myself by," she said.
Coughlan also shared an opinion piece she wrote for The Guardian in 2018. In it, Coughlan wrote about the body-shaming she has experienced as an actress. "Something in our society tells us that women's bodies are fair game for scrutiny in a way that men's simply are not," she wrote. "I'm following in the footsteps of some incredible actors, who dealt with similar comments throughout their entire careers... I hope in the future that more people will talk about our work, our inspirations, our drive, rather than our looks. A revolution is happening, and I want to play my part in it."