Why Buying A Copy Of Chip Gaines' New Book May Make You Richer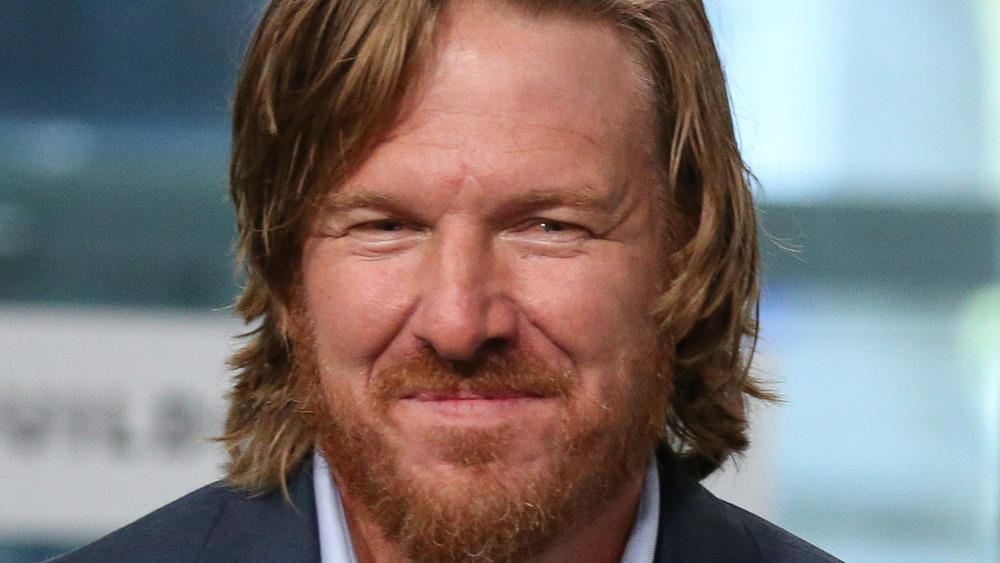 Rob Kim/Getty Images
Chip Gaines rose to fame with his wife, Joanna Gaines, on Fixer Upper, a design show which premiered on HGTV in 2013. Today, their empire includes restaurants, cookbooks, furniture and accessories lines, stores, a magazine, and a construction and real estate company, as well (via Cheat Sheet), and Magnolia Network will launch digitally on July 15, 2021, followed by on TV in January 2022.
In 2017, Chip put out a memoir titled Capital Gaines: The Smart Things I Learned Doing Stupid Stuff, and on March 16, his second book, No Pains, No Gaines, will release. "I have always known deep in my bones that hard work yields great results, even when there may be little to show for it," Chip told People. "Jo and I have built and lived our entire lives around this notion. We have put decades of hard work and grit and a whole lot of sweat equity into the work we do, and now we're launching into what might be the hardest work we've ever done, building a [TV] network."
Chip Gaines' second book is about building a network you can count on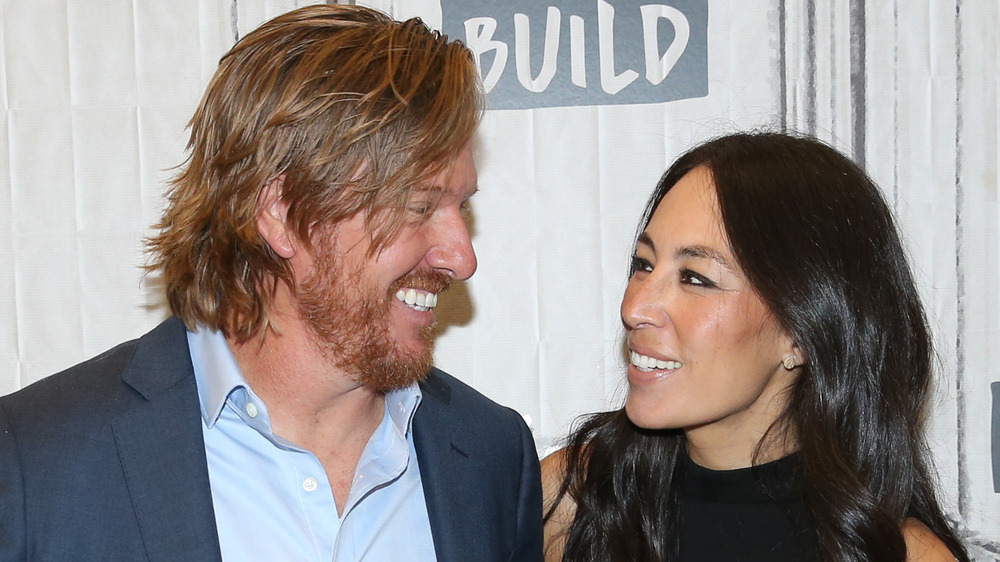 Rob Kim/Getty Images
When Chip posted to Instagram about pre-ordering his book, he made quite the announcement: Inside 10 copies of No Pains, No Gaines, he has hidden $1,000 checks! Those who pre-order the new book also have the chance to win a weekend in Waco, Texas, where Chip and Joanna's Magnolia Market at the Silos offers shopping, games, food, and more.
Chip placed the checks next to a number that is special to him and his family, near page 16. In the documentary Breaking New Ground: Expanding the Silos, Joanna said, "It's his favorite number. Anything we get of his now — his undies, his white tee shirts — we put number 16 in it. It's a thing" (via Access Hollywood).
No Pains, No Gaines, the "by-the-bootstraps manual for building a network you can count on", is available to be pre-ordered right now, and it will officially release on March 16, 2021.