Derick Dillard Reveals There's An Application If You Want To Court A Duggar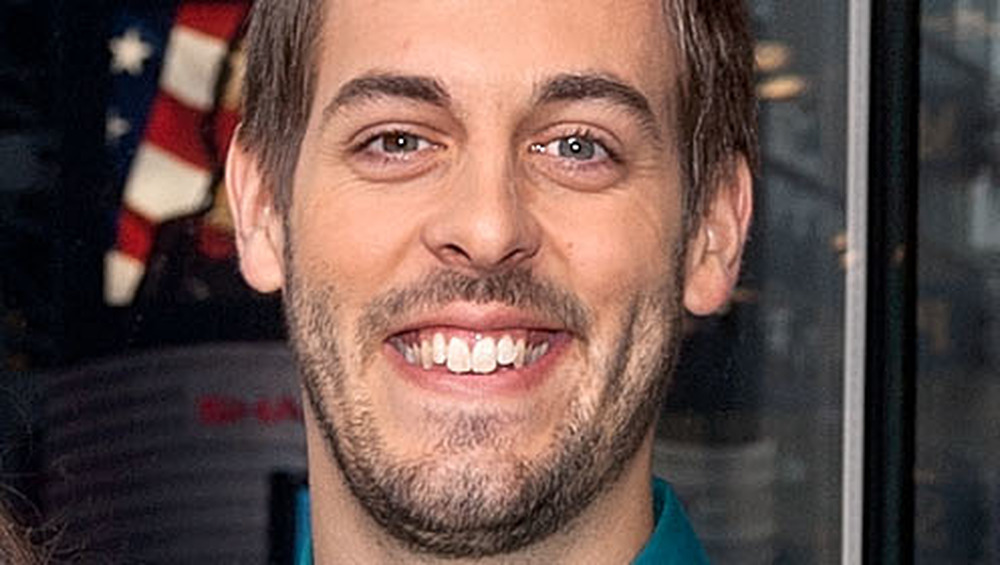 D Dipasupil/Getty Images
While people may think the fact that members of the notoriously conservative Duggar clan tend to marry young means that they're rushing into marriage, it's not actually that easy to marry into the reality TV family. Duggars court instead of dating, and have minimal physical contact until they tie the knot.
"Courting is getting to know each other in a group setting, both families spending time together and the couple setting goals together to determine if they are meant to marry," explained family patriarch Jim Bob Duggar to People. "With dating, a couple will often pair off alone and that sometimes leads to a more physical relationship."
Courting couples must also be accompanied by a chaperone who, as family matriarch Michelle Dugarr wrote on the Duggar family website, is "the accountability" for the couple. She explained, "What that means is they're allowed to say, 'Hey, are you supposed to be doing that?'"
Becoming a Duggar is serious business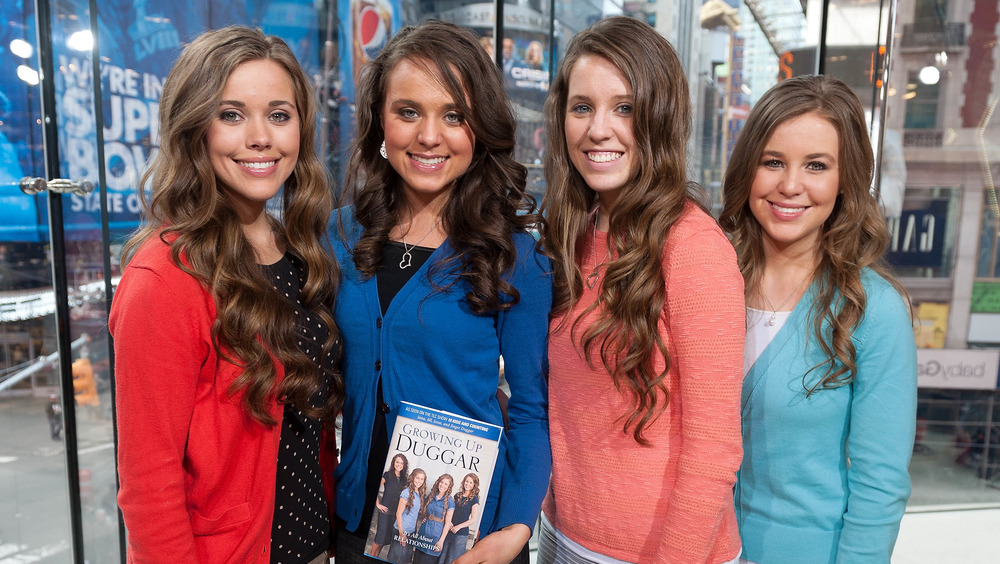 D Dipasupil/Getty Images
Men who are looking to court a Duggar daughter are also required to fill out a lengthy questionnaire, as Jill Duggar's husband, Derick Dillard, revealed in a recently resurfaced clip from Counting On when asked by Jinger Duggar's husband, Jeremy Vuolo, if he'd been "drill[ed]" on his "financial situation" by family patriarch Jim Bob. "It's on the 45-page application," he said. "Page 27, section B, line four."
While Jeremy's response seemed a bit tongue-in-cheek, everyone else involved in the Counting On scene confirmed that there is, indeed, a questionnaire, although there was some discrepancy over how long it was. Jessa Duggar claimed it's only 30 pages, while Jeremy said his was more involved. "I got sent a 50-page questionnaire," he said. "I sent it back at 105 pages."
As Jill told People, she had her own questionnaire for Derick, but hers was only three pages long. "It was an interrogation," she admitted. "I didn't want to not have the guts to ask the tough questions."