What Elizabeth McGovern From Downton Abbey Is Doing Now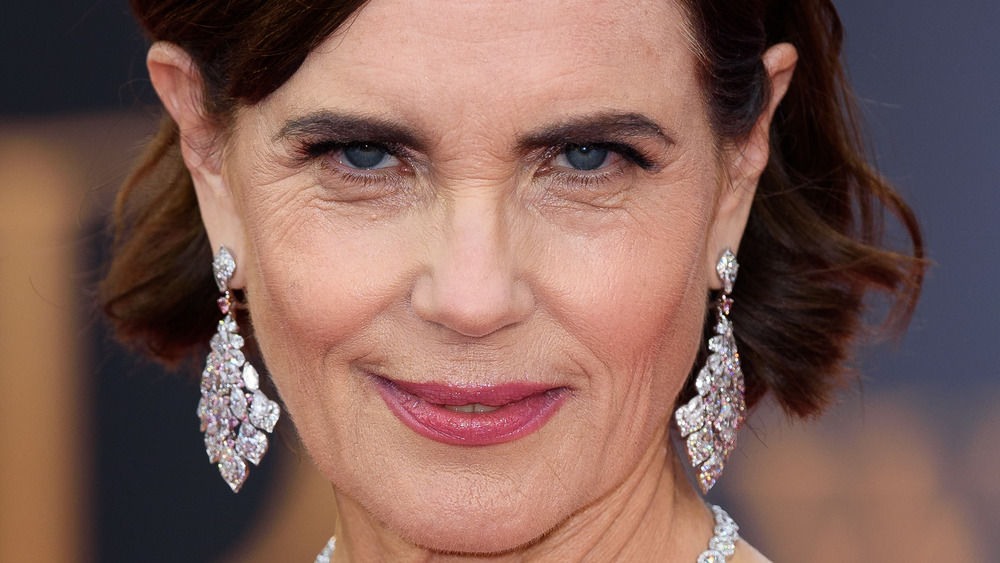 Joe Maher/Getty Images
You probably know Elizabeth McGovern best as the lady of the house, Cora Crawley Countess of Grantham, on Downton Abbey. And she may be lacing up her corset and donning the hat of the Countess again — co-star Hugh Bonneville, who played Lord Grantham, recently hinted at the potential for a future Downton Abbey movie (via BBC Radio 2).
The potential for a second movie was also mentioned back in 2019 by show producer Gareth Neame, and he told The Hollywood Reporter that a sequel was being talked about, but it would all depend on the availability of the actors, "We're having those conversations. We're working on what the story is, and when we might be able to make it. But it's the same as the first time around: We have to try to get everyone back together again. And that was very challenging."
One of those hard to pin down actors would be McGovern. Post-Downton, McGovern played a society matron in the PBS movie, The Chaperone. Then she moved away from period pieces for her starring role in the survival thriller TV series, War of the Worlds, loosely based on the H.G. Wells novel of the same name, that originally aired in France in 2019 (via Variety). And filming has started again for season 2 (via Express).
Elizabeth McGovern is also a signer/songwriter with three albums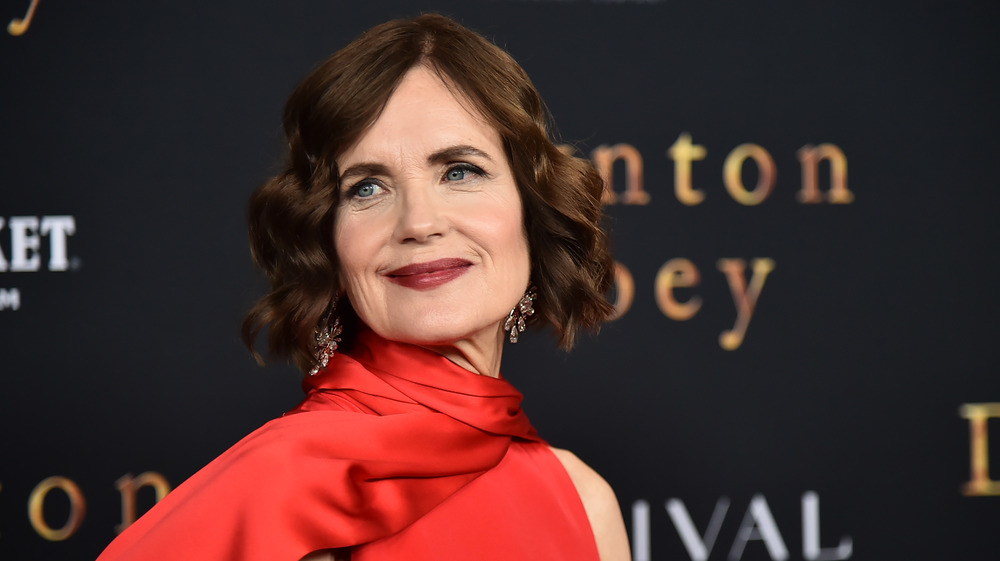 Theo Wargo/Getty Images
McGovern sounds like she's pretty stoked to be taking a break from period pieces on the sci-fi show: "I can't tell you what fun that was, just to be in a pair of tight jeans and to roll around in dirt. I loved getting my nails dirty. It was freeing. With all these period pieces, I do sometimes feel like I'm in a straightjacket," she told Variety. "As a woman, so little of the time you have a voice, and these [characters I played] didn't. They had to operate in such self effacing ways, so to be in a contemporary story, where I am wearing jeans and calling the shots — sometimes — it felt so satisfying."
McGovern has been in showbiz for decades, working in theater and on-screen, and she was nominated for Best Supporting Actress in 1981 for her work in Ragtime (via Emmys). In the 1980s, she worked with the hottest leading men of the time, Kevin Bacon, Steve Guttenberg, Brad Pitt, Mickey Rourke, and Sean Penn (via Irish Times).
But she's not just an actor. She's a songwriter and lead singer for her folk rock band, Sadie and the Hotheads, which released their first album in 2007 (via Billboard). In 2019, they came out with their third album, The Truth, with McGovern's name listed as the artist to make it easier for people to find (via Now to Love).