Here's Why Benja From Raya And The Last Dragon Sounds So Familiar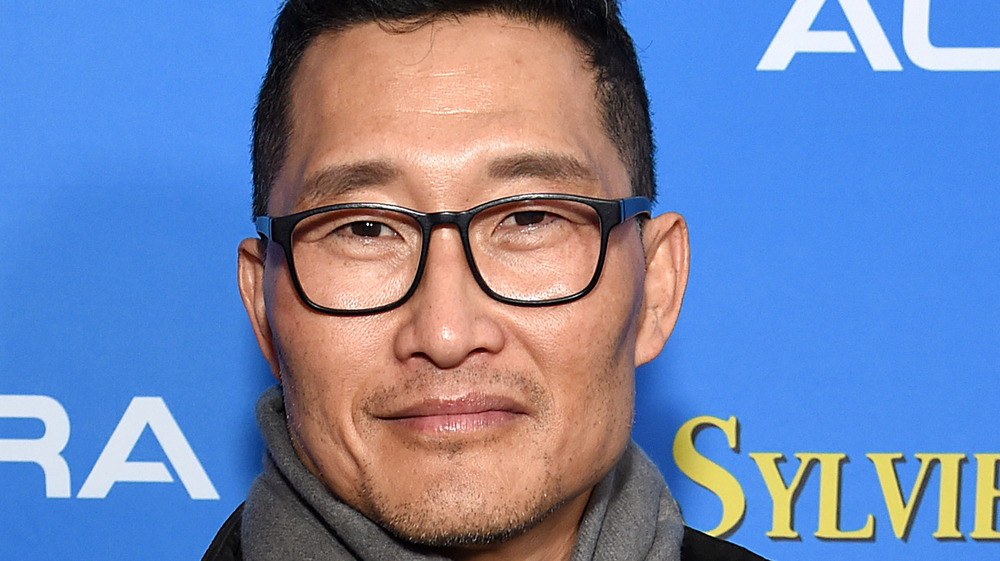 Michael Kovac/Getty Images
Disney's latest animated film, Raya and the Last Dragon, is coming out this Friday, March 5, 2021. With an ensemble cast including Awkwafina, Gemma Chan, and Daniel Dae Kim, it's almost certainly going to be a hit. Not only does the film feature a predominantly Asian cast, but it also exemplifies Kim's under-appreciated talent, according to The Morning Call. Despite being in the entertainment industry for over a decade, Kim's career has been slow to catch up with his talent, with more supporting roles than lead ones, LA Times, reports.
He first appeared on audiences' radar when he acquired the role of Jin-Soo Kwon in the hit TV show Lost. His portrayal eventually earned him a 2006 Screen Actors Guild Award for Best Ensemble, an AZN Asian Excellence Award, a Multicultural Prism Award, and more, according to IDMb.
But Lost isn't the only example of his acting skills. According to Metacritic, Kim has also played supporting roles in popular movies such as Hulk, Spider Man 2, and Crash. And, in each role he's played, he's brought nuanced and multifaceted complexities of his characters. No one can deny that Kim is talented and that it's time he's gotten his due.
Daniel Dae Kim has been shaping Hollywood for over a decade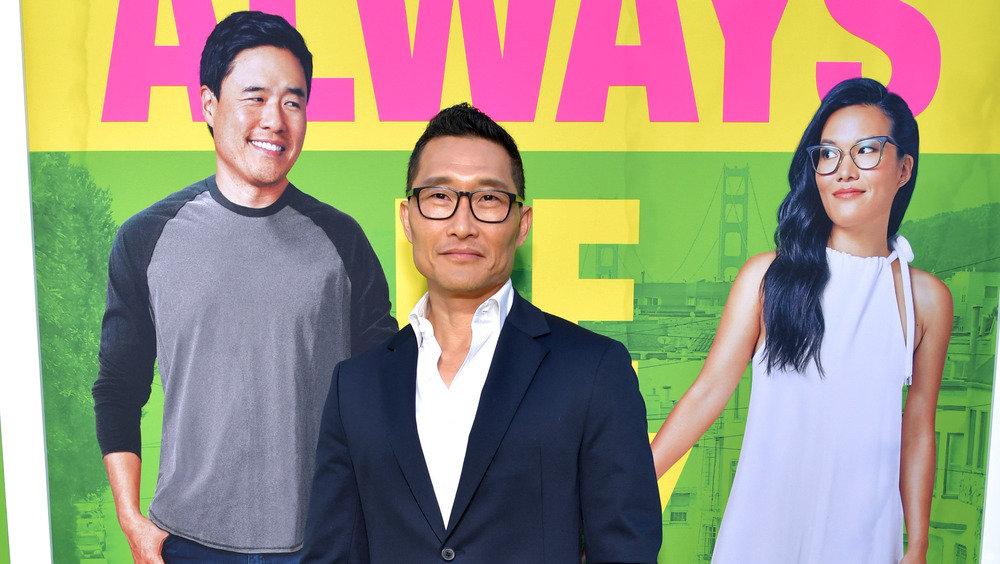 Emma Mcintyre/Getty Images
Not only is Kim a prolific actor, but he's also a producer. In 2014, he founded 3AD, a production company committed to celebrating underrepresented voices in media, according to the company's website.
Currently, 3AD's latest project is The Good Doctor, a medical drama about a young surgeon with autism, according to The Hollywood Reporter. Kim was instrumental in bringing the hit show to American audiences after he identified and saw the Korean format the series is based on, per Deadline. Now, he currently serves as an executive producer.
But, this isn't Kim's latest accomplishment. After playing fan-favorite supporting roles, Kim is finally getting the spotlight he deserves. Per LA Times, Kim is starring alongside actor Tony Goldwyn in The National Geographic's anthology thriller, The Hot Zone. "Hardly the biggest news given what's going on in the world today," he tweeted. "But after 31 years of working in TV, this is my first series lead."
If his first TV series lead coupled with his role in Raya and the Last Dragon isn't an example of his talent, then what is? Kim has shaped Hollywood for over a decade; his time to shine is now.