What Happened To Josh Kaufman From The Voice?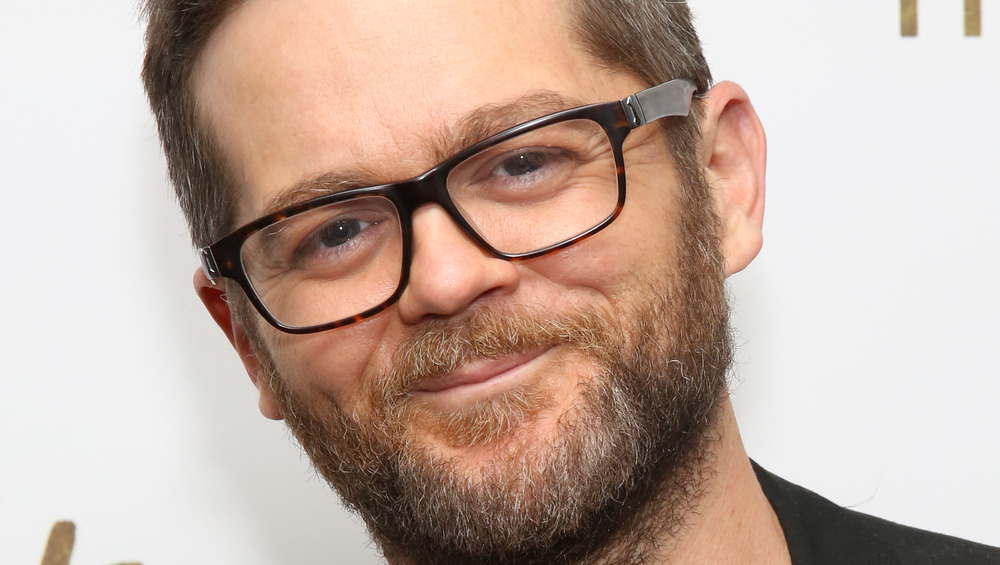 Walter Mcbride/Getty Images
In 2014, Josh Kaufman won the season 6 of The Voice as well as the nation's hearts. However, after the show, his career path didn't go "exactly as planned," the singer's official site notes. So what exactly happened to Josh Kaufman?
Instead of going the usual route and signing with Republic Records (the show's record label), Kaufman, instead, landed the lead role in the Broadway musical Pippin. "It wasn't like I sought it out," he told Fansided. "It was something that fell into my lap [and] it seemed like a really good opportunity." Kaufman has no regrets about that decision. "I think rather than dictating this is how I have to go about things, sometimes it's better to keep the options open and see what happens." 
The singer did go on to release a self-titled EP in 2016, but opted for the independent route rather than a major label. "I think it made sense for me to just be the one making the effort and focusing where things need to go," he told Fansided. "There may come a time when something makes sense with a label, but at the time I felt I was going to be able to have success being on my own."
Josh Kaufman released two new tracks in 2020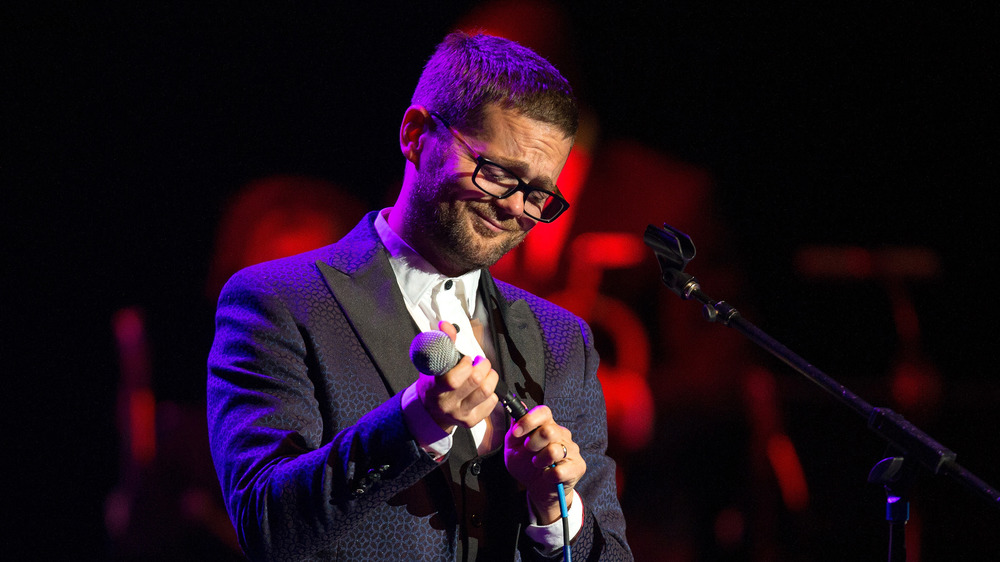 Joey Foley/Getty Images
After his role in Pippin, which he starred in from 2013-2015, Josh Kaufman went back to Broadway in 2017 for the show Home For the Holidays, Live on Broadway (via Insider).
Kaufman has since returned to his home state of Indiana where he offers private lessons and workshops (via his official site) for those interested in a career in music. The musician covers a wide range of genres — pop, rock, soul, Americana, Broadway, jazz, and more — and offers training in singing, performance, presentation, and songwriting. 
Kaufman made somewhat of a return to his own music in 2020, releasing the single "Lie To Me" in March followed by "Levity" in October. Before the pandemic hit, The Voice winner "decided to go all-in booking live shows" for 2020 (via Instagram), but, unsurprisingly, had to cancel the majority of them. 
This year, however, Kaufman is planning a Summer House Concert tour. While indoor shows are still out of the question, Kaufman suggested on his Insta that "if you've got an outdoor space and would be interested in hosting a concert," he's totally down.