Criminal Minds Fans Don't Agree On This One Reid Relationship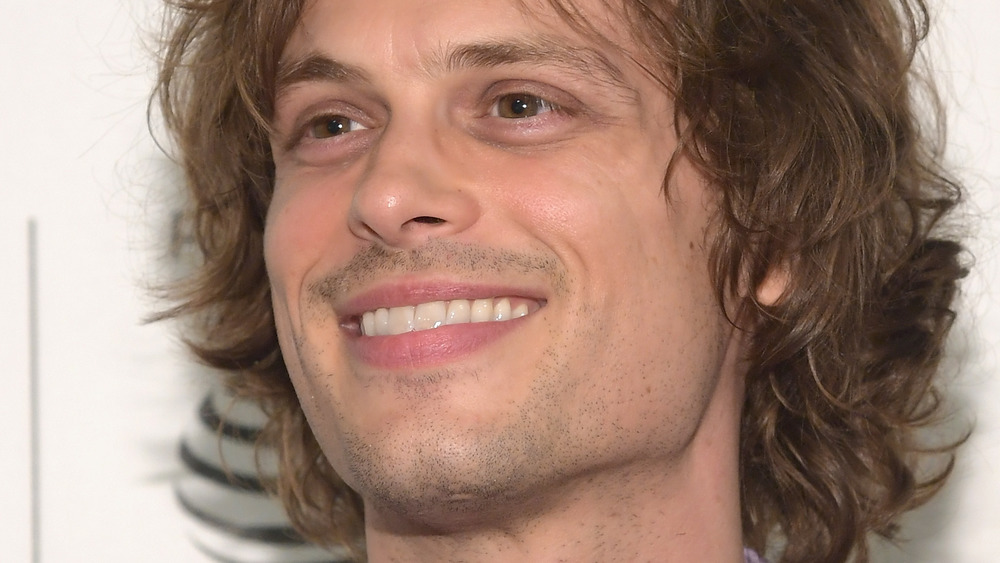 Ben Gabbe/Getty Images
Criminal Minds has had a lot of controversial storylines. There have been plenty of moments where fans were stumped with what the show was trying to do. The twists and turns that result as the Behavioral Analysis Unit comes together to solve unthinkable crimes is also one of the show's biggest draws.
Romances in the series have always been secondary to the plot, but there were some decisions made by the writers that really left fans scratching their heads. One of those moments came when BAU darling Dr. Spencer Reid became involved with manipulative hitwoman Cat Adams, played by guest star Aubrey Plaza (per IMDb). Plaza talked about how she came to play the role.
"Matthew and I are friends and he sent me the script and said, 'I know this sounds crazy, but this is a really special episode and it involves my character and ... would you read it?' So I read the script and it's basically a 65-page psychological thriller," she told TV Line. "To be totally honest, I haven't watched much of the show. I just thought playing that role would be really fun. There aren't many opportunities for me to play a psychopath that has planted a bomb in a restaurant and who's holding a gun under a table trying to kill an FBI agent. That's some juicy stuff. I don't care what show it's on."
Most Criminal Minds viewers were into the chemistry but not the relationship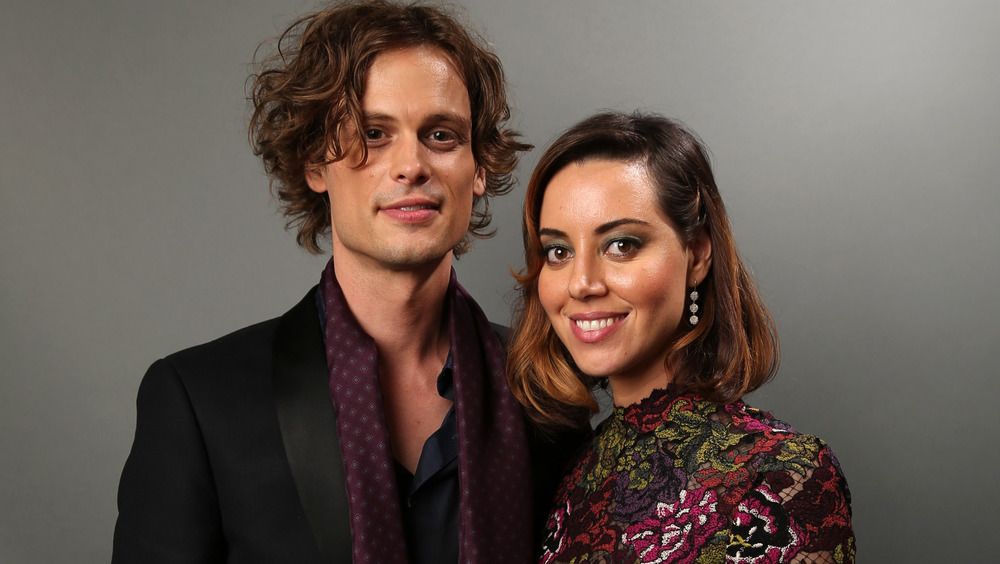 Mark Davis/Getty Images
For many, there was something sexy about seeing Reid fall for an unsub, an idea the show has played with before. "I might ship them a little. Or just enjoy them," one Criminal Minds fan shared on the show's subreddit. 
"I don't ship them btw. But the hype comes from the actors honestly. Aubrey and Mathew are very good friends have really good chemistry on and off screen. People ship them and in turn ship Cat and Spencer," another viewer wrote.
The relationship seemed unrealistic for Reid, with everything fans know about his backstory. As another fan pointed out, all of his love interests seemed ill-fated in that way. "I don't ship them. And I wasn't thrilled with the storyline," they wrote. "But I think Plaza and MGG have such an interesting chemistry (because they are friends in real life), that's where the shipping comes in. I am not going to deny that they had more chemistry than any of Reid's ACTUAL romantic possibilities."