Sad News For Fans Of The Disney Store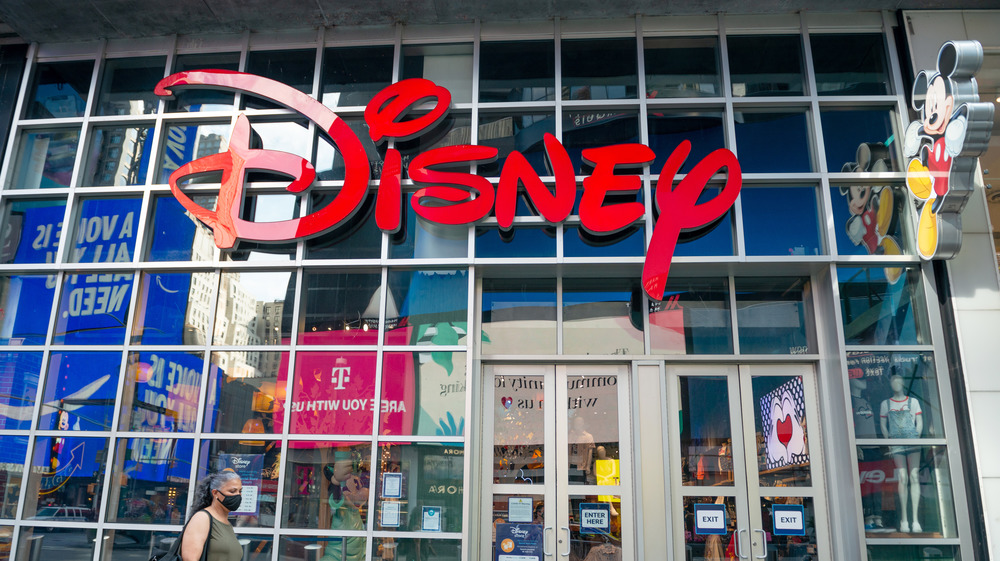 Alexi Rosenfeld/Getty Images
The hallmark mall stop for '90s babies all over the world, the Disney Store has long been a place of fun and magic for kids of all ages. Unfortunately, as the world moves online and the pandemic continues on, the beloved shop may have seen some of its last days as a brick-and-mortar retailer.
The company is closing 60 stores across North America, People reports, and shifting to an online model in wake of the changes that retail is experiencing. In the company's statement, they explained their move towards "a more seamless, personalized and franchise-focused e-commerce experience through its shopDisney platform."
Stephanie Young, president, Consumer Products Games and Publishing explained the change in consumer attitudes before and after the pandemic, revealing that the historic shift was ultimately what impacted their business model. "Over the past few years, we've been focused on meeting consumers where they are already spending their time, such as the expansion of Disney store shop-in-shops around the world." She added, "We now plan to create a more flexible, interconnected e-commerce experience that gives consumers easy access to unique, high-quality products across all our franchises."
CNBC Make It reports that, following these closures, the company will reevaluate its presence in other markets such as Europe.
The Disney Store will still keep its doors open in some areas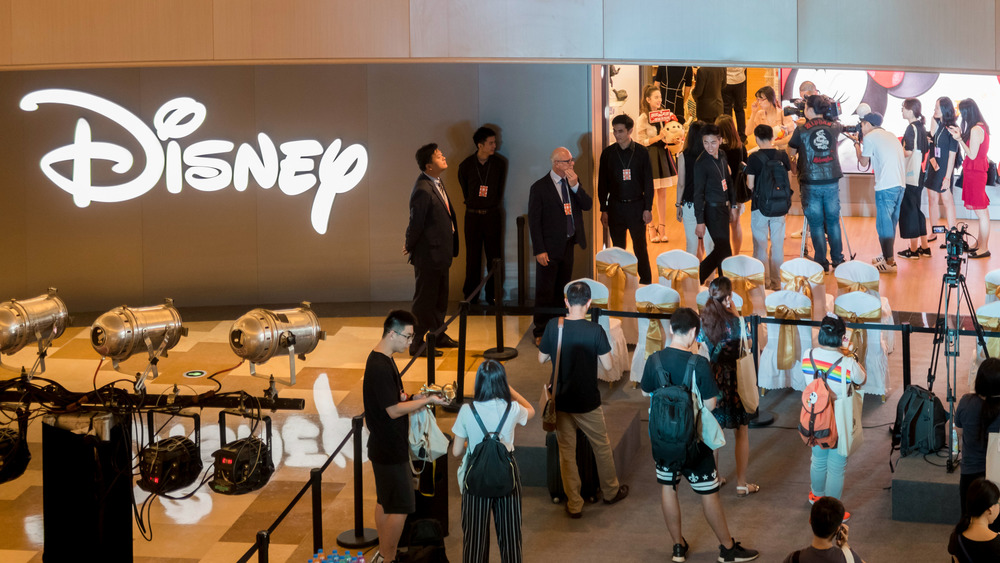 Tpg/Getty Images
The good news is that closing 60 stores represents only 20 percent of the locations world wide, CNBC MakeIt notes. And, these closures will happen throughout the year rather than all at once. People notes that between the United States and Canada, the closures will decrease the companies influence by 25 percent.
It's unclear how many people will lose their jobs due to this shift, and the spokesperson declined to share which stores were closing, according to CNBC. What still stands, however, includes the company's 600 shops at their theme parks, their products available at other large-scale retailers like Target and other lifestyle locations. As far as Target goes, Disney has started creating internal Disney Stores within their locations, providing similar products and experiences, just on a much smaller scale, the outlet explains. In 2019, 50 Target stores contained these smaller scale Disney Stores inside. 
The online branch of the company's store will expand its offerings to more adult apparel, higher-end home products and collectables. Instead of staying with the Disney Store's original model that revolved around children's products, the new change will allow the brand to stay up to date with an older demographic of shoppers, CNBC reports. So, head to your local Disney store while you still can!