Kelly Marie Tran Opens Up About Being Bullied After Her Star Wars Role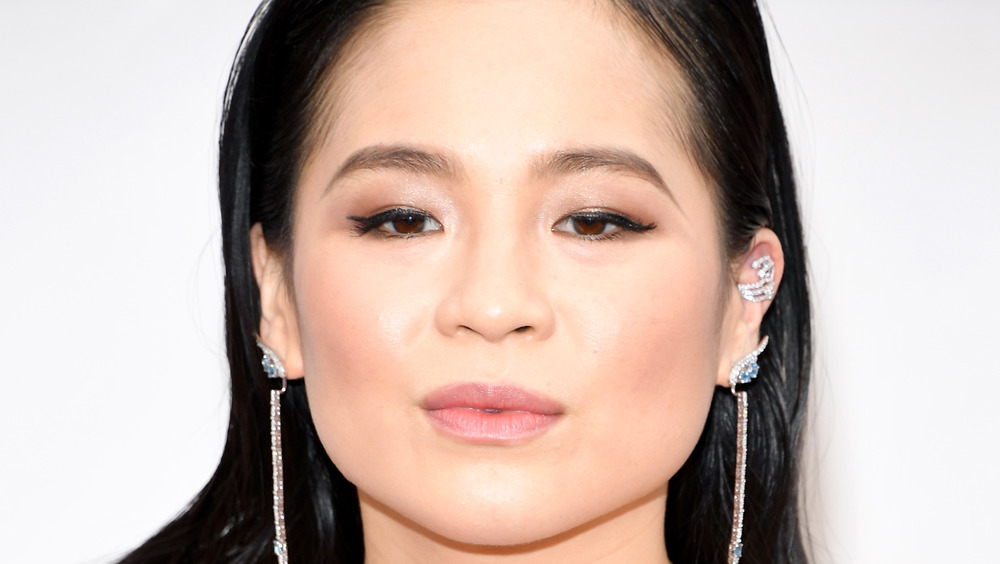 Kevin Mazur/Getty Images
Kelly Marie Tran was catapulted to fame after portraying Rose Tico in the Star Wars sequel films, beginning with Episode VIII — The Last Jedi, making her the first woman of color to star in the franchise. It was a big win for not only Tran but for representation.
Yet her newfound fame came with a huge drawback, and Tran received a lot of harassment that led her to leave social media. "Their words seemed to confirm what growing up as a woman and a person of color already taught me: that I belonged in margins and spaces, valid only as a minor character in their lives and stories," wrote Tran in an op-ed for The New York Times in 2018.
The sexism and racism Tran was subjected to took a toll on the actress. "I had been brainwashed into believing that my existence was limited to the boundaries of another person's approval," she wrote. "I had been tricked into thinking that my body was not my own, that I was beautiful only if someone else believed it, regardless of my own opinion."
Kelly Marie Tran compared her experience to 'an embarrassingly horrible breakup'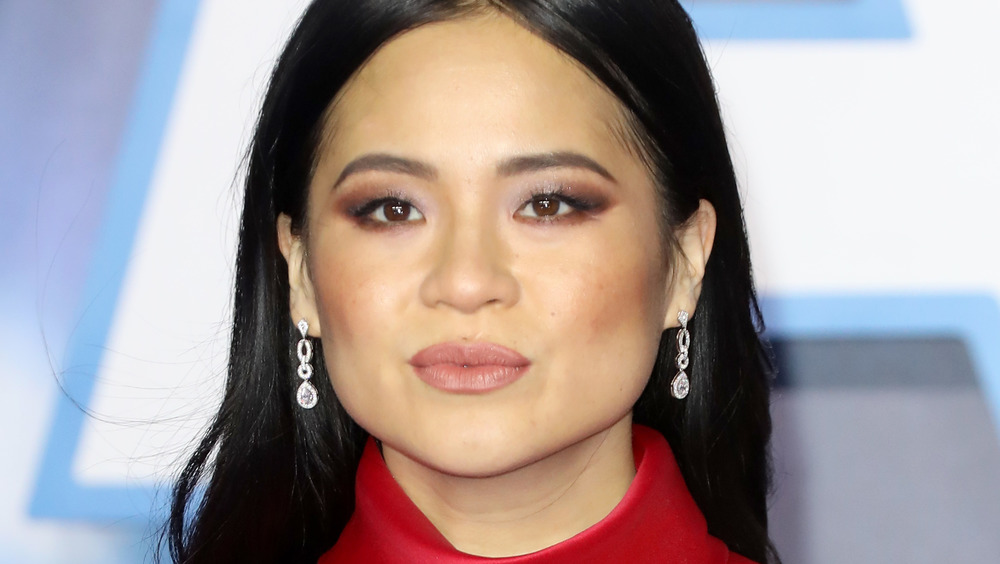 Tristan Fewings/Getty Images
Tran, who voices the title character in the newest Disney film Raya and the Last Dragon, recently opened up about the bullying in an interview with The Hollywood Reporter. Tran compared her experience to a relationship where she "fell in love very publicly and then very publicly had an embarrassingly horrible breakup."
Tran turned to therapy in the aftermath of her harrowing experience, and is in a better place now. "If someone doesn't understand me or my experience, it shouldn't be my place to have to internalize their misogyny or racism or all of the above," she said. "Maybe they just don't have the imagination to understand that there are different types of people living in the world."
This doesn't mean that we'll see the actress back on Instagram any time soon, though. Since deleting all her posts, Tran has found that life is better without the hassle, in spite of the fact that she could easily become an Instagram influencer. "I've truly just been so much happier without being on the internet," she confessed. "I've had my agents tell me [I'm] forgoing brand partnerships, but I'm not here to sell flat-tummy tea to young girls."