The Surprising Truth About Nicole Curtis' Rehab Addict Startup Costs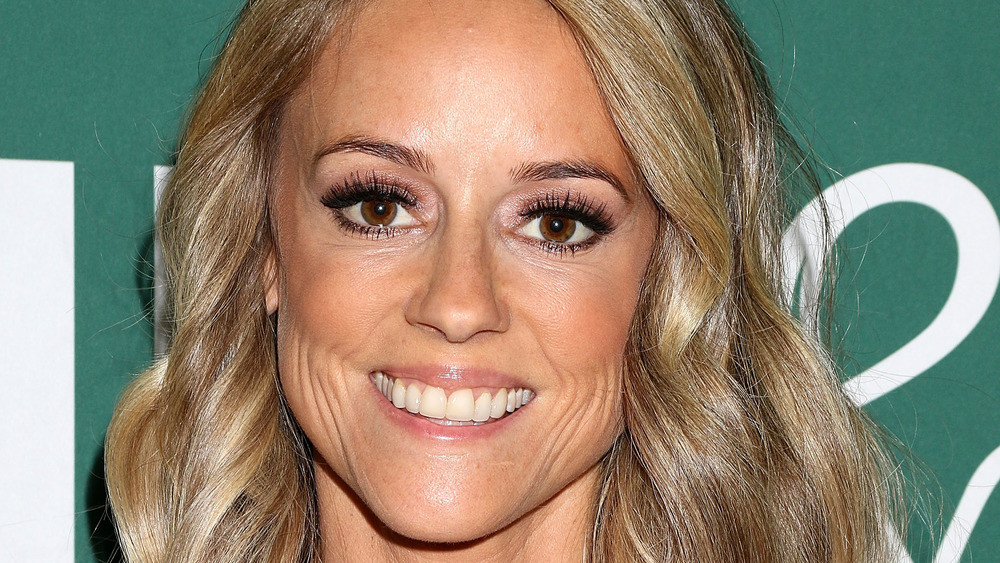 Laura Cavanaugh/Getty Images
Nicole Curtis is officially a hit. Her show, Rehab Addict, was a major success for home renovation network HGTV during its run from 2010 to 2018 before being rebooted just like the properties Curtis so lovingly revamps. As Deadline reports, Rehab Addict Rescue kicked off its eight-episode run on January 28, 2021, and finds the Detroit native heading out to homeowners who are already in the process of renovating their homes and lending her assistance. 
"For years, I've been saving old houses from demolition and renovating them. In that time, we've inspired a lot of people to do the same. Then we get their calls for help. Now we're here to save them when they find out what it really takes to save an old house," Curtis enthused in a statement. The proudly self-made renovation expert is evidently passionate about her chosen career and, when she first started out, Curtis put her (lack of) money where her mouth was. 
Nicole Curtis started her business without any financial backing
The Rehab Addict star is passionate about "upcycling," and has even been known to dumpster dive from time to time. Nicole Curtis told Country Living, while promoting her book, Better Than New,"I still have a coffee table that I got from my neighbor's trash 20 years ago." Curtis has been frugal since childhood, because the family business was, quite literally, garbage. Similarly, when she first started out, the intrepid Detroit native barely had a dime to her name. Rather, she simply exploited a gap in the market, telling The Inquisitr, "Really, how I got started doing this is that I found out cities across the country were demolishing old houses because nobody wanted them." 
In fact, when Curtis first started out in the business, "I had absolutely zero dollars to invest." The wannabe entrepreneur simply approached the people in power and asked if they could give her the properties instead of demolishing them, which would cost taxpayers tens of thousands of dollars. As Curtis reasoned, "Why not give them to investors like me who'll take them, rebuild them and live in them?" Although it was a smart idea, the HGTV star admitted she still has trouble getting people onboard. Typically, she reassures them, "This is a good idea. You're keeping a building standing and you're revitalizing your neighborhoods and it's not costing you a dime."