Megyn Kelly Shares Her Thoughts On The Andrew Cuomo Nursing Home Scandal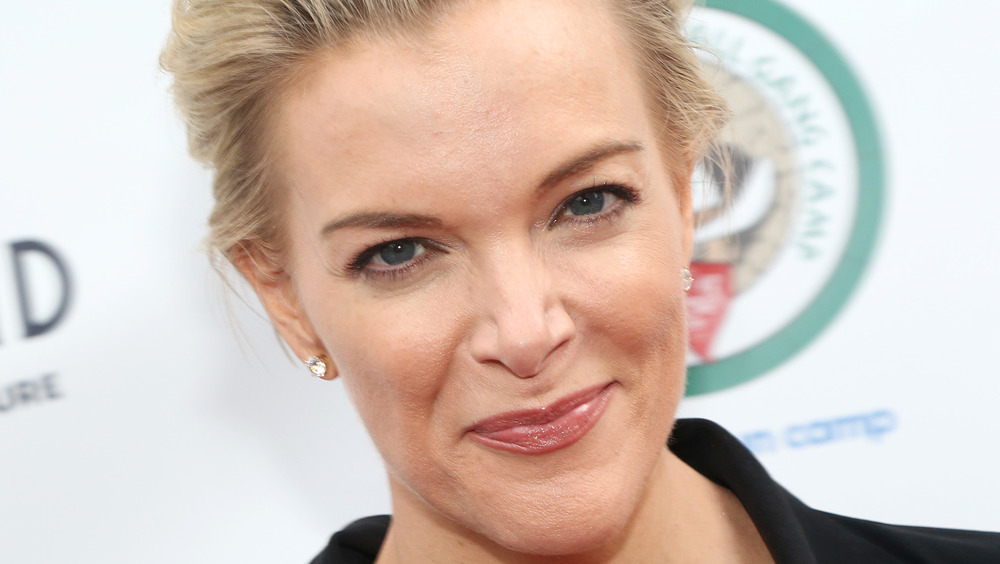 Bruce Glikas/Getty Images
In case you missed it, Governor Andrew Cuomo is currently in the middle of an alarming nursing home scandal in addition to the sexual assault accusations from the last few weeks. As The New York Times reports, the governor's senior aides rewrote a nursing home report to hide just how many care facility residents died in the early months of the pandemic. According to the outlet, the death toll of these vulnerable seniors was nearly 50 percent higher than what Cuomo and his team reported.
Initially touted for his expert handling of the crisis as it swept through New York City, critics are now calling for Cuomo's resignation, and journalist Megyn Kelly has some thoughts on the issue. Taking to social media, the former news anchor retweeted a post from Wall Street Journal reporter, Jimmy Vielkind, who shared the following quote from The New York Times' article, "The central role played by the governor's top aides reflected the lengths to which Mr. Cuomo has gone in the middle of a deadly pandemic to control data, brush aside public health expertise and bolster his position as a national leader." Kelly then added, "How much longer can this go on?" presumably suggesting that Gov. Cuomo should resign from his position immediately.
Megyn Kelly's latest Twitter posts suggest she thinks Governor Andrew Cuomo should resign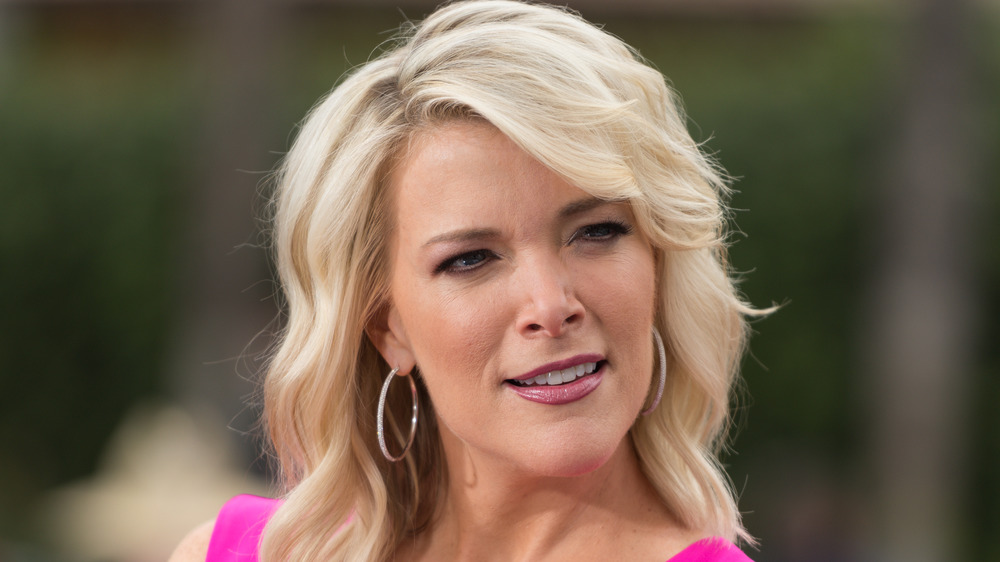 Noel Vasquez/Getty Images
But that's not all she felt like sharing on social media. Megyn Kelly also retweeted politician Ron T. Kim's post, which read: "15,000 nursing home residents died. 15,000 of our loved ones died. And Cuomo hid the numbers. Impeach." In case there was any doubt otherwise, Kelly is clearly in the camp that thinks Gov. Cuomo should not continue to hold office.
And it's seems Megyn isn't the only who feels this way. Many of her followers weighed in with their own criticisms. "He didn't just hide it, he enabled it.," wrote one user. Another shared, "Impeach and Prosecute."
This is more than just an issue of poor governing, however, and as one user illustrates, it has become a partisan talking point, "Hopefully not too much longer. The hypocrisy of democrats with Cuomo is really something...."
No matter what happens to Governor Cuomo in the coming days and weeks, there is no doubt we're likely to hear from Megyn Kelly regarding the controversy again.