Aaron Rodgers Opens Up About Fatherhood After Proposing To Shailene Woodley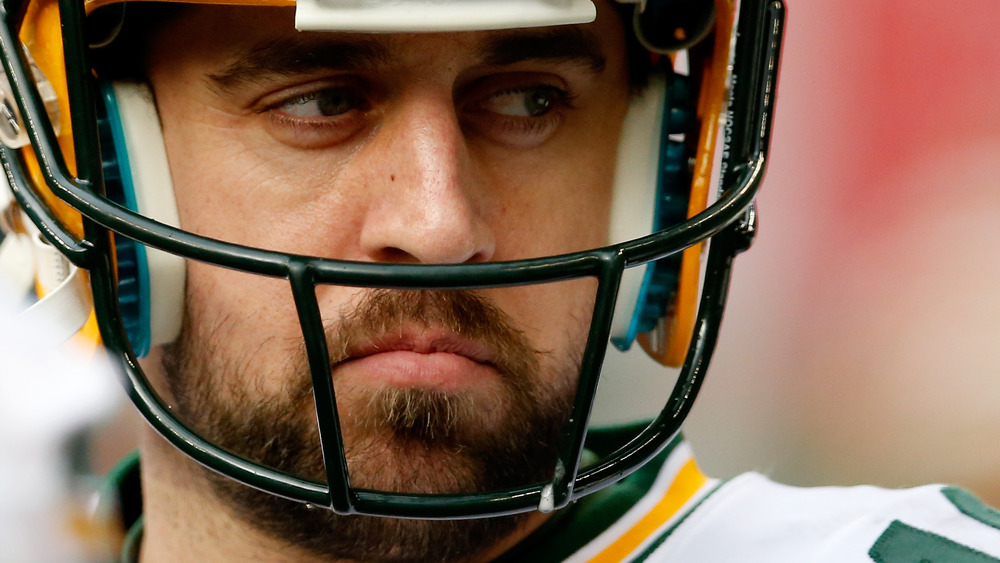 Christian Petersen/Getty Images
Aaron Rodgers may not have gone to the SuperBowl this year, but he won big in love. The Green Bay Packers quarterback got engaged to actress Shailene Woodley, with ET Online confirming the pair had been enjoying a private romance for a while.
Now that the two are set to wed, it seems the baby carriage is on the athlete's mind, as he recently talked about starting a family during an Instagram Live session (via Us Weekly). "I'm in that age group where a lot of my close friends from high school and college are fathers now and have families of their own," Rodgers noted. He then shared his timeline for potentially having kids with Woodley, saying, "It's maybe not in the immediate future but definitely something that I really look forward to."
Rodgers also joked, "I've done a pretty good job at taking care of myself for the last 37 years." He added he looked forward to taking care of another life "at some point" and said, "I just think it's going to be so fun."
What Shailene Woodley has said on the subject of having children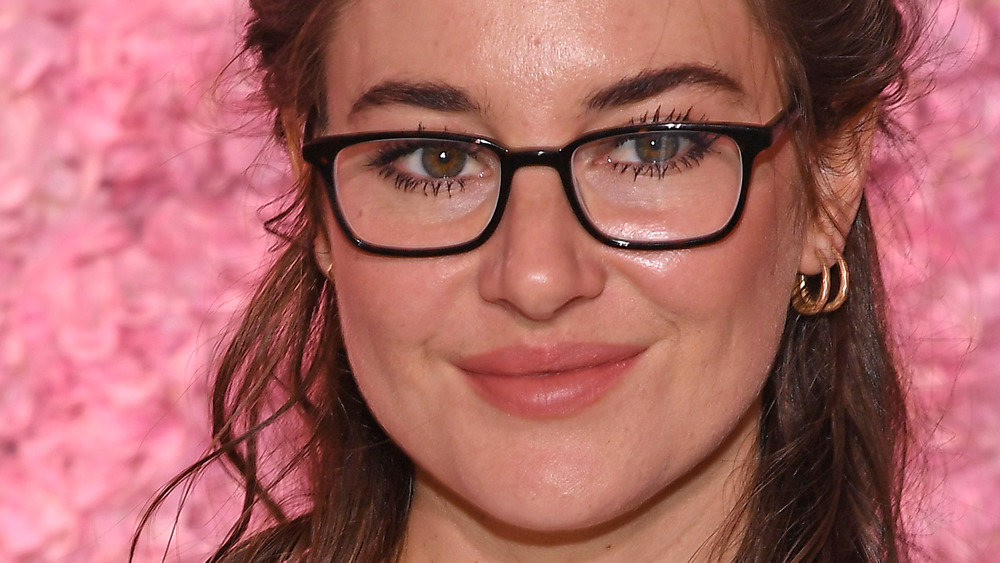 Pascal Le Segretain/Getty Images
Meanwhile, the Big Little Lies star is a bit younger than her 37-year-old husband-to-be, at age 29 (via IMDb). Still, babies may be on the brain for the actress as well, as she said in 2017, "I'm excited to have a child one day." Woodley added however, "I want to be very cautious and aware — you need to give your child power, empower them to be an individual, but at the same time, not give them a false reality of what the real world is like" (via News 18).
Given these comments, will Rodgers be the typical fun dad, while Woodley plays conscientious mom? Perhaps. But Woodley also joked while filming her HBO series, "The best thing about playing a mom on TV is you get to send [kids] home at the end of the day with their real parents..." But she also admitted, "It's great, but I want little babies so bad now" (via Ace Showbiz).