The Truth About The Royal Adviser Who Accused Meghan Markle Of Bullying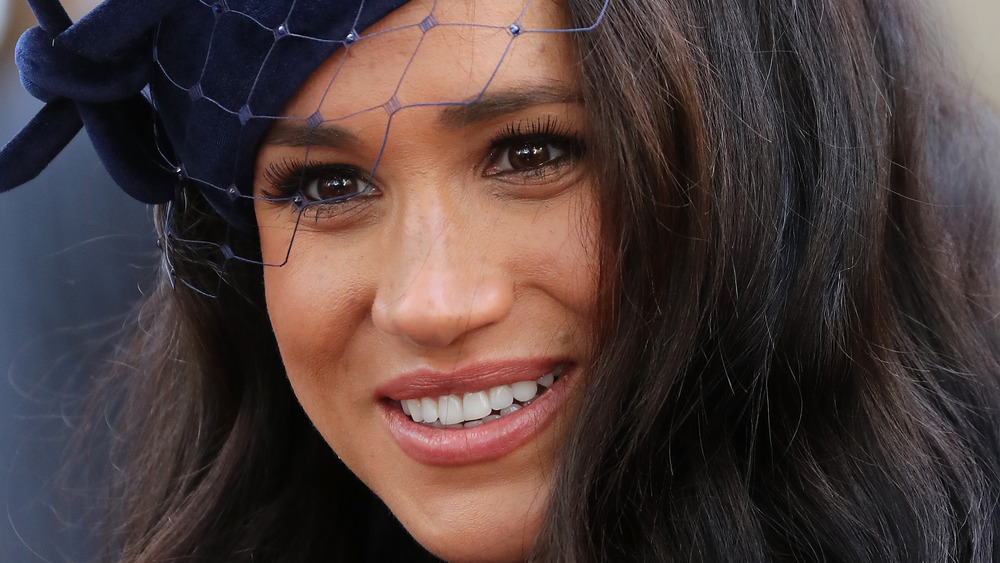 Chris Jackson/Getty Images
As the country and world anxiously await Prince Harry and Meghan Markle's "tell-all" interview with Oprah Winfrey, which airs on Sunday, March 7, allegations that Meghan bullied royal staffers have started to swirl in the media. 
It was reported by the Times of London on March 2 that, in 2018, royal advisor Jason Knauf made an official complaint about Meghan's behavior. Knauf's complaint also alleged that she bullied two staff members so severely that they left Kensington Palace.
Per Vanity Fair, Knauf worked as Harry and Meghan's communications secretary. In the complaint, he reportedly stated that Meghan "drove two personal assistants out of the household and was undermining the confidence of a third staff member." Knauf also alleged that Harry begged him to drop the matter. The couple has denied all claims of bullying and any attempt to cover up the accusations.
Sources told Vanity Fair that Meghan is "incredibly upset" about the allegations.
Jason Knauf used to be close with Harry and Meghan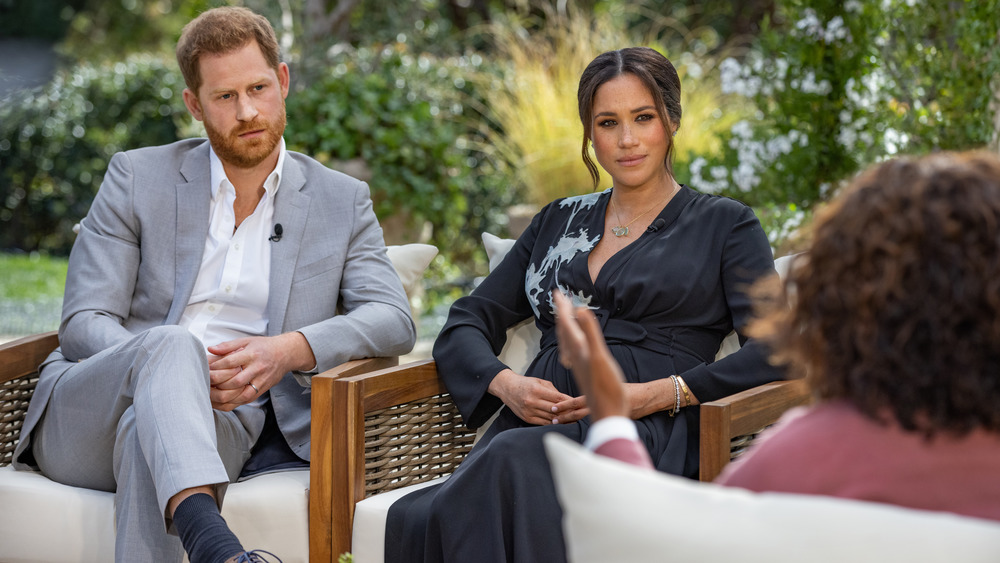 Handout/Getty Images
According to Page Six, Knauf has worked at Kensington Palace since 2015 and was trusted by both Harry and Meghan. In fact, he issued a statement defending Meghan in 2016 and condemned the media's treatment of her.
"Some of this has been very public — the smear on the front page of a national newspaper; the racial undertones of comment pieces; and the outright sexism and racism of social media trolls and web article comments," Knauf wrote in his 2016 statement. He was a guest at the couple's wedding, and was subsequently named Meghan's press secretary.
However, things apparently soured between Meghan and Knauf and just several months after beginning his job, Knauf emailed Prince William's private secretary with the allegation that Meghan had bullied junior staffers.
Knauf, who is originally from Texas, previously worked at the Royal Bank of Scotland and the British Treasury. Prior to becoming Meghan's press secretary, he worked with Prince William, Kate Middleton, and Prince Harry on the Heads Together campaign to raise awareness about mental health and support individuals coping with mental illness.