Danica Patrick's Cryptic Post Has Rumors Swirling Over Aaron Rodgers' Engagement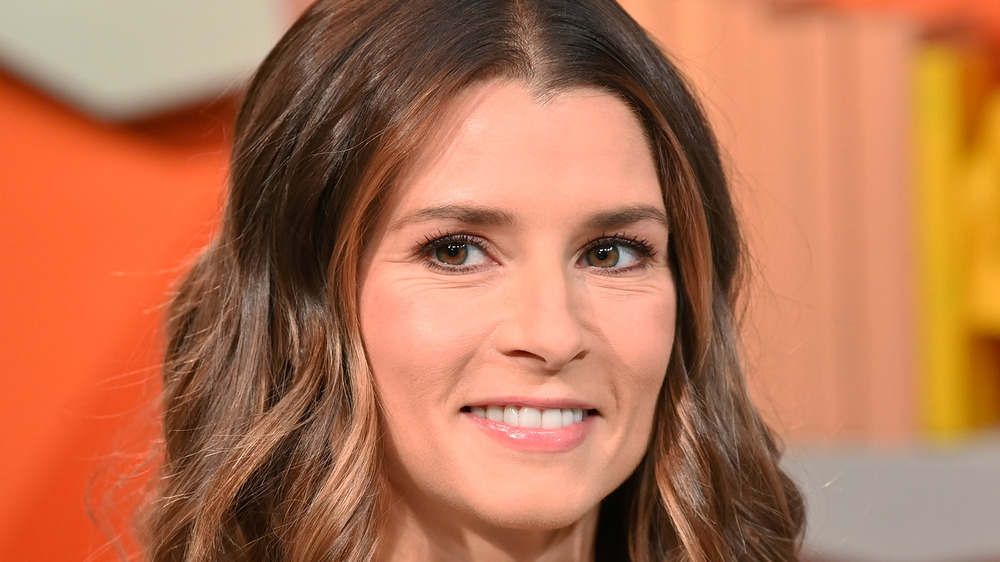 Slaven Vlasic/Getty Images
Aaron Rodgers surprised the world after he thanked his fiancée during his NFL MVP acceptance speech on Feb. 6 (via People). After all, no one even knew the 37-year-old Green Bay Packer was even dating anyone, let alone engaged! After weeks of speculation about who Rodgers' mystery bride-to-be was, Big Little Lies actress Shailene Woodley confirmed the news that she and the football legend had gotten engaged a while ago.
"Yes, we are engaged. We are engaged. But for us it's not new news, you know. So it's kind of funny," she revealed during an appearance on The Tonight Show Starring Jimmy Fallon on Feb. 22. "Everybody right now is freaking out over it and we're like, 'Yeah, we've been engaged for a while.'"
While celebs and fans from all over congratulated the pair on their whirlwind engagement, all eyes have been on Danica Patrick, Rodgers' ex-girlfriend of two years who he suddenly split up with in July 2020. Now, the former professional race car driver is seemingly breaking her silence on her ex's new relationship with a cryptic caption posted on Instagram.
Danica penned a lengthy caption on a post detailing her Egyptian adventures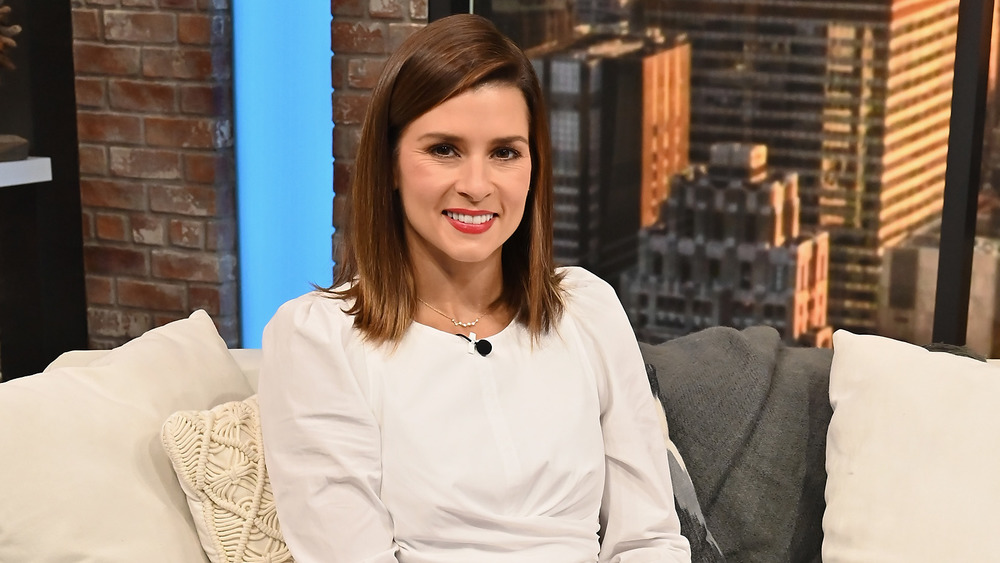 Astrid Stawiarz/Getty Images
"Temples. I thought a lot about this word when I was in Egypt," the March 2 caption began. "What kept coming through in all of my thoughts, meditations, and in my innate knowing.... the word is an analogy. For our inner temple. There are a million simple sayings and ideas to prove why YOUR inner temple in [sic] so important."
"We see all of life through our own personal lens. What you seek is seeking you. You get what you think you deserve. When you change, things you see change. Whether you think you can or you think you can't, you're right. I could go on and on!" she continued. "So stop looking for a religious structure or person or home or a job or a city or a partner to make make [sic] you feel better. Simply because it won't work! I have tried!"
Was Danica's caption a subtle response to Aaron and Shailene's engagement?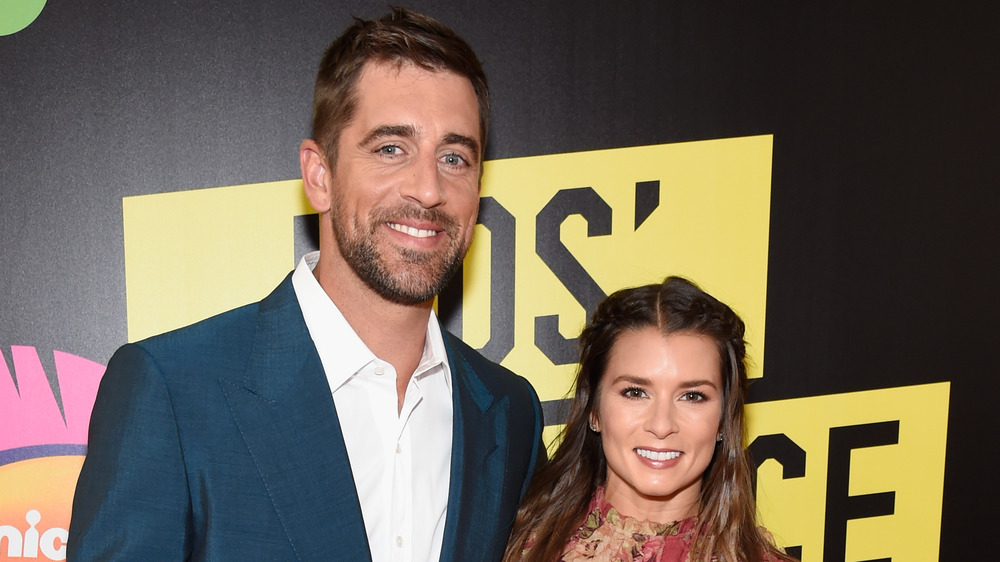 Kevin Mazur/Getty Images
Fans have the internet buzzing on what Danica Patrick's cryptic message could potentially mean. "Your ex getting engaged in the next relationship after months/years with them with no ring, will always remain the ultimate gut punch," one Twitter user wrote. Another simply wrote, "She is hurting." It can't be easy for Patrick to watch Aaron Rogers get engaged so quickly after their relationship ended — especially when there's a rumor that Patrick introduced Shailene Woodley to her ex.
"It seemed like Aaron had found his perfect partner in Danica Patrick. Danica had no idea when she introduced actress Shailene Woodley to Aaron that Shailene would make a play for him," a source told gossip blog Terez Owens — just one day before news of Rodgers and Patrick's split hit the web.
"Shailene and Aaron were quite cozy this past weekend in Tahoe. Looks like Aaron traded to a much younger girlfriend," the insider continued. "Danica is devastated by Aarons betrayal. Get your popcorn out, this one is going to get messy!"
Regardless, from the contents of her Instagram post, it looks like Patrick is ready to start putting her past behind her and focus on the future.