Only True Wheel Of Fortune Fans Know About This Bizarre Vanna White World Record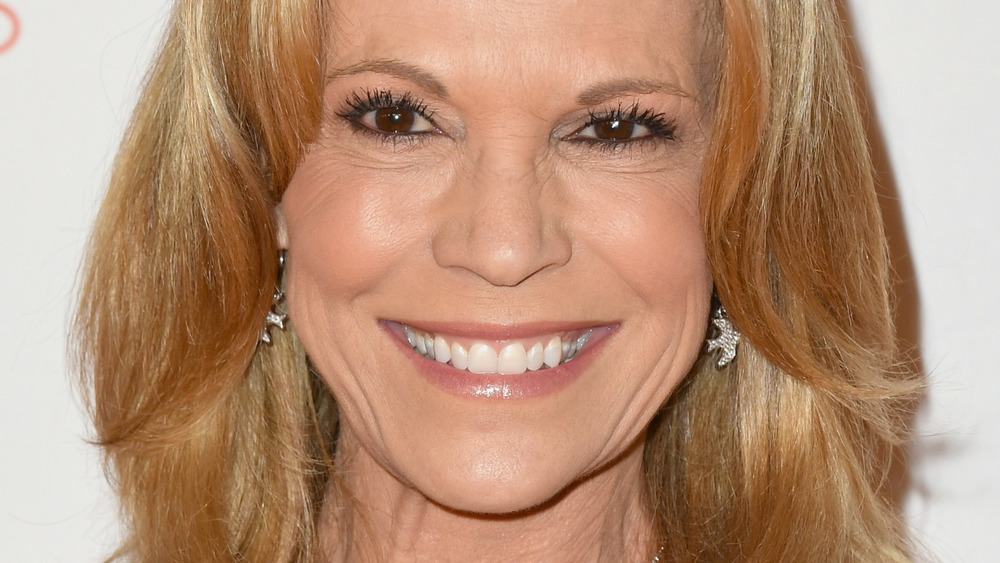 Jon Kopaloff/Getty Images
There's no denying that Vanna White is an iconic figure in American popular culture. Since becoming the co-host of the long-running game show Wheel of Fortune in 1982, White has remained a beloved television personality while also being able to pursue other endeavors (for example, did you know she has her own line of yarn called Vanna's Choice?).
Not too shabby for a small-town girl from South Carolina. Born in 1957, White, whose real name is Vanna Marie Rosich, was raised by her mother and stepfather after her parents divorced when she was an infant (via Biography). She attended college at the Atlanta School for Fashion and Design with the goal of becoming a professional model. White eventually landed her gig on Wheel of Fortune alongside Pat Sajak, where she's made a career out of turning the oversized letters on the puzzle board. 
Some might see this as a simple, even unnecessary, job, but the 64-year-old has captured millions of viewers' hearts for almost 40 years, with no signs of slowing down. Plus, she's been able to set an impressive world record that really, only Vanna White could.
Vanna White became a Guinness World Record holder in 2013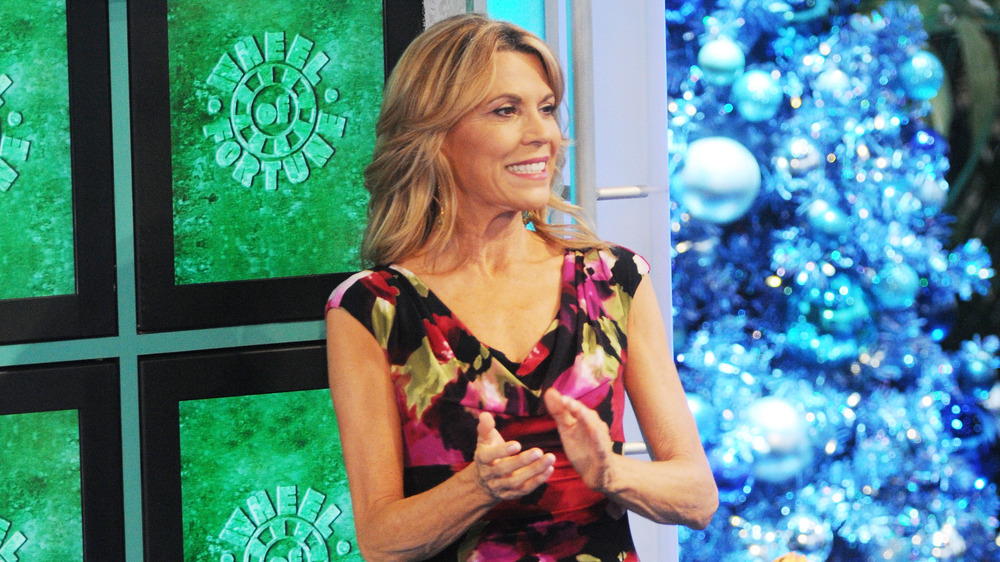 Gerardo Mora/Getty Images
In 2013, Vanna White was awarded with a Guinness World Record that makes a whole lot of sense when you consider how she spends her days. During a May 2013 episode of Wheel of Fortune, Guinness representative Kimberly Patrick presented White with a certificate for being the world's most frequent clapper. "It was an honor to present this record to Vanna White and recognize her for the encouragement she has given contestants for the past 30 seasons on Wheel of Fortune," Partrick said according to Guinness World Records. 
The record appears in Guinness World Records 2014 and estimates that White had clapped at least 3,480,864 times across the show's 30 seasons. Up until the record was calculated, White had appeared in all but ten of the show's 5,754 episodes and averaged 606 claps per show. According to the Guinness World Records website, White still holds the impressive record and as of February 2015, her total claps clocked in at 3,721,446.
If it sounds ridiculous, that's because it is — but White is laughing along with us. "I'll be the first to make fun of it, shall we say," she said of her role on Wheel in a 2020 interview with CBS News. "It is what I do. And I feel very lucky that I was able to get this job. I love what I do."