Meghan Markle Says She Never Did This Prior To Meeting Harry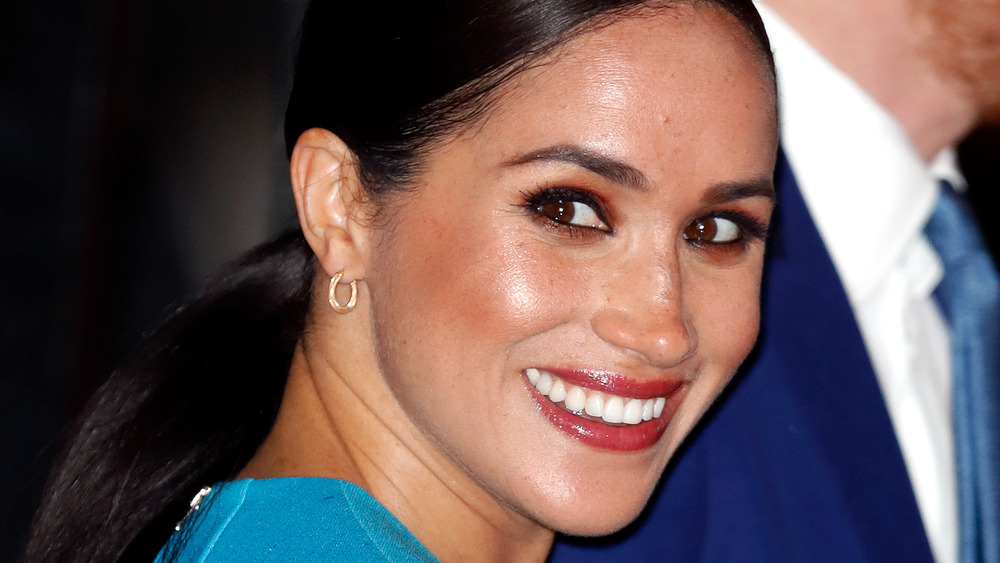 Max Mumby/indigo/Getty Images
There are a lot of things Meghan Markle never did before meeting Prince Harry — like visit Buckingham Palace. And, for example, she had never curtsied, like most people. As the soon-to-be second time mom-to-be told Oprah Winfrey during her sit-down tell-all interview Sunday night on CBS, she learned how to "deeply" curtsy on the lawn before meeting The Queen for the very first time, with the help of Sarah Ferguson.
But that is not the only thing Markle had never done prior to making the acquaintance of the man who would become her husband. Notably, most of us have Googled Prince Harry. Heck, we have Googled the royal family — and everyone in it, from Kate Middleton, to Prince William, even to the couple's three children — George, Charlotte, and Louis.
But you won't believe who never looked up the younger of Princess Diana's sons prior to, well, actually joining the royal family.
Why Meghan Markle is glad she never Googled the royal family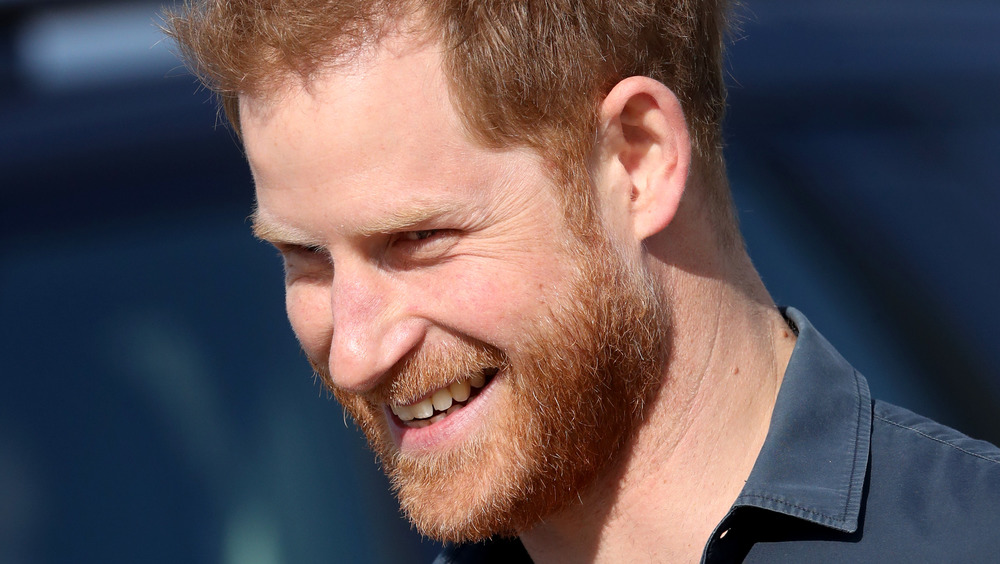 Chris Jackson/Getty Images
As Markle revealed to Winfrey early on in the highly-anticipated interview, she never Googled her future husband before meeting him. The former royal admitted she was aware of the royal family growing up in Los Angeles, but did not spend much time thinking or talking about them.
To be fair, Markle met Harry on a blind date set up by their mutual friend in 2016 (via Town and Country). According to both parties, the attraction was immediate, with Markle reportedly saying about Harry, "I've never felt that safe, that close to someone in such a short amount of time" (via Elle). Meanwhile, sources claim Harry told his future wife he loved her after just three months of dating (via Insider).
It's worth noting that Markle admitted she is happy she hadn't Googled her future family, including Harry, since she might be too much in her head about milestones such as meeting The Queen for the first time.