Daniel Kaluuya's Net Worth Is More Than You Think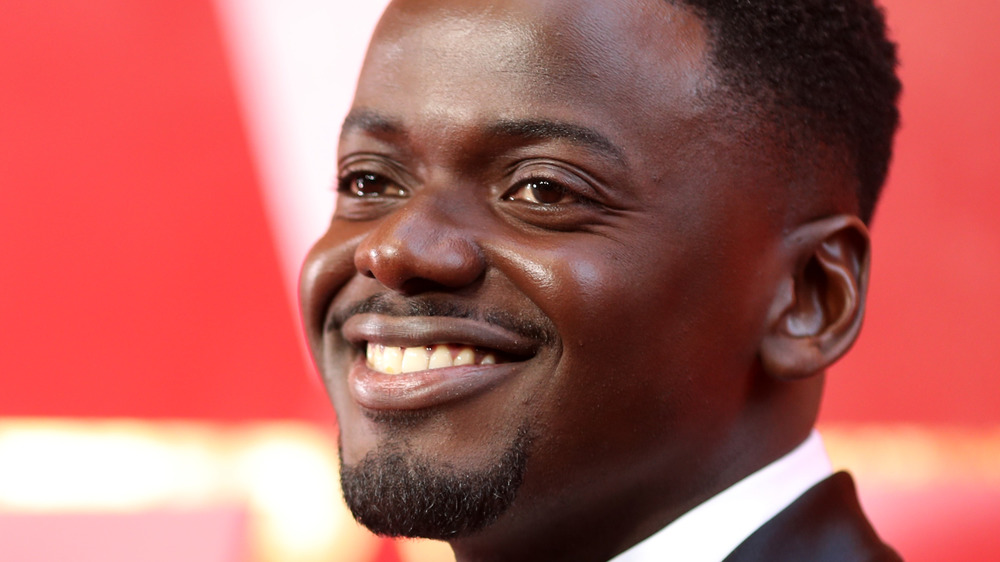 Christopher Polk/Getty Images
American audiences got to know Daniel Kaluuya in Get Out, his breakthrough movie role, but for those in the U.K. and Ireland, he'll always be Posh Kenneth. The London native played a memorable character in Skins (via IMDb), the cult teen drama that also launched the careers of Nicholas Hoult and Dev Patel. The first season dropped all the way back in 2007, and in the years since, Kaluuya has diversified into movies big and small, alongside remaining a presence on television. 
Appearing opposite Chadwick Boseman in Black Panther, heading up a fan favorite episode of Black Mirror, becoming a romantic lead in Queen & Slim, and flexing his bad guy muscle in Widows have all suited Daniel Kaluuya, who played real-life Black Panther leader Fred Hampton in 2021's Judas and the Black Messiah to widespread acclaim. He's made a real name for himself, and the increasingly large paychecks have been rolling in accordingly. 
Daniel Kaluuya was forced to move stateside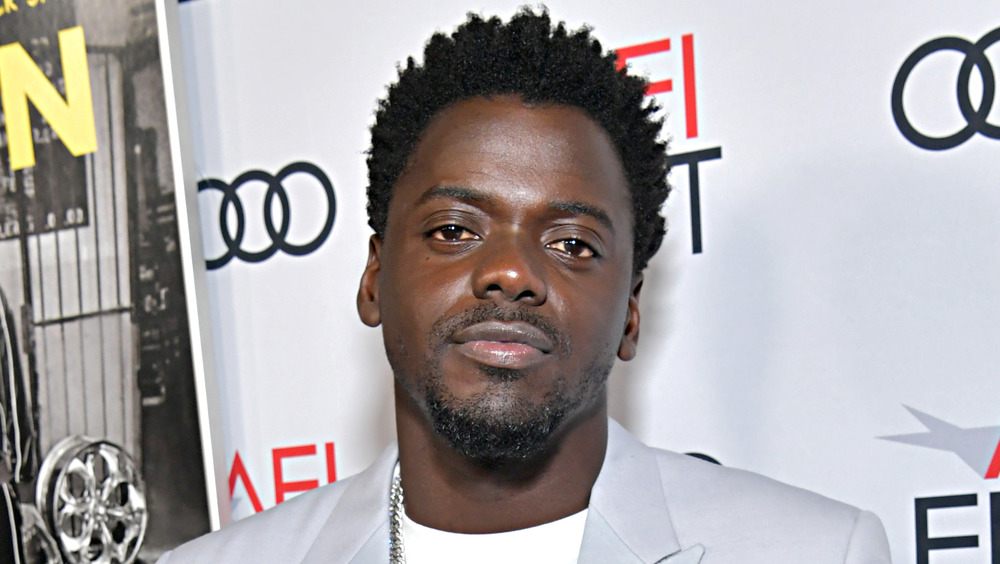 Emma Mcintyre/Getty Images
Although Skins was a major moment for its young cast, Daniel Kaluuya admitted during an interview with GQ that he frequently felt like the odd man out. When they shot on location in Lithuania, "I was moving through this packed shopping center, and people were parting. I looked back and I felt like Moses! There was a f*****g line, a parting line of white people, for me. It literally felt like some supernatural, f****d-up s**t." The British actor was just 17 at the time. 
In fact, as Kaluuya told The Sunday Times, he moved to the States because getting work in England was becoming impossible. "I was going for a lot of stuff," he explained. "But I wasn't getting roles because of the color of my skin. It wasn't fair. It was a trap." It was a smart, albeit necessary, move on the actor's part. He was nominated (per IMDb) for an Oscar for his Get Out role and nabbed a Golden Globe win for Judas and the Black Messiah (even if he was cut off midway through accepting, per Variety).
Daniel Kaluuya is in the big leagues now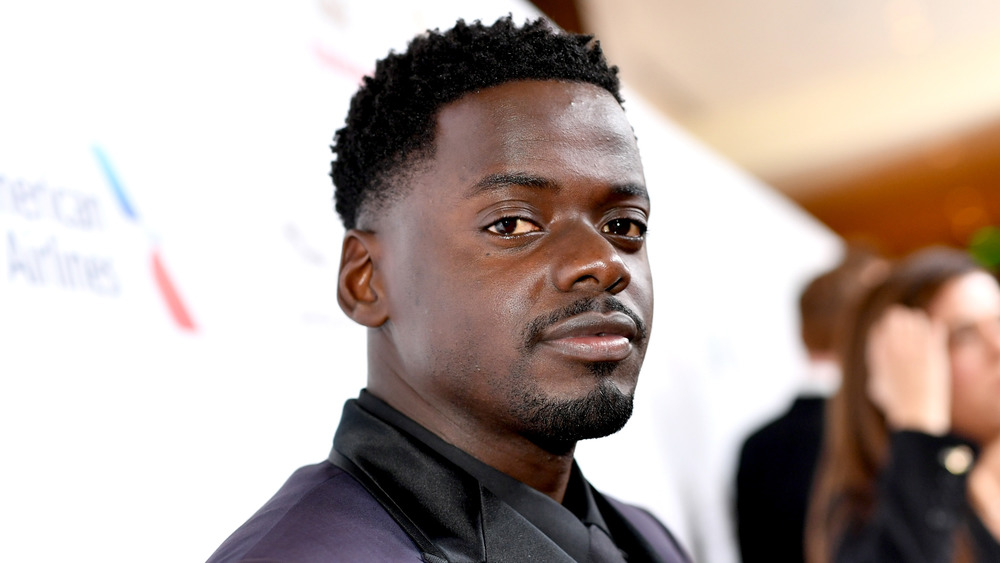 Emma Mcintyre/bafta La/Getty Images
As Box Office Mojo notes, Get Out earned a whopping $250 million worldwide from a $4.5 million budget, while Black Panther grossed over $1 billion. Although Daniel Kaluuya's earnings for both aren't publicly known, it's reasonable to assume he made a decent amount. As he told The Guardian, the success of Get Out didn't quite sink in at first. The actor reminisced, "Every time I came back to America, it seemed to be getting bigger — and that never happens. I usually do stuff, and two weeks later it disappears."
His work certainly isn't disappearing any longer, to the extent Kaluuya admitted to NME, "My life's mad, I can't even process it." Although the Queen & Slim star might still feel as though he's got something to prove, Daniel Kaluuya's star power is undeniable. Celebrity Net Worth puts him at $15 million to date, a figure even Posh Kenneth wouldn't sneeze at.