Megyn Kelly's Live Tweeting Of Harry's Oprah Interview Has The Internet Buzzing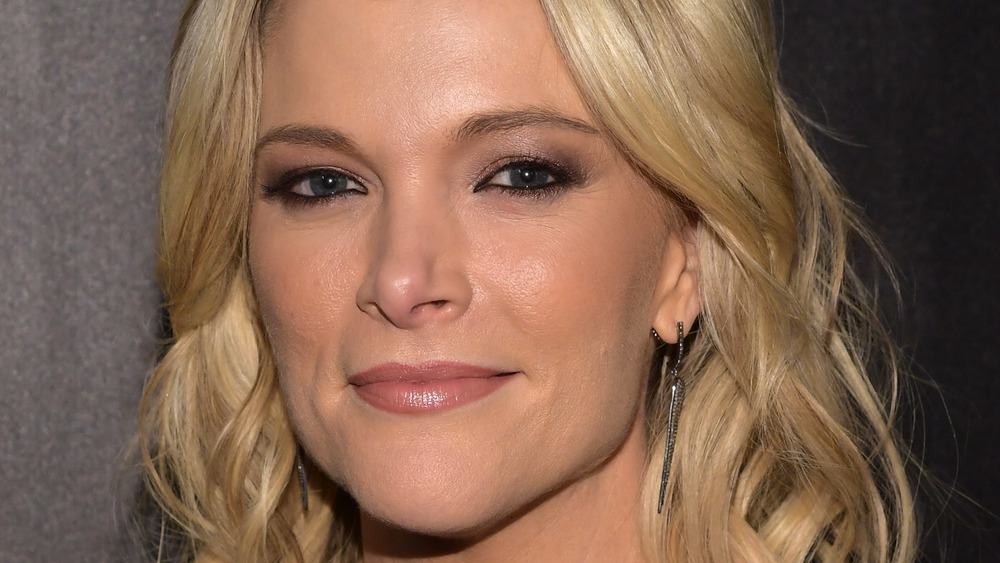 Ben Gabbe/Getty Images
Like many other royally-obsessed viewers, journalist and broadcaster Megyn Kelly was seemingly glued to Oprah Winfrey's bombshell tell-all interview with the Duke and Duchess of Sussex on Sunday, March 7. Throughout the hotly-anticipated royal sit down, Kelly wasn't afraid to let her thoughts be known on social media as she live-tweeted out some opinions which left the Twitter-verse buzzing. 
In one tweet posted during the CBS special, Kelly called out Prince Harry and Meghan Markle, accusing the pair of throwing "the entire Royal family" under the bus. "Harry refuses to say who in his family was concerned about the color H&M's kids' skin would be. So they've basically thrown the entire Royal family under the bus – w/Harry adding they haven't done 'the work' he's done in educating himself," she wrote. 
In another tweet, Kelly made reference to Markle's Little Mermaid comparisons, claiming the royal way of life had deterred some of Prince Harry's previous girlfriends. "Omg. Meghan says she felt like the Little Mermaid who 'fell in love with a prince and lost her voice.' I'm sure it was indeed a shock to learn someone else would be in charge IN THE BRITISH ROYAL FAMILY. This is why Harry's ex girlfriends wanted nothing to do with this life," Kelly commented. 
Megyn Kelly also had harsh words for Oprah Winfrey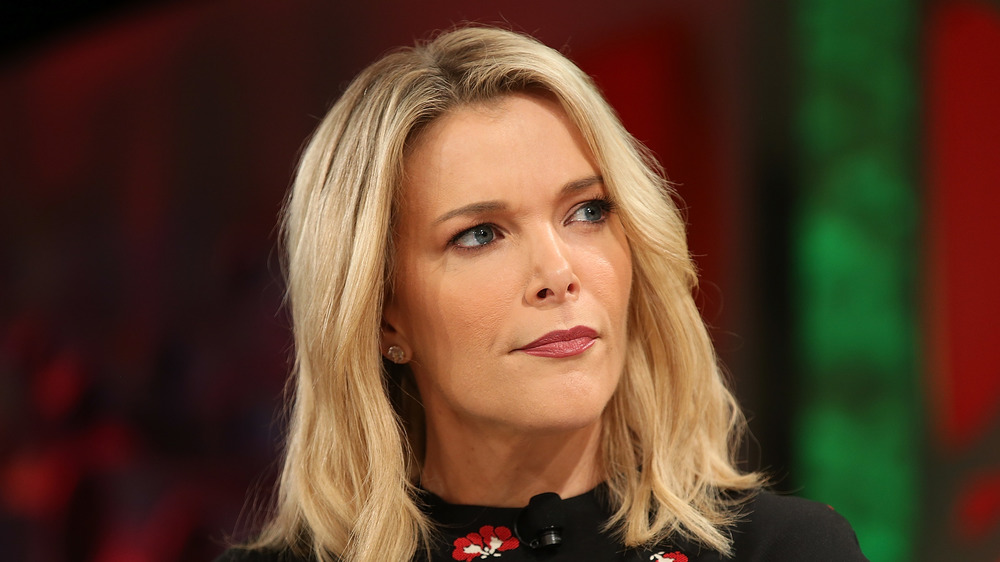 Phillip Faraone/Getty Images
The former Fox News anchor went onto criticise Winfrey's interview skills, claiming the famed talk show host wasn't specific enough with her line of questioning. Speaking on Twitter, she continued, "Oprah stayed too broad-I wanted more: 'who?...Be specific...what exactly did they say? Who was jealous of M after Australia? How did u know that? What do you mean ur family hasn't 'educated themselves' the way u have? They're racists? WHO?' Eventually they'd have to get specific."
However, Kelly's social media tirade didn't end there, and speaking on Twitter amid the fallout of the CBS sit-down on Monday (March 8), she went on to accuse the Duke and Duchess of Sussex of "wallowing" in victimhood. "In which M & H pretend that no royal has had it worse in the press than they have. Give me a break. Have you ever seen such privileged people wallowing in their own (perceived) victimhood like this?," she wrote.