Why Sister Wives' Christine Brown Felt Like A 'Basement Wife'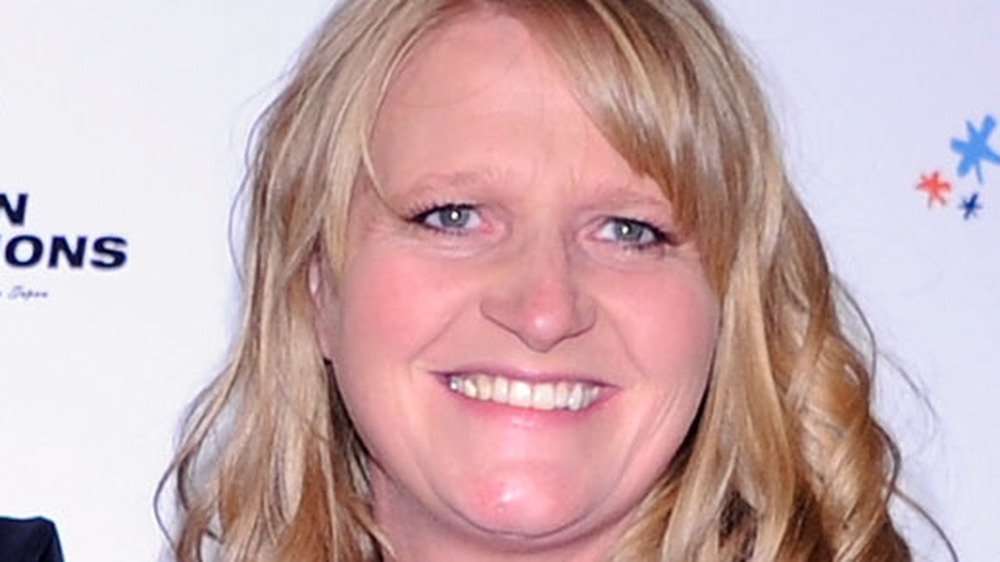 Ethan Miller/Getty Images
Is everything okay in the Brown family? Christine Brown spilled about her sense of dissatisfaction in the most recent episode of Sister Wives, revealing that she often feels inferior in the polyamorous relationship.
This is a bit of a surprise, considering Christine's past statements about her plural marriage and the other wives in the family. "I was raised in a plural family and had two moms," she told the Las Vegas Sun in 2012. 'My grandmother lived a plural marriage as well. So I wanted to have sister wives, more than a husband actually... I'm a third wife and I love it."
In spite of having everything she once dreamed of, though, Christine revealed on Sister Wives that it feels like "everybody hates me all the time" (via People). This, said Christine, makes her want to keep her distance from the rest of the clan. "And then when we get together for family gatherings, I'm like, 'Why would I want to go?'" she said. "'Because it's just going to be a hostile environment and no one there even likes me.'"
Christine Brown felt like 'everybody's needs came before mine'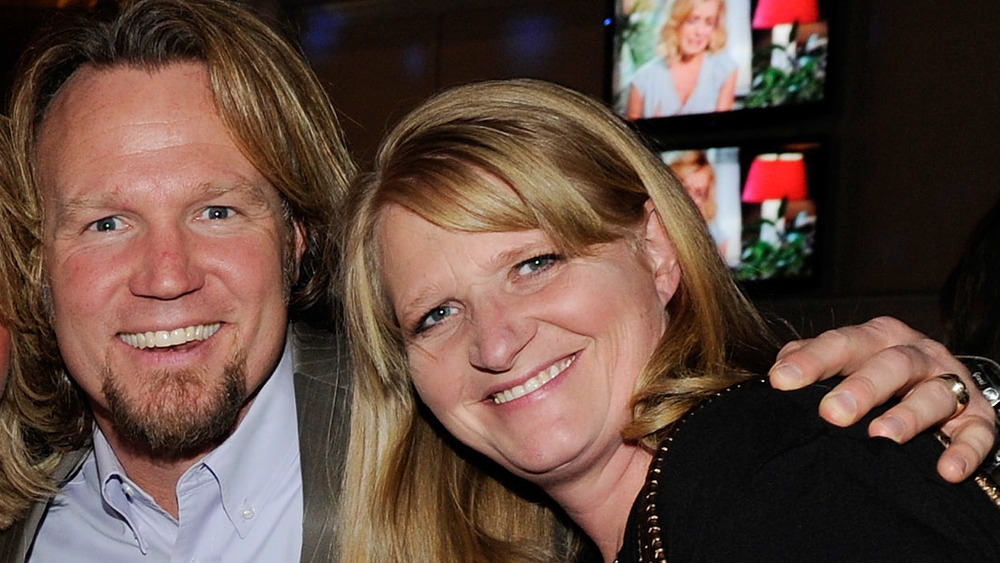 Ethan Miller/Getty Images
While Christine has admitted before that she has experienced "jealousy" in her marriage (via TLC), her recent confession on Sister Wives reveals that she also struggles with feelings of inadequacy. Things were particularly difficult when the entire family was living under one roof.
"I never felt like I was queen wife or queen mom," said Christine on Sister Wives. "Never. Everybody's needs came before mine. And all the kids' needs came before my kids', too." Christine, who once told the Las Vegas Sun that she "just want[s] to be a princess in life," was left feeling like a "basement wife."
Christine has her own house now, and she said she will never return to living with her sister wives. "I'm not doing it again," she said. "I'm not going to put myself in the situation where my kids' needs aren't met."