Ashley Judd Gives An Update On Her Health Following Her Accident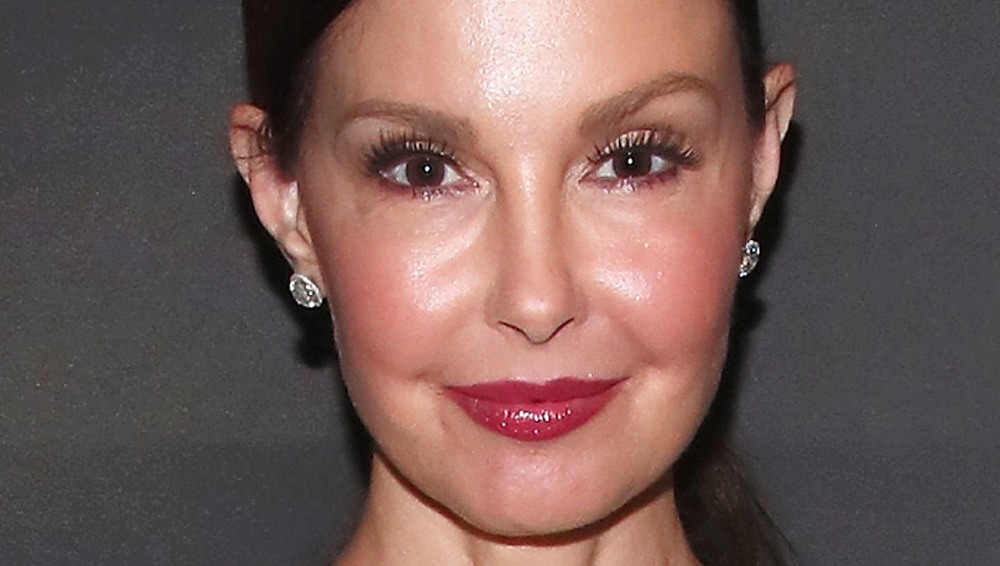 Astrid Stawiarz/Getty Images
Ashley Judd is doing better since her terrifying accident in February which resulted in a shattered leg, but her recovery has not been easy. The actress recently opened up about how she has been doing in a lengthy Instagram post in which she thanked the medical professionals who treated her as well as others involved in her hospital stay.
Judd revealed that she is now slowly recuperating with the help of "a stream of friends and family." She wrote, "They do for me what I cannot do for myself – prepare meals, shampoo my hair, and they also offer the deep spiritual direction and consolation of trying to begin to craft an arc of meaning and purpose. They also offer and meet my need for quiet. I am lost and they are my shepherd's staff."
Among those helping Judd is her sister, Wynonna Judd, and the post included a picture of Wynonna lovingly washing her sister's hair.
Ashley Judd is 'drowning in trauma'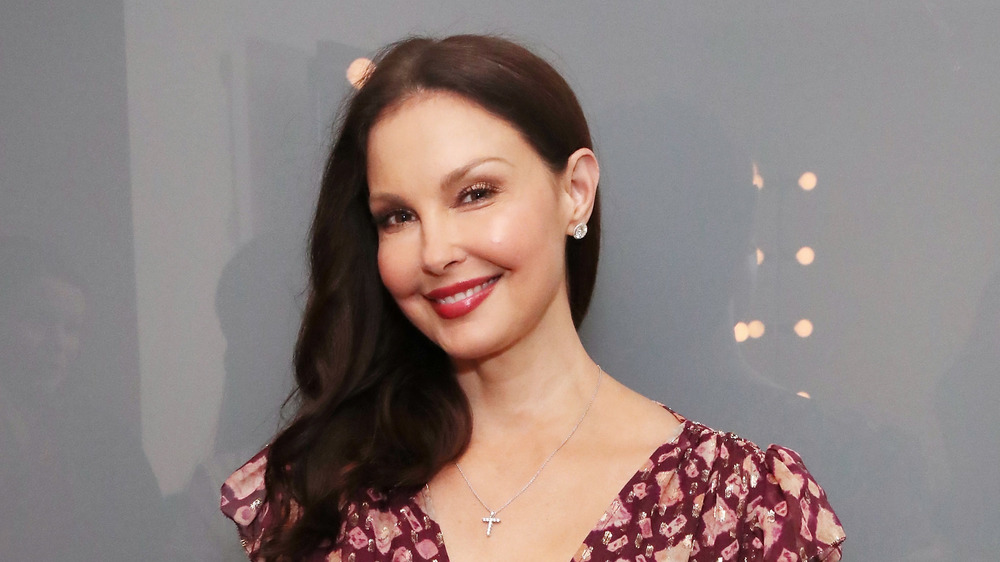 Astrid Stawiarz/Getty Images
Wynonna jumped into action as soon as her sister asked for help, telling Page Six, "Therein lies the job of a big sister... She said, 'I have a request. Can you wash my hair?' I said, 'Sure,' so I'm looking up ways to wash someone's hair lying down." Wynonna added that her sister's ongoing recovery from the traumatic event is "a miracle."
Judd opened up about the accident, which occurred on an excursion in the Democratic Republic of the Congo (DRC), in an Instagram post last month. Judd had to be airlifted to South Africa where it was found that her "leg had no pulse." She wrote, "I desperately needed a blood transfusion."
In another Instagram post, Judd revealed she suffered from severe "internal bleeding." Thankfully, the actress is now in physical therapy and on the mend, both physically and mentally. "I am only at beginning and the combination of drowning in trauma and addressing the physical body is a lot," she wrote in her most recent post.