Here's What Amanda Seyfried's Net Worth Really Is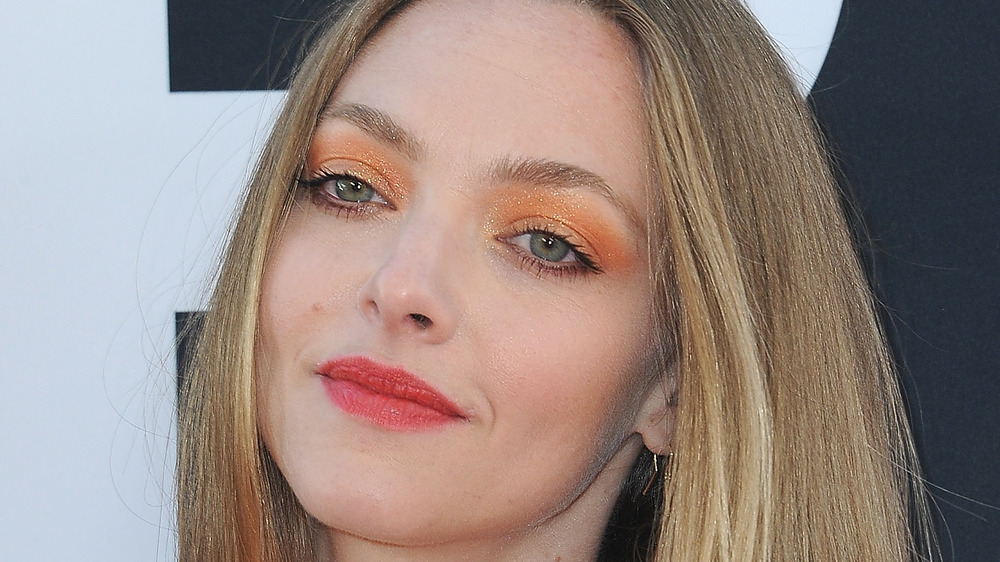 Albert L. Ortega/Getty Images
Amanda Seyfried has paid her dues in the acting world. Hollywood has a way of type-casting actresses, especially ones who get their start in soaps. Seyfried is one such actress, who developed her acting chops on both As The World Turns and All My Children before nabbing her breakout role as Karen Smith in Mean Girls (via Soap Hub).
Following her performance in the classic high school film, Seyfried continued to work steadily in TV, appearing in shows like Big Love and Veronica Mars (per IMDb). 
But big-screen musicals proved to shift Seyfried's career to the next level. She showed she could hold her own with Meryl Streep and Pierce Brosnan in 2008's Mamma Mia!, which earned her rave reviews. "She is so supremely talented and she takes you to a higher zone," Seyfried said of working with Streep (via Cinema). "You raise your game when you are working with somebody that gifted. You've no choice other than to experience what it is that makes Meryl the actress she is. Maybe someday I can get to be as good as she is. I'd work with her again in a heartbeat."
She then took on the role of Cosette in the 2012 movie version of the musical Les Miserables, and then did get that chance to work with Meryl Streep again in Mamma Mia! Here We Go Again in 2018 (via IMDb).
Today, Amanda's a bona fide A-lister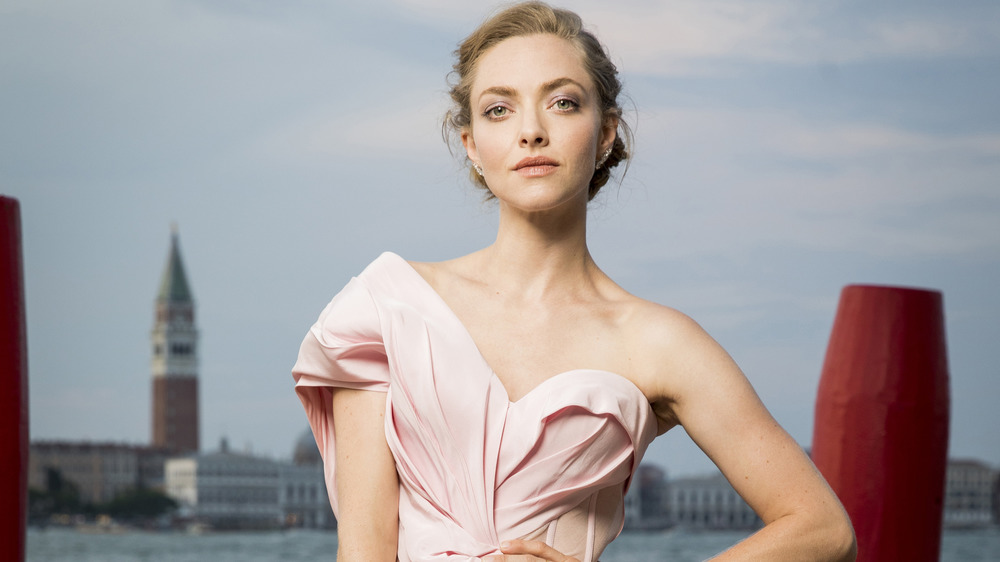 Tristan Fewings/Getty Images
Amanda Seyfried has since proven herself again and again in a number of big roles. Most recently, she portrayed actress Marion Davies, part of the Citizen Kane cast, in Mank. The film was nominated for six Golden Globes. While it didn't take any of the honors home, the Oscar buzz around the film remains. With just days until the nominations are announced, moviegoers believe this might be Seyfried's moment to shine. 
"I haven't experienced this kind of discussion surrounding me and my performance ever. I've always skated through reviews. I've had luck with not getting anything totally horrible said about my performance, but it's always just been, 'Amanda Seyfried, who plays this character' or, you know, 'She was fine,'" Seyfried told USA Today. "This is definitely out of the norm for me. I just want to keep working and I want people to respect me."
Her vast body of work and dedication to her craft have paid off in a big way. According to Celebrity Net Worth Seyfried is currently worth an impressive $12 million.