Gabrielle Union Opens Up About Struggling With Her Mental Health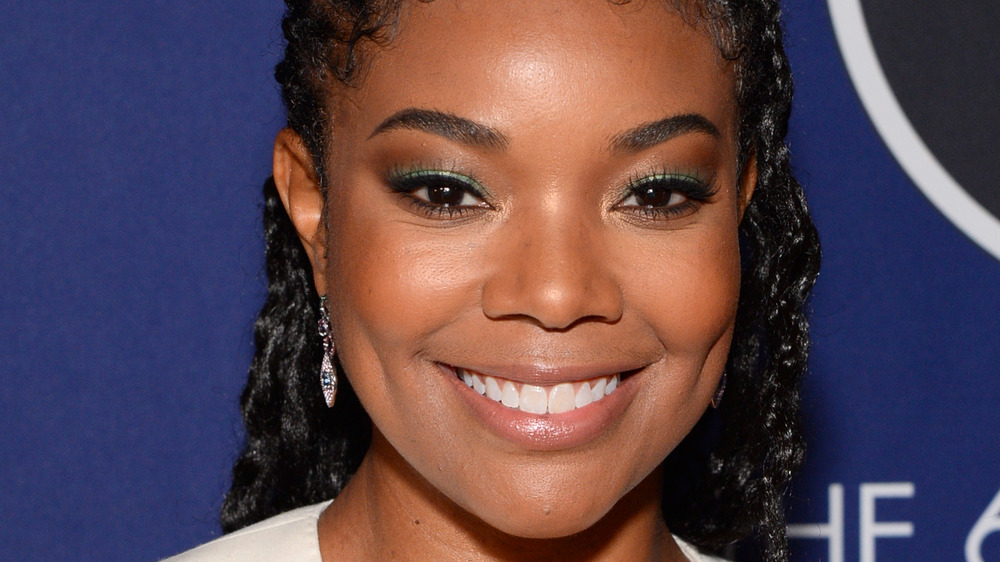 Andrew Toth/Getty Images
Actress Gabrielle Union got real in a recent appearance at the Goop Health virtual summit in which she spoke about her mental health and the "many rock bottom moments" she has experienced. "There's always something that just lands you on your ass and you're like 'There's no way I can move on from this, I'll never recover, I'll never be the same," Union told Goop founder Gwyneth Paltrow (via E! News).
This is far from the first time Union has spoken about her mental health. In her book, We're Going to Need More Wine, she wrote about being raped at the age of 19. Sharing her story impacted a lot of people, but it also led to PTSD after many people shared their own stories with her on her book tour. "I didn't realize how big the need was for so many people to just get it out, to have someone look them in the eye and say, 'I believe you,'" she told Redbook in 2018. "I cried a lot. I Skyped a lot with my therapist, because the horrors that I was taking in triggered my PTSD."
In her discussion with Paltrow, Union also revealed how her perimenopause symptoms have impacted her in recent months, leading to depression and suicidal ideation.
Gabrielle Union has experienced suicidal ideation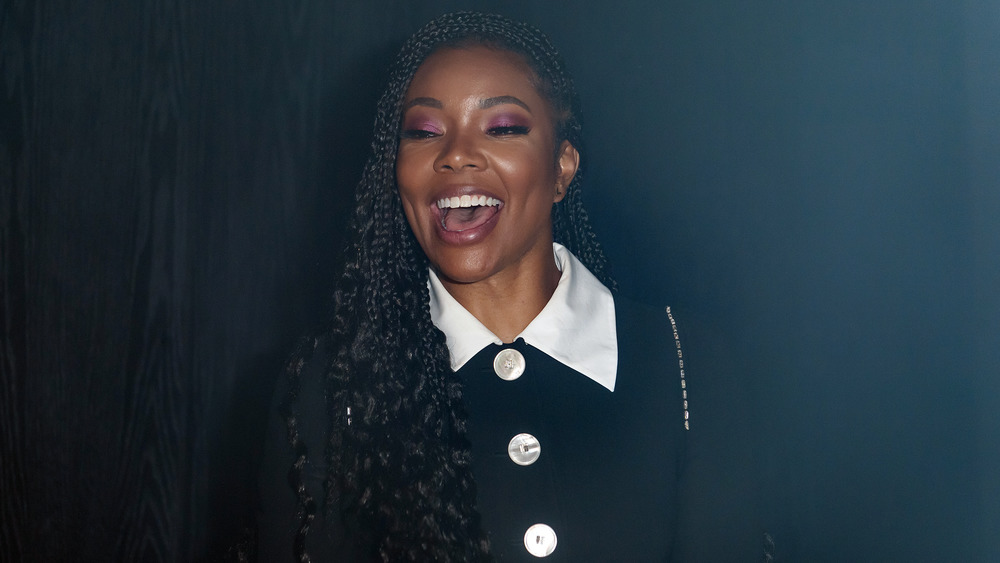 Jason Koerner/Getty Images
"I fell into something so dark in December that it scared me," she said. "I had a stupid argument with [my husband Dwayne Wade], and instead of my usual problem-solving... immediately, my brain, that little inner voice said, 'He's never going to get it unless you're dead.'"
Thankfully, Union is doing better now with the help of therapy, which she said she has been in "half my life." Union has spoken of her therapy journey in the past and how it has helped her heal, along with other methods of self-care. "There's a valve at the bottom of my canister where I can let things out in a healthy productive way," she told The New York Times in 2017. "Like Skype sessions with my therapist, with friends, silence, sitting out in nature, time with the kids, with my dogs. Watching This Is Us — that has been quite therapeutic."
If you or anyone you know is having suicidal thoughts, please call the National Suicide Prevention Lifeline​ at​ 1-800-273-TALK (8255)​.