Here's What People Who Have Gotten The COVID-19 Vaccine Are Allowed To Do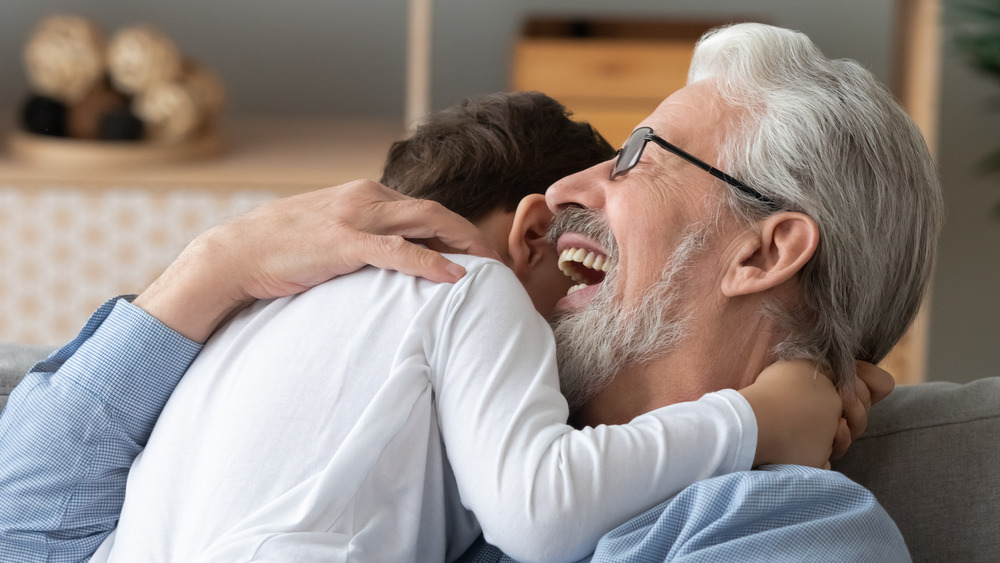 Shutterstock
It's been a long year for people waiting to resume somewhat normal lives in the wake of the COVID-19 pandemic. In December, it seemed relief was on the way as the very first coronavirus vaccines became available in the United States (via BBC). To date, as many as 92 million doses have been administered, accounting for more than 18 percent of the population nationwide (via NPR).
Of course, being able to get vaccinated depends on your age, and occupation, as well as risk factors for becoming sick — and these can vary state to state. But now, the Centers for Disease Control are releasing new guidelines for what vaccinated people can safely do, and let's just say that those lucky enough to receive shots are able to enjoy certain aspects of life many of us have not experienced since early 2020.
The new guidance applies to those who have been fully vaccinated, and are at least two weeks out from their second shot, or in the case of the Johnson & Johnson vaccine, the first dose (via CNN).
Exactly what fully vaccinated people can do safely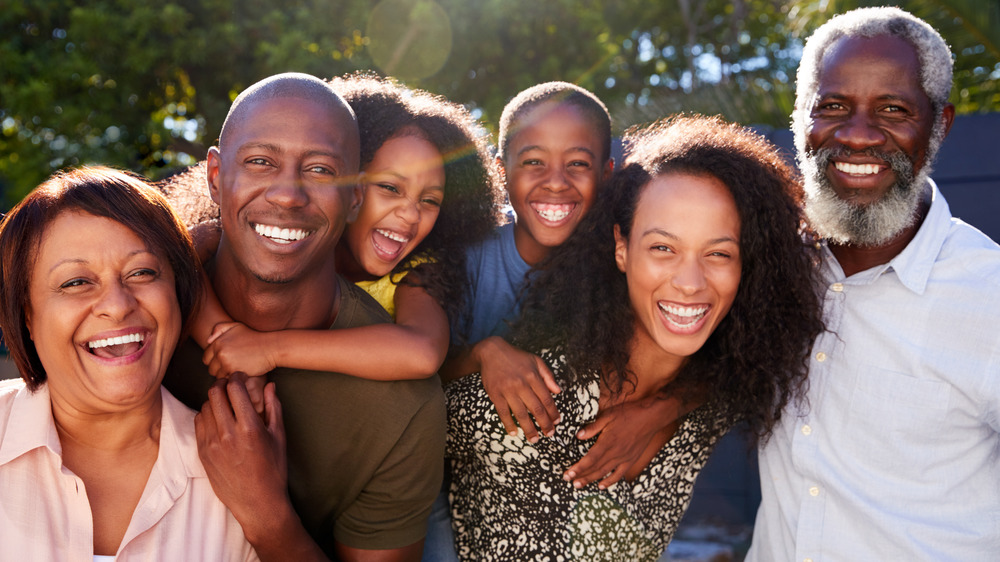 Shutterstock
According to the CDC, folks who have been vaccinated can visit with others in the same boat without donning face masks, or even socially distancing, whether they are indoors or outdoors. But more surprisingly, the CDC advises that a fully vaccinated person can visit with low-risk individuals who are not vaccinated without wearing masks, or socially distancing, both indoors and outdoors.
If you are fully vaccinated and you have a known COVID-19 exposure, it also isn't necessary to quarantine or get tested for the disease.
This guidance comes even as the CDC notes vaccinated individuals can still spread the illness without showing symptoms (via WGN9). It's worth noting that as Dr. Richard Zane from UCHealth explained, "There's some emerging evidence that vaccines protect you from not just getting sick but also getting infected and spreading COVID. And it's scientifically intuitive that that should be the case." But he admitted more research is needed on the topic.
What's on the horizon for vaccinated and unvaccinated people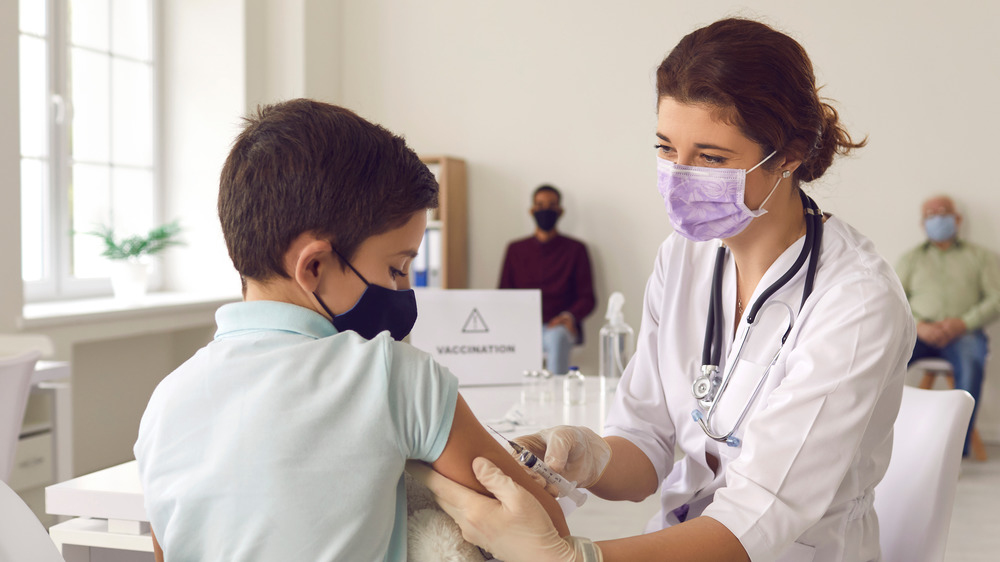 Shutterstock
According to CDC Director Dr. Rochelle Walensky, these new guidelines won't be the last, as she noted, "Today's action represents an important first step. It is not our final destination." She added, "As more people get vaccinated, levels of Covid-19 infection decline in communities, and as our understanding of Covid immunity improves, we look forward to updating these recommendations to the public."
It's worth pointing out that vaccinated people are still not advised to travel, and should wear face masks out in public to protect people who are at an increased risk for getting sick. But for seniors who are fully vaccinated, that in most cases it is considered safe to hug their grandchildren, is what they have been waiting for all this time.
As for the rest of the population, Dr. Anthony Fauci estimates that healthy, younger people can get shots by May or June of this year (via CNBC). Meanwhile, all states are now offering vaccines to educators of all ages, according to The New York Times. As for kids, testing is still underway, and it could be as late as 2022 before those younger than 18 are vaccinated, according to US News.