Meghan Markle's Former Co-Star Speaks Out About Her Oprah Interview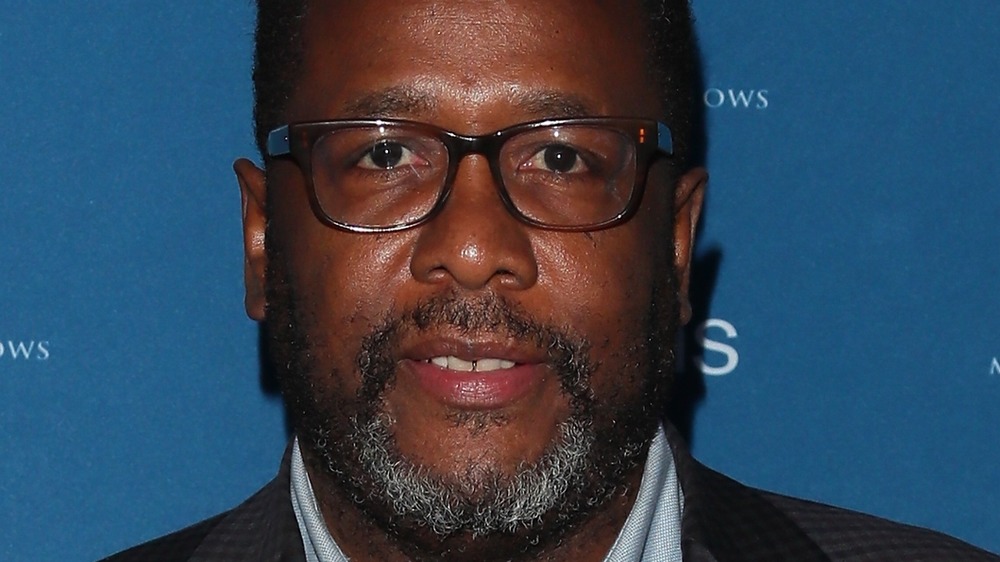 Jean Baptiste Lacroix/Getty Images
In the days following Prince Harry and Meghan Markle's tell-all interview with Oprah Winfrey, a string of high-profile friends and former colleagues have come out in support of the Duke and Duchess of Sussex. However, Markle's former Suits co-star Wendell Pierce has criticized their decision to conduct the interview in the midst of a global pandemic, describing the CBS sit-down as "insignificant." 
As the Daily Mail reports, Pierce made the comments during an appearance on Britain's LBC talk radio station. "Today 3,000 people are going to die in America from COVID. A couple of hundred people are going to die, even this hour, in the UK." The actor continued, "It was quite insensitive and offensive that we are all complicit in this sort of palace ... gossip in the midst of so much death. I think it is insignificant."
Speaking on the radio show on Monday, March 8, The Wire star also used the Shakespeare phrase "full of sound and fury signifying nothing" to describe the bombshell interview, whilst clarifying that his criticism was aimed at "everyone" involved, including Prince Harry, Meghan, Oprah, CBS, UK network ITV, and the Palace itself. 
Pierce never discussed racial issues with the Duchess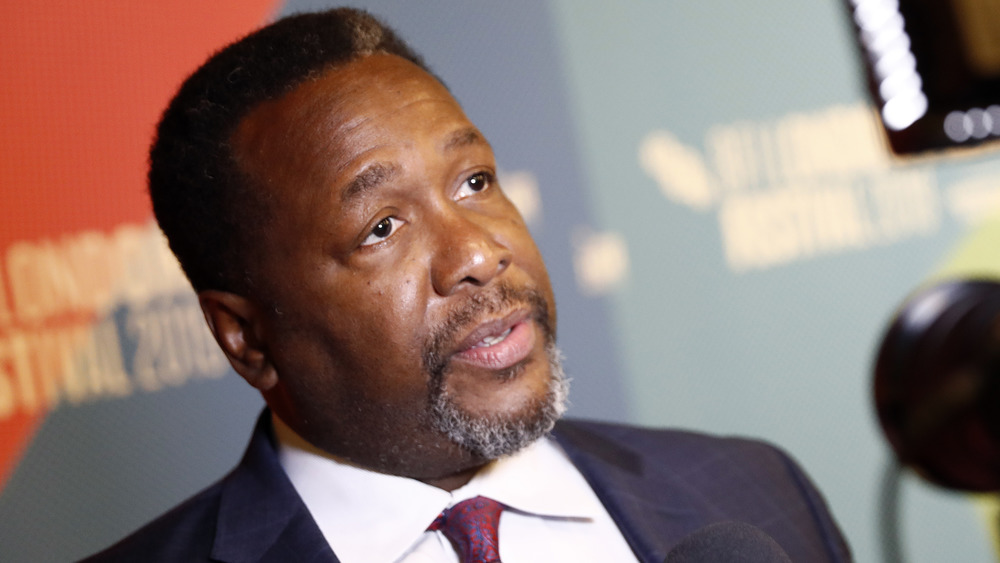 John Phillips/Getty Images
As Page Six reports, the actor also revealed that he and Markle didn't have any in-depth conversations about race in the four years he worked alongside her. "We didn't have long discussions about it, besides what was in the script and what was happening in our personal lives," Pierce said.
However, speaking on Twitter on Tuesday, March 9, Pierce later clarified that his comments on LBC radio were not meant as a personal attack on Markle. "I was fortunate to tell Meghan personally I wish her all the best. Predicting this hellacious maelstrom, I also told her she would always have a friend in me," he wrote. In a series of social media posts, the Suits actor also described the British monarchy as "racist" and "archaic," and accused the Daily Mail of manipulating his words. 
"In no way am I insensitive to suicide. Unfortunately my family has suffered the pain of losing someone to suicide. I never was interviewed by the Daily Mail and their story manipulated my words in a radio interview. As I told Meghan, I support her and wish her all the best," Pierce commented.