This Is Julie Chen's Unexpected Talent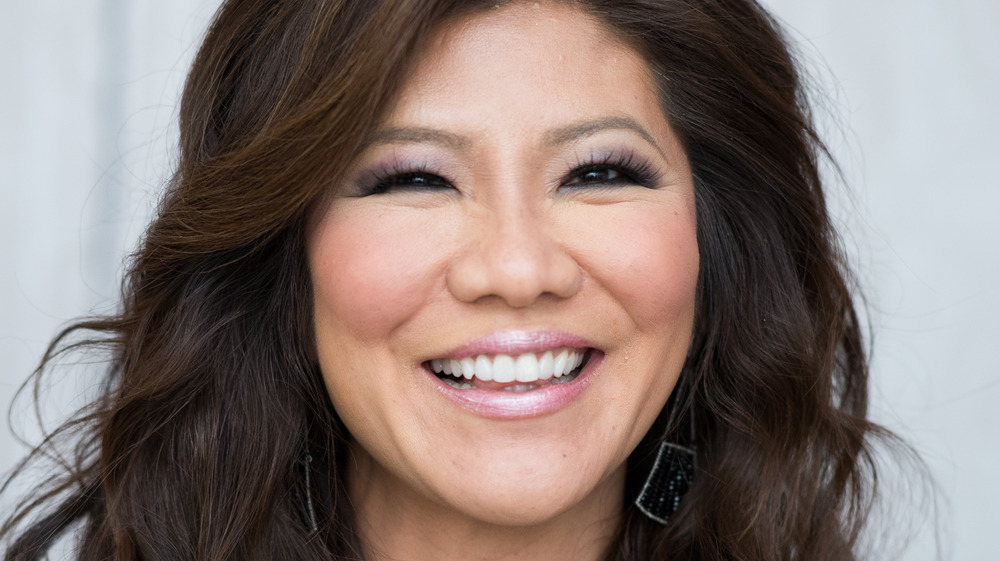 Dave Kotinsky/Getty Images
Julie Chen is the former news anchor turned beloved host of long-running reality series Big Brother. As Cheat Sheet notes, the New York native cut her teeth as an intern at CBS Morning News alongside none other than Bravo head honcho Andy Cohen, eventually working her way up to a lead anchor position. Back in 2000, she started hosting Big Brother for the reality competition show's very first season and hasn't looked back since. 
Although it's tough to imagine anybody but Chen in the role now, at first, fans found her robotic, anchor-like delivery difficult to take. In fact, throughout the course of her lengthy, celebrated career in front of the camera, Julie Chen has fought against accusations that she's too tightly wound or high-strung. However, one moment stands out as an example of not just the TV personality's ability to let loose once in a while, but also her surprising hidden talent. 
Julie Chen is a surprisingly good live performer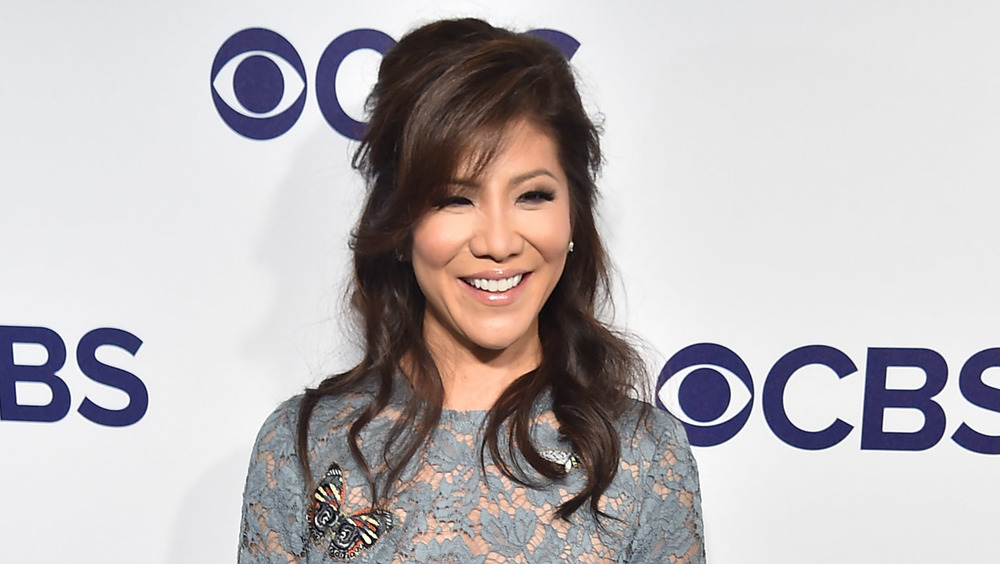 Theo Wargo/Getty Images
In 2018, Julie Chen shocked long-time viewers of talk show The Talk by taking to the stage with rapper and co-host Eve to perform a storming rendition of 2Pac's classic collaboration with Dr. Dre, "California Love" (via Facebook). She did a pretty good job too, rocking a comfy tracksuit and sneakers for the occasion for good measure. Chen showcased her surprising rapping prowess during the performance, as well as her ability to captivate an audience. As CBS reported at the time, the gals took on "New Year's Evolutions," and the host reasoned that, due to her being "tone-deaf," she couldn't sing "because everyone will suffer." 
The established TV personality knew she was adept at talking, so rapping felt like a natural transition. Her colleague Eve, a Grammy winner in her own right, was happy to show her the ropes, encouraging Chen to "do what feels completely natural" because rapping "comes from your heart and your experiences." The duo even visited a nearby recording studio to do a few takes before Julie Chen took to the stage to perform live, to a rapturous reception from the assembled crowd.