Megyn Kelly Has Plenty More To Say About Meghan And Harry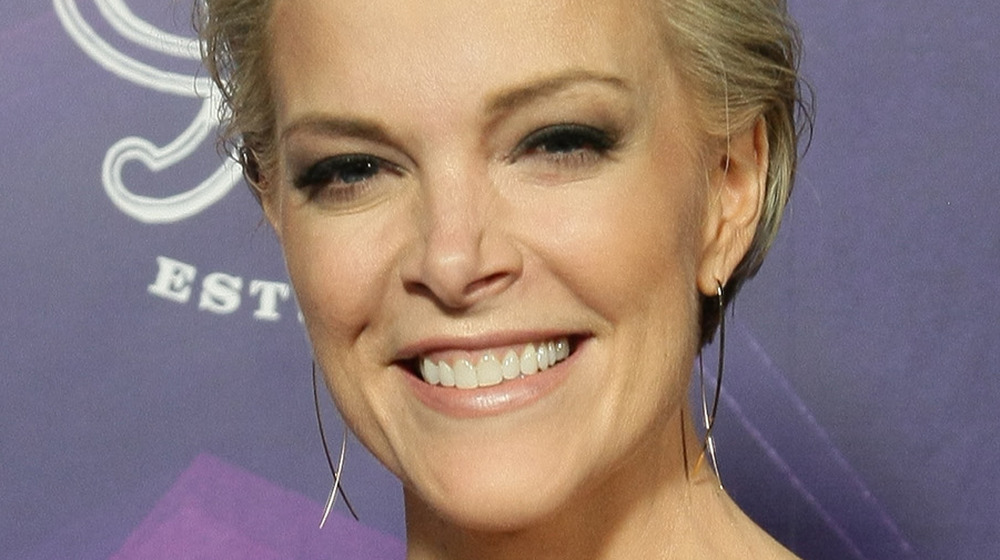 John Medina/Getty Images
Republican pundit and Fox News personality Megyn Kelly has made no secret of the fact that she was less than impressed with Prince Harry and Meghan Markle's interview with Oprah this past weekend. While many applauded Meghan for speaking openly about her mental health struggles and lauded Harry for standing up for his wife and ensuring she was able to get the help she needed, Kelly has been scoffing (loudly) via social media, saying things like, "Everyone victimizes Meghan! Everyone! The palace! The press! Even her dad – who had no money, no clue, and was swept up in a whirlwind of press he had zero understanding of how to handle – he too is a villain! She is – again – the victim. It never stops." 
Kelly has also tweeted and re-tweeted multiple quotes defending Piers Morgan, who publicly said he didn't believe Meghan Markle's struggle with thoughts of self harm had been real and has since taken hits both professionally and socially as a result of his comments (via CNN). When news broke that Markle herself formally complained to ITV about Morgan's comments, resulting in reprimand and in Morgan leaving his role as host of morning show Good Morning Britain, Kelly doubled down on her defense of Morgan and her contempt for Markle. 
Kelly tweets a sarcastic comment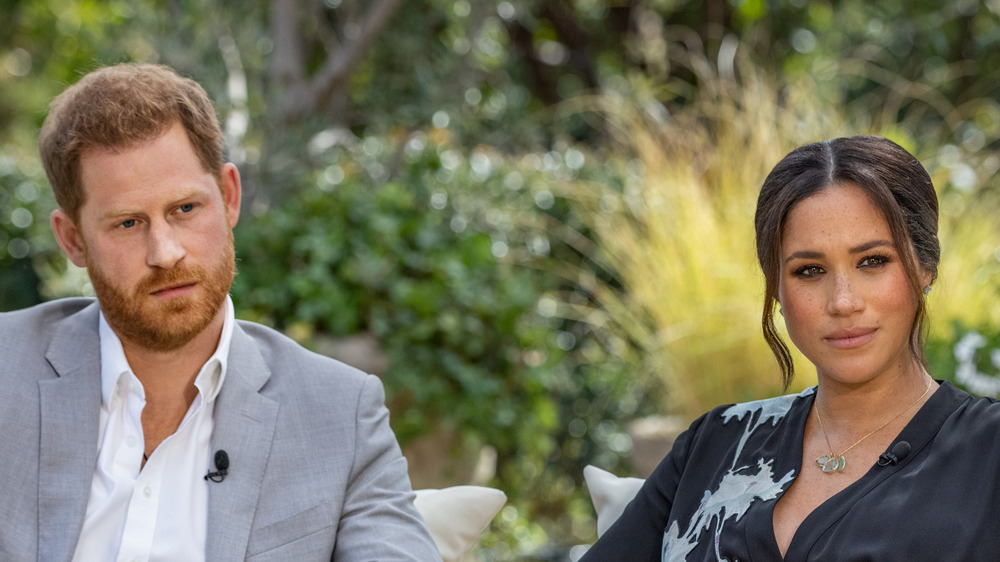 Handout/Getty Images
This morning, Kelly shared the CNN story that explains that ITV had to consider the fact that Morgan's comments "could degrade the seriousness of mental health issues" have negative effect on countless people, other than Markle, who have themselves struggled with mental health conditions. Kelly apparently wasn't buying that Morgan's comments that a person admitting suicidal thoughts shouldn't be believed might be damaging to anyone other than Markle herself. Kelly insinuated, with an incredibly sarcastic tweet, that Markle was in fact just defending herself, not others struggling with mental health, when she filed the complaint. Kelly's tweet reads: "You see, she complained to protect *others*-not herself, bc she 'just loves saving things!' & is always concerned re others...like PrincessKate, the unnamed royal racist, the Queen's besmirched staff, the young women she bullied into tears & out of jobs..." 
Response to this tweet has been mixed, though even some of Kelly's fans are turned off by her apparent inability to muster any empathy whatsoever for a human being stating that they have emerged from a deeply dark and dangerous place. One of her fans said, "FFS Megyn. I have generally appreciated your takes, but this level of villainizing is absurd. Just lay off." Famous feminist author Naomi Wolf even chimed in, tweeting at Kelly, "as a strong woman yourself in public life, why would you attack this young woman for simply sticking up for herself and her family and for asking for human decency? Catfighting does not become our gender."