What Egypt Sherrod Was Doing Before The Fame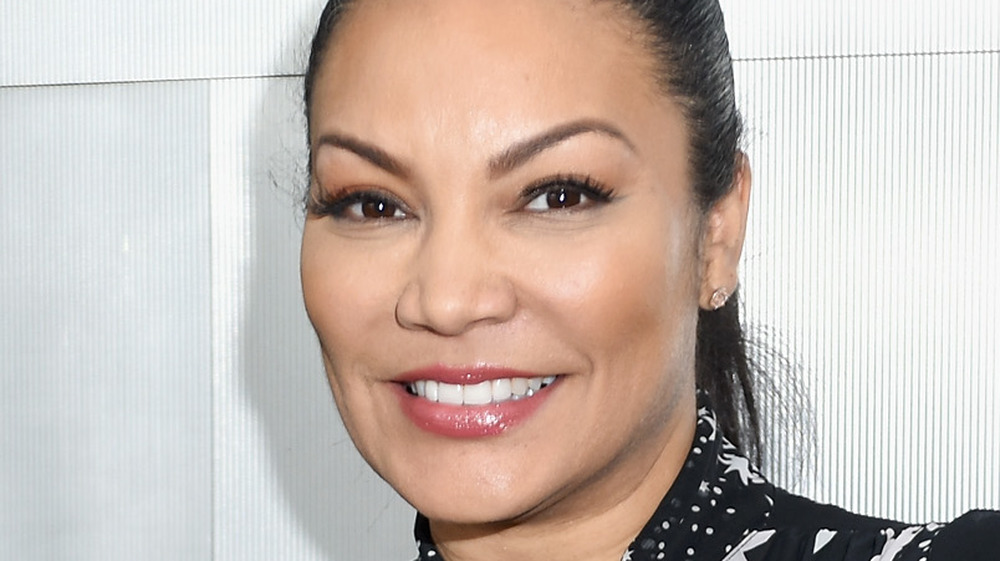 Vivien Killilea/Getty Images
Egypt Sherrod is a multi-faceted real estate broker and entrepreneur best known for hosting Flipping Virgins and Property Virgins on HGTV –- and she does all this while juggling mom duties. But before Sherrod became one of the biggest names in real estate, her career path looked completely different. 
During her time as a Broadcasting student at Temple University, Sherrod had a receptionist job at Temple University Public Radio, but thanks to her sense of humor and personality, she was quickly taken into consideration for a radio host position (via HGTV). "The production director of the radio station, I guess he saw something in me. He said, 'I think you're ready to audition for a radio slot,'" Sherrod told HGTV. "His little investment of time [shows how] planting a little seed can change someone's life." Her passion for radio developed into a successful career that took her to Baltimore, Philadelphia, New York City, and Atlanta while also giving her the chance to interview Oprah Winfrey, Prince, Leonardo DiCaprio, and Martin Scorsese — to name a few, as mentioned on Sherrod's website. But how did Egypt Sherrod go from a radio career to the real estate industry?
Egypt Sherrod goes from radio host to real estate star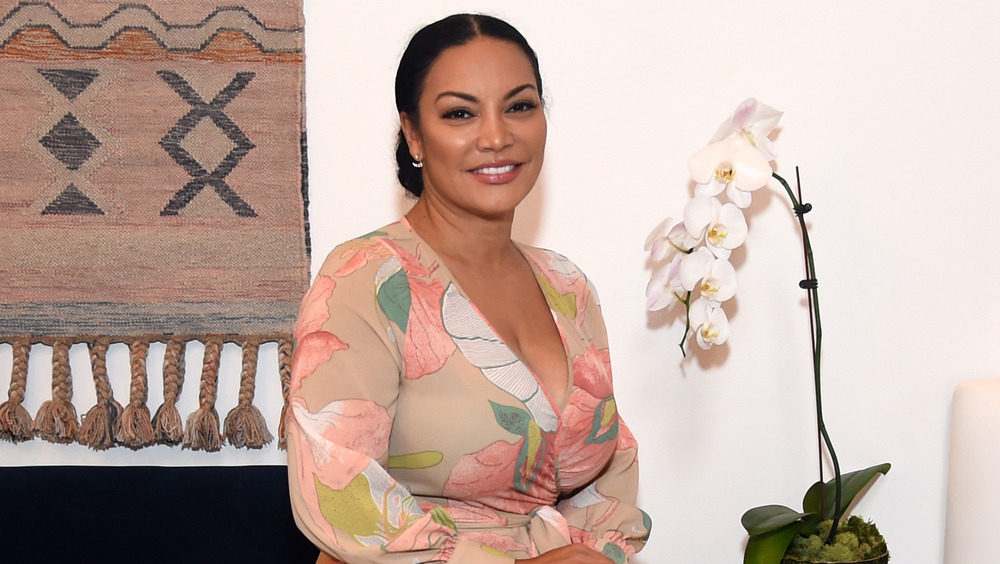 Michael Kovac/Getty Images
Egypt Sherrod's relatives had always been involved in real estate, and she had learned a great lot from them while growing up, as she mentioned in an interview with HGTV. "I used to hear [from them] that real estate was the foundation of wealth," she told the outlet. "I bought some dilapidated homes in the tri-state area, and after I fixed up my first house, I got bit by the real estate bug." In an interview with Essence, Sherrod revealed that she was making lots of money off real estate, but she didn't feel comfortable with what her life looked like. "I had no sense of purpose, so even though I was fulfilled career-wise, I'd be that girl who cried herself to sleep every single night," Sherrod shared with the outlet.
After putting what she wanted for herself on a vision board -– including a healthy body and good interpersonal relationship — Sherrod was able to find true love and then settle down with her own family of five (via Essence). "When I aligned myself with my purpose and goals, the universe responded in turn, and I just started experiencing all of these wonderful things that were on my wall," she told the outlet.
And that's on believing in the power of manifestation.