Here's What Dev Patel's Net Worth Really Is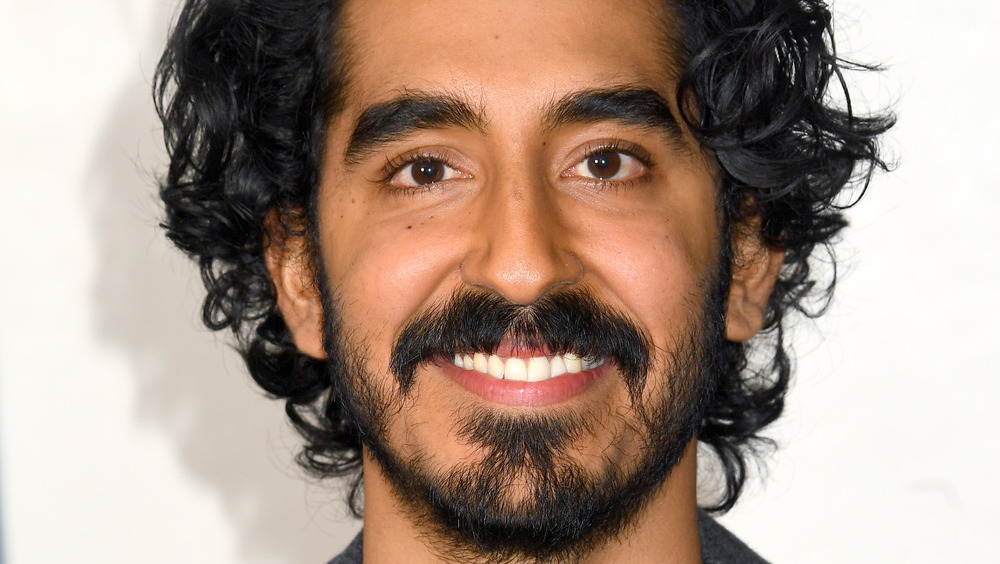 Dave J Hogan/Getty Images
Since he first debuted on the screen as Anwar in Skins, Dev Patel has become one of Britain's most recognisable young actors. His stardom truly took off following Danny Boyle's Slumdog Millionaire, and over the course of his career, the 30-year-old has amassed a fortune of around $10 million, according to Celebrity Net Worth.
Raised in Harrow, London, Patel found his passion for acting while performing in school plays as well as in his studies for the GCSE in drama, which is similar to an ACT exam or more broadly an SAT exam designed to test a student's accumulated knowledge in a particular subject (via Education Quizzes). Described as a "gifted student" by his drama teacher (via the Telegraph), the actor even moved an examiner to tears. "He was awarded full marks for his GCSE performance to a live audience and the visiting examiner was moved to tears by his honest portrayal of a child in the Beslan school hostage crisis," his teacher explained.
Patel went on to study for his AS-levels which are similar to AP, advanced placement classes, (via SuccessAtSchool.org) where he eventually ended up splitting his time between studying and filming his breakout role on Skins. But it was Slumdog Millionaire that truly cemented him as an actor to look out for. As his first film, Patel described how the experience catapulted him "into a limelight that is a blessing in a big way" (via Esquire).
Dev Patel uses his platform to support disadvantaged children in India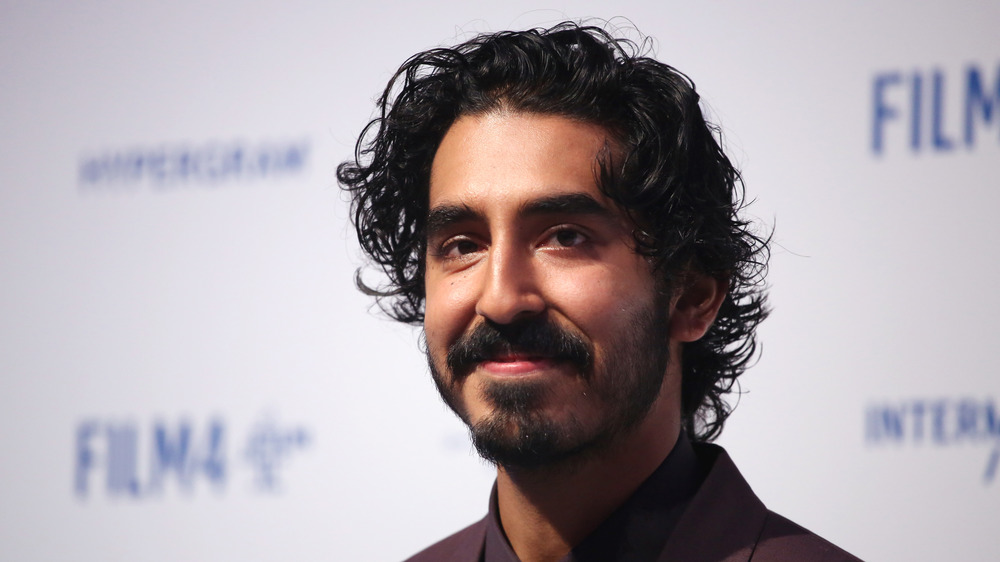 Lia Toby/Getty Images
Rising to fame so quickly was a bit intimidating for Dev Patel and he explained to Esquire, "I don't know if I really earned my stripes as a performer ... You're walking down the red carpet with these great legends who have conquered stage and screen. Part of me felt unworthy in a way, but that provides the drive, to want to earn the privileged position that you are given."
But excel as an actor he did. Over the years since Slumdog, he's starred in films like Chappie, Hotel Mumbai, Lion, and The Green Knight (via IMDb). Patel has also used his films, especially Slumdog and Lion to raise awareness about his cultural roots. As the Asia Society describes, the actor has used his platform to "challenges audiences to view India's poor not as teeming, desperate masses but as individuals imbued with hopes, dreams, and opportunities."
In addition to this, Patel and the producers of Lion founded the #lionheart campaign which raised over $250,000 for India's homeless children (via Variety). "There are organisations on the ground doing amazing work to help kids ... And the best way we can help is by giving them the financial support they so desperately need."