The Important Reason Unilever Will Stop Using This Word On Its Products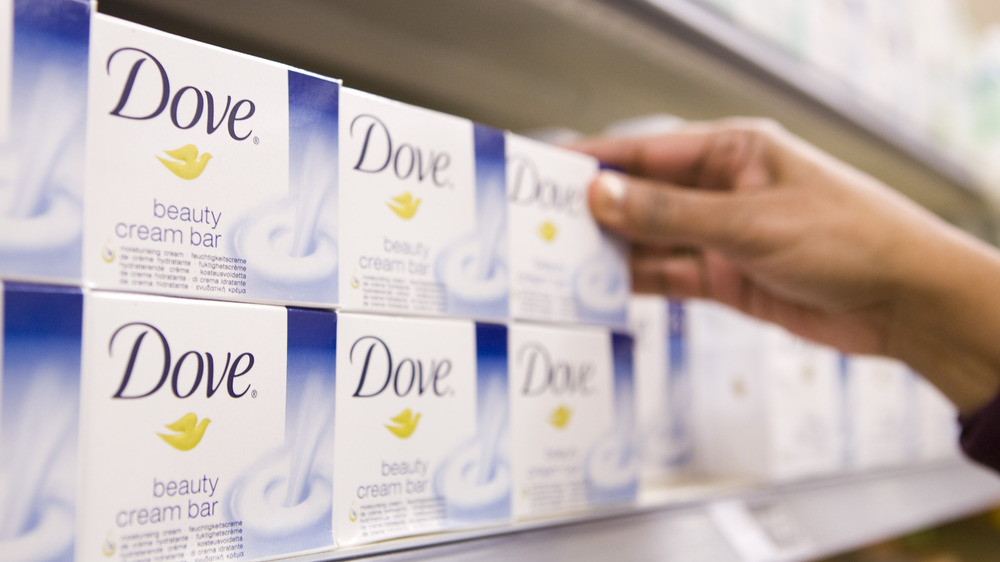 Bloomberg/Getty Images
The word "normal" has no place in 2021. This is the viewpoint of Unilever, the company behind top-selling beauty brands like Dove and Vaseline (via USA Today). The move to remove the triggering term from its products comes as part of a Positive Beauty initiative, which involves eschewing "normal" — this word has a negative effect on seven in ten people according to a recent global survey — and "saying yes to positive beauty." 
A look at the label of your favorite soap or shampoo reveals "normal" is used to describe skin or hair, but as noted by Unilever, over half of people feel excluded by the personal care industry, significant because most of those polled felt the use of the word "normal" left them feeling pressured to look a certain way.
On the Unilever website, the company shares the poll also found that 74 percent of people want beauty products to reflect a broader view of inclusivity.
What else Unilever is doing to make its products more inclusive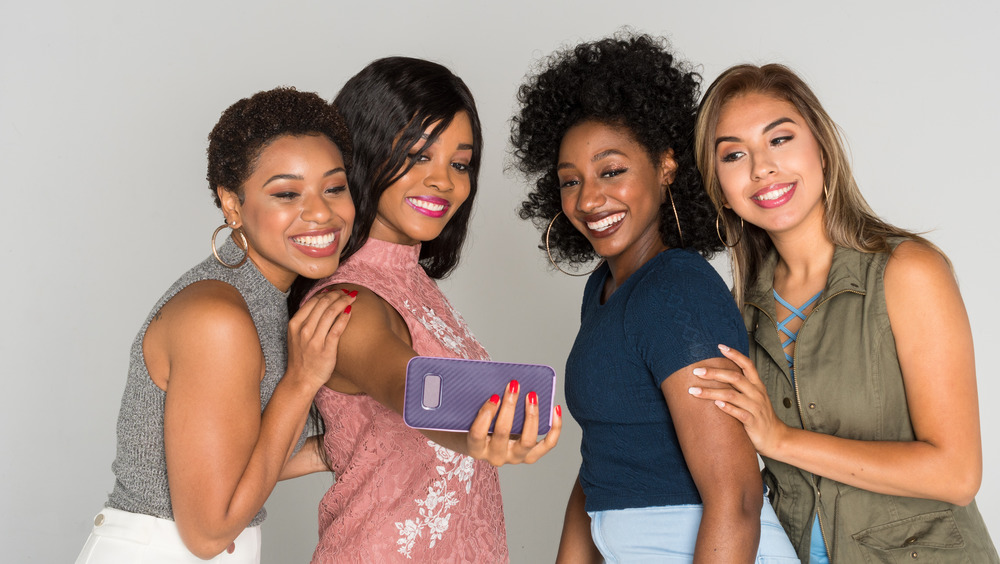 Shutterstock
In an effort to address this problem, Sunny Jain, President of Unilever Beauty & Personal Care, said in a statement, "With one billion people using our beauty and personal care products every day, and even more seeing our advertising, our brands have the power to make a real difference to people's lives. As part of this, we are committed to tackling harmful norms and stereotypes and shaping a broader, far more inclusive definition of beauty."
Jain added, "We know that removing 'normal' from our products and packaging will not fix the problem alone, but it is an important step forward." In fact, according to ABC News, the removal of the word "normal" is not the only important change Unilever is making as part of its Positive Beauty campaign, with the brand also announcing it will no longer digitally alter a model's appearance, be it the person's size, or skin color.
The company's statement also noted it will "increase the number of advertisements portraying people from diverse groups who are under-represented."