1-In-4 Women Believe This Is The Best Drugstore Makeup Brand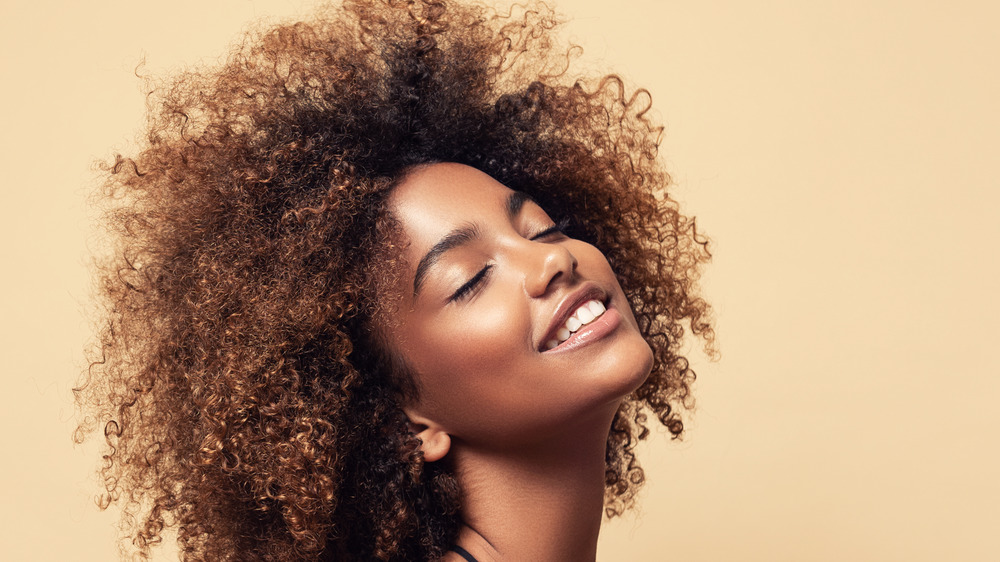 Shutterstock
Testing out new makeup looks no longer means going broke because you splurged on high-quality, but expensive beauty products. The beauty industry's come a long way, so more often than not, your drugstore makeup is just as great as its luxurious counterparts and will probably give you a lot more bang for your buck, per Cosmopolitan. Treating yourself to high-end makeup every now and then can feel great, but if you can get the same results without the steep price tag, even better.
But not all drugstore makeup brands are winners. The List went on the hunt to find out which drugstore makeup brand was superior. We surveyed 574 women in the U.S. to determine who the clear winner was. In our survey, we narrowed the choices down to five popular drugstore makeup brands: e.l.f., CoverGirl, Revlon, L'Oréal, and Maybelline. It was close, but only one brand earned bragging rights.
Beauty giant L'Oreal was crowned a fan favorite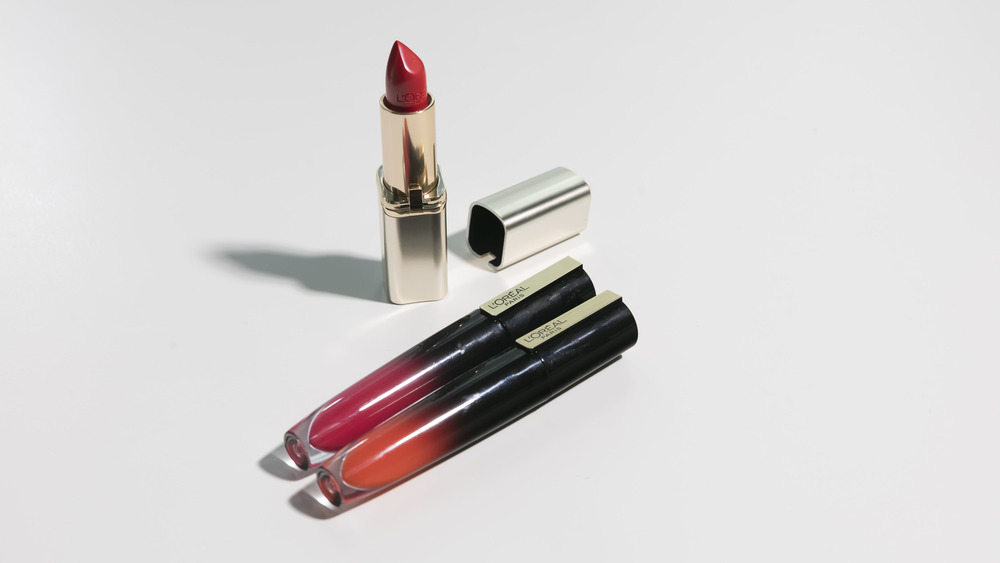 Bloomberg/Getty Images
In The List's survey, L'Oréal ranked the highest with over 25 percent of the vote. In February 2021, the powerhouse brand's foundation powder, Infallible Fresh Wear Foundation-in-a-Powder, went viral on TikTok and racked up millions of views, according to The Zoe Report. If you're big on trying out makeup trends, their beauty products are TikTok-approved, which means you'll have plenty of tutorials to sift through.
Classic makeup brand CoverGirl snatched up second place, with 19.51 percent of respondents showing support for the brand, while Maybelline (which is owned by L'Oréal) fell a little behind with 18.64 percent. In fourth place was cruelty-free and vegan brand e.l.f. (via PETA), which earned just over 18 percent of the vote. Revlon ranked the lowest in our survey, with just over 12 percent choosing it as their favorite. It's worth noting that if you're someone who avoids makeup and beauty brands that test on animals, L'Oréal, Maybelline, and Revlon are not cruelty-free, as confirmed by PETA. Cover Girl had been on PETA's "Do Test" list, but became cruelty-free in 2018, according to Harper's Bazaar.
We offered up the opportunity for makeup lovers to write in their go-to drugstore makeup brands, and 5.75 percent of voters rose to the challenge. Makeup brands that were suggested in our comments were Neutrogena, Physician's Formula, NYX, Olay, and Burt's Bees. Of those listed, only Physician's Formula, NYX, and Burt's Bees are cruelty-free (via PETA).