Stacey Dash Just Made This Surprising Apology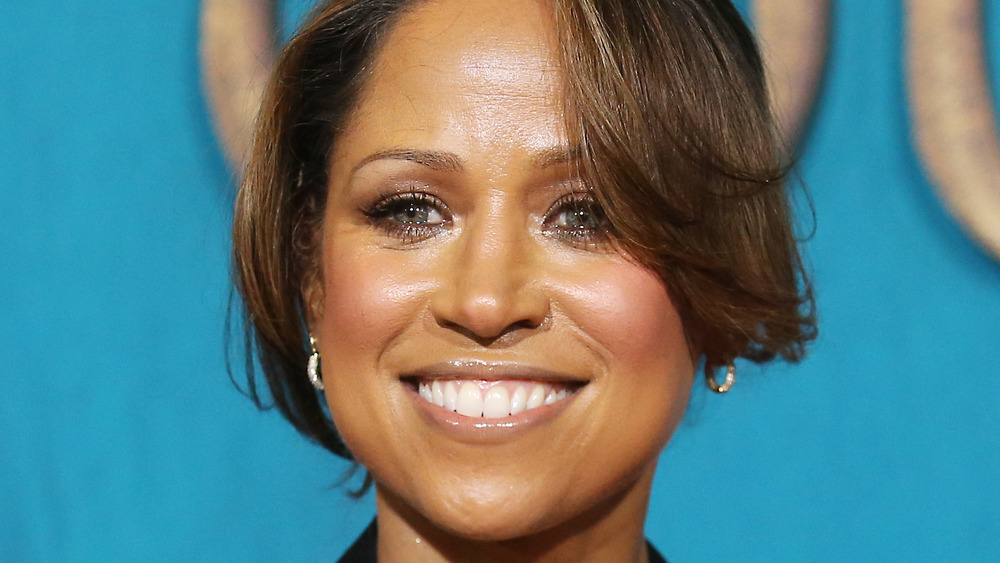 Michael Tran/Getty Images
Actress Stacey Dash is doing an apology tour after some of her comments regarding former President Donald Trump got her into some hot water. The actress recently gave an exclusive interview to the DailyMailTV, where she spoke about her past opinions as well as her complete 180 when it comes to the former president's political stance. Dash, who was a Fox News conservative commentator, said that she was typecast by the network. The political pundit was fired from the network in 2016 after she said that former President Barack Obama "didn't give a s*** about terrorism" (via Daily Mail).
But it seems that the Clueless star has had a change of heart. During her interview, she apologized for some of her comments, including her support for Trump's statement that there were "very fine people on both sides" after the Charlottesville neo-Nazi rally in Virginia that left three people dead and dozens injured (via LA Times).
During her DailyMailTV interview, Stacey Dash, 52, stated, "I've lived my life being angry, which is what I was on Fox News. I was the angry, conservative, Black woman. And at that time in my life it was who I was. I realized in 2016 that anger is unsustainable and it will destroy you. I made a lot of mistakes because of that anger."
Here's what else Stacey Dash had to say as part of her apology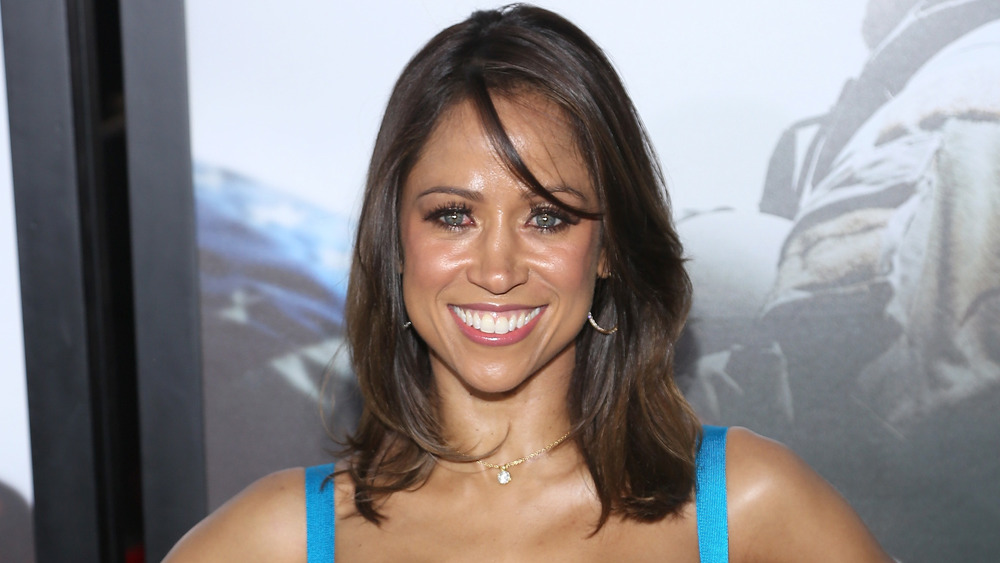 Rob Kim/Getty Images
Among some of Stacey Dash's "arrogant and prideful" comments was that there should be an end to Black History Month and the network BET should be shut down (via Yahoo!). She said on a segment of Fox & Friends, "Either we want to have segregation or integration. And if we don't want segregation, then we need to get rid of channels like BET and the BET Awards and the Image Awards, where you're only awarded if you're black. If it were the other way around, we would be up in arms. It's a double standard" (via Variety).
As part of her apology, Dash said that she found the Capitol riots "appalling and stupid" and that "senseless violence of any kind I denounce" (via Daily Mail). She has also vowed to leave political life, stating, "I did my job from the place I was at. Stacey now would never work at Fox, would never work for a news network or be a news contributor." She said she would give President Joe Biden a chance.
Although she's leaving politics to the side, Dash is currently starring in the upcoming controversial film, Roe v. Wade, based on the Supreme Court's ruling that a woman is guaranteed a right to an abortion (via Hollywood Reporter).
It would seem that Stacey Dash, finally, has a clue.