Harry Melling Has Some Thoughts About His Harry Potter Experience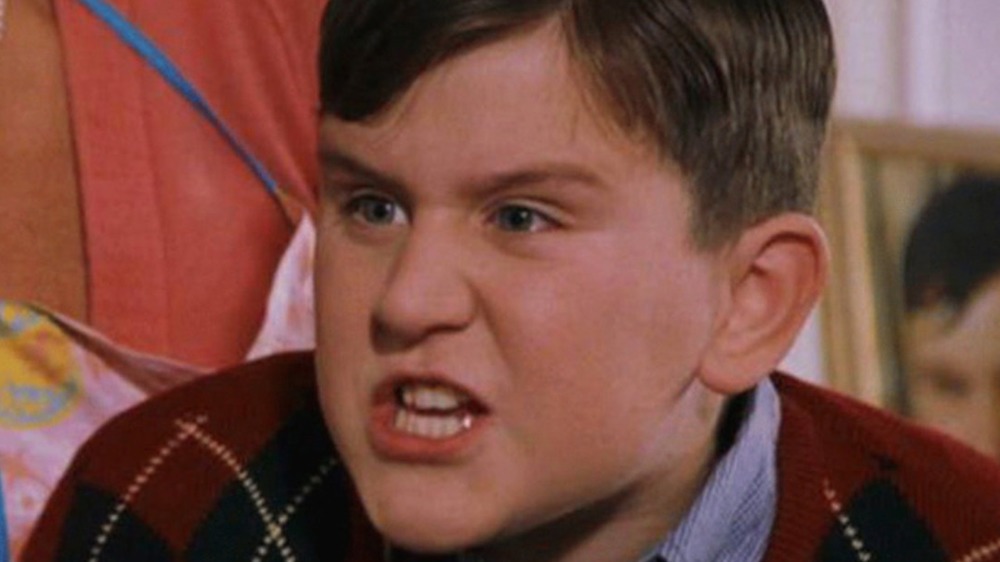 Warner Bros.
The Harry Potter movies were life-changing for their young cast, who signed on as children and grew into mature performers in front of our eyes. Although Emma Watson, who played Hermione, recently retired from the business, co-stars Daniel Radcliffe and Rupert Grint — Harry and Ron, respectively — went on to enjoy fascinating careers in projects big and small. For Harry Melling, however, there was even more of a transformation across the franchise. 
In fact, the young Brit was almost recast in the role of Dudley Dursley after dropping a significant amount of weight between films. Thankfully, he remained a key cast-member and is beloved among fans. Famous Harry Potter die-hard Anya Taylor-Joy even quizzed Melling about his experience while they were working together on The Queen's Gambit (via Marie Claire). The series had a massive impact on the British actor's career and, looking back, he's filled with nothing but gratitude.
The actor was glad to go incognito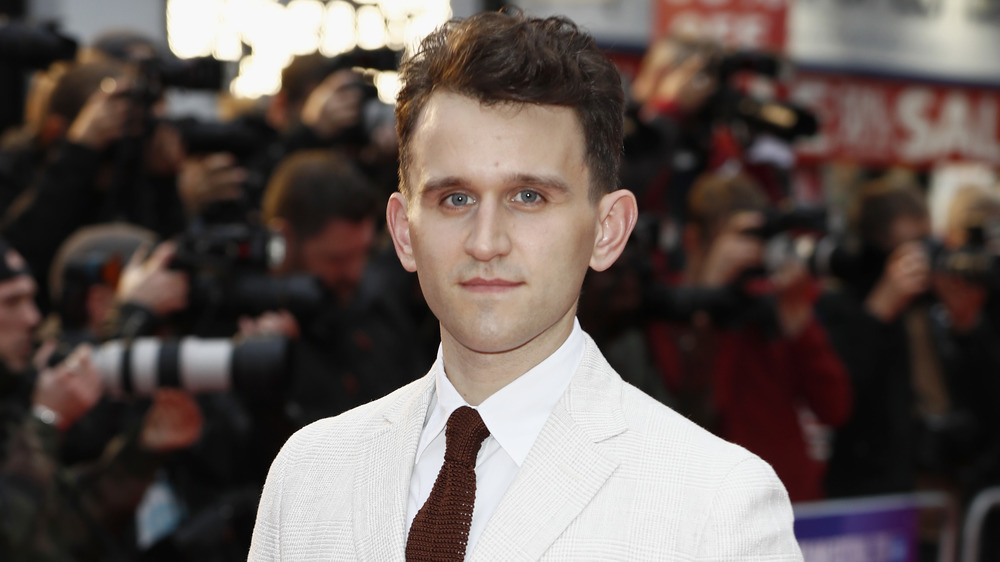 John Phillips/Getty Images
Melling acknowledged to People that his weight loss afforded the actor anonymity. He attended drama school from the age of 18, and did plenty of theater afterward. He told the magazine, "I think one of the blessings of that sort of stage in my life was the fact that I didn't get recognized. I had this history of being part of the films, but also I felt like I had the opportunity to sort of cause a new start, which I think is useful."
Melling has worked extensively, particularly in recent years, with 2020 alone seeing the release of The Queen's Gambit, alongside films, The Old Guard and The Devil All the Time, in quick succession. As Melling told Entertainment Weekly, "I think I was very lucky that I was allowed to move away from Dudley. When you start as a child actor, I think there are certain stigmas you get from that, and I never really wanted to engage in them. I just wanted to continue doing work." 
Harry Melling loved Harry Potter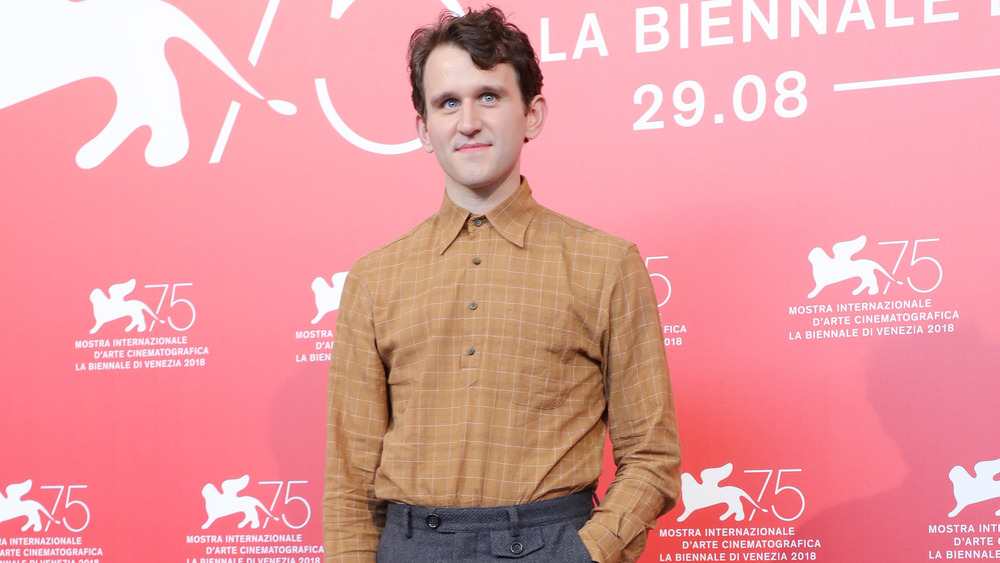 Vittorio Zunino Celotto/Getty Images
Working on huge movies as a kid (Melling was just 12 when Sorcerer's Stone was released) was a dream come true, but there was an otherworldly element to it, too, that had nothing to do with magic. "It's kind of like the whole world has access to your childhood home videos and they've watched you grow up," Melling acknowledged to Thrillist, admitting, "It's a very strange thing to articulate." However, he has nothing but gratitude for his experience.
"I worked with some really amazing people on those films," the British actor told E! News. Melling credits the Harry Potter franchise with teaching him the basics of acting, from hitting his marks to delivering his lines to the camera. The Queen's Gambit star gushed, "I learned so much, just in terms of...probably, playfulness, finding the game within the scene and finding the energy within the scene and those are all things that I think I carried with me."