Why You May Not Be Able To Share Your Netflix Password Much Longer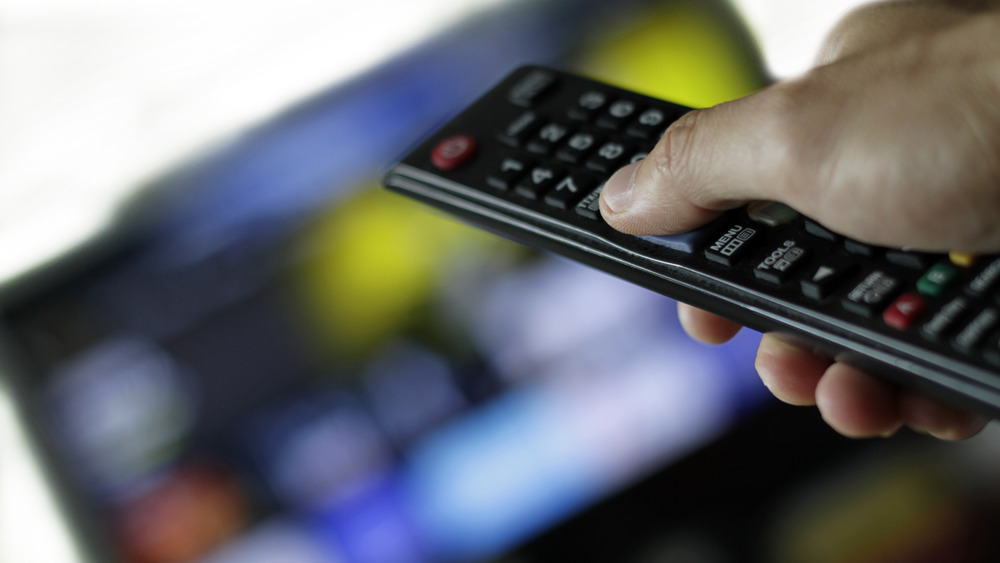 Shutterstock
Hey, there's nothing wrong with sharing your Netflix password with a friend right? Well, for now it's okay. But The Hollywood Reporter notes you may not be able to get away with this common practice for much longer. It's with good reason the streaming service is considering how to stop password sharing, since CNBC reports around 33 percent of its 200 million global users are giving this information to at least one other person.
A new trial is causing speculation that the company does not want customers to share their passwords, with a message appearing on some account holders' screens that says, "If you don't live with the owner of this account, you need your own account to keep watching." Busted! A Netflix rep explained that indeed, "This test is designed to help ensure that people using Netflix accounts are authorized to do so." In other words, that they are paying for the service.
What this new Netflix test could mean for you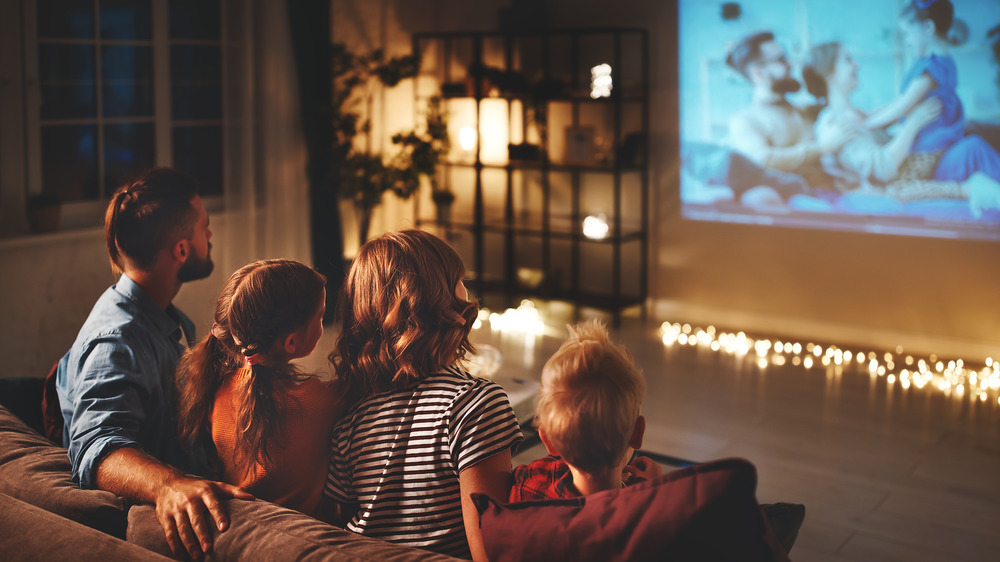 Shutterstock
Here's the good news Netflix fans — a basic monthly subscription to Netflix is pretty affordable at just $8.99. You can end up paying up to $17.99 per month for an all-access membership that allows members of your family to watch TV on up to four screens. 
So hold up — because according to The Hill, Netflix currently lets members of the same family share an account. Will you have to verify your identity if you are simply watching TV in another room? That could be annoying — but maybe not enough so to discourage content viewing.
For now, THR reports Netflix is still allowing users time to verify their information, and doesn't seem to be cutting anyone off from viewing content. And, it's worth noting this new feature is not just about the company making more money from unregistered viewers. Security concerns associated with unauthorized access are also prompting the potential policy change. 
The service also noted plenty of new features get tested all the time, so who knows what this one will ultimately mean for subscribers.