The Problematic Truth About Subscription Boxes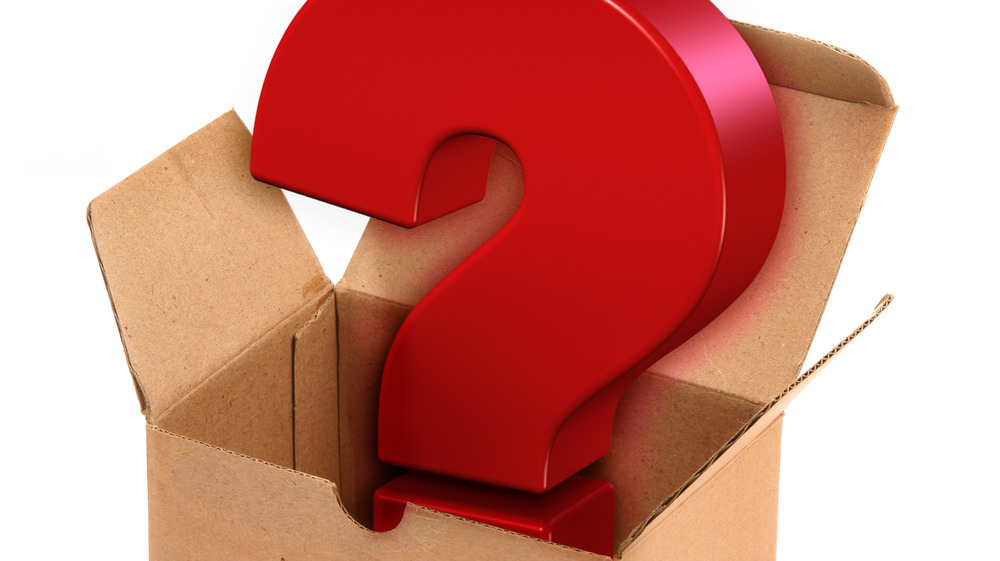 Shutterstock
After all these years of trying to think outside the box, companies have turned to the box — the subscription box, that is. These monthly, quarterly, or annual services have popped up in a variety of different areas. Clothing, food, self-care, wine, and snacks barely scratch the surface of the number of things you can have shipped straight to your front door regularly. Some offer complete surprises, while others allow for extensive customization, offering products at amazing discounts. Even giant corporations like Walmart have a subscription box, and many make excellent gifts throughout the year. 
According to Subbly, The Sampler started the unexpected sales trend in 2004, but it wasn't until Birchbox entered the scene that the market exploded in 2010 (via Deal News). These days, several aggregate sites like My Subscription Addiction gather all the subscription boxes, complete with highly anticipated spoilers, for discerning subscribers who love to collect them. However, the problematic truth about subscription boxes like Ipsy and so many others is that they may not be as great as they seem on the surface. There are some hidden downsides to this prevalent trend that exploded over the last decade. 
The hidden costs of subscription boxes will surprise you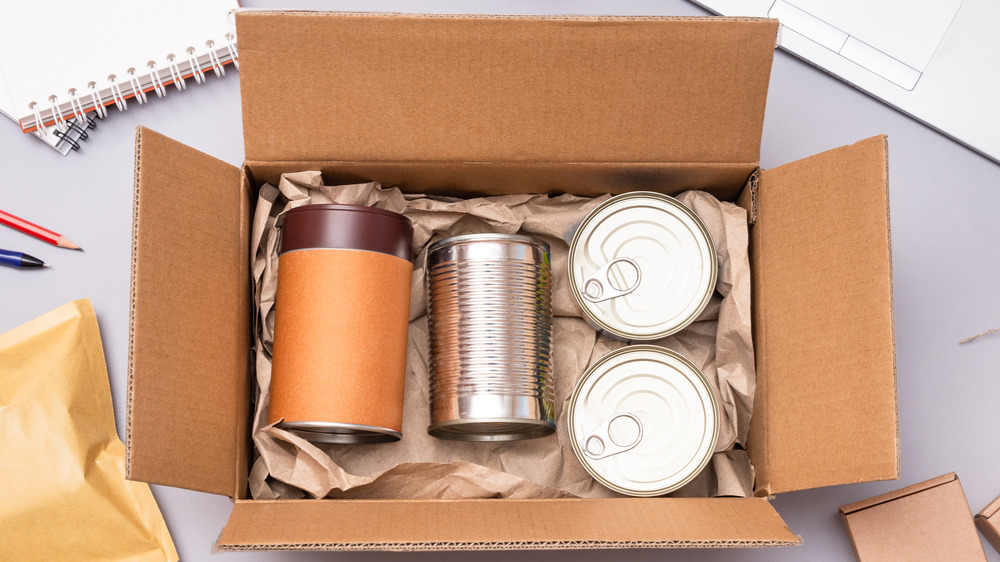 Shutterstock
In 2020, online shopping for everything exploded due to the pandemic, and many people turned to the convenience of subscription boxes like Dollar Shave Club which exploded in popularity thanks to social distancing restrictions (per Clutch). Ipsy, Blue Apron, Bark Box, and Hello Fresh also did well, as people relied heavily on deliveries. 
Although several receive an environmentally friendly billing, all these monthly shipments carry a surprising hidden cost for the environment. The vehicles used to deliver them aren't green, and all the extra packaging isn't good either, especially since some consumers fail to recycle or recycle them properly. Recyclebank reports, "While there's little data available on how much can be attributed to these services directly, the transportation sector accounted for 27% of greenhouse gas emissions in the U.S. in 2015. About 40% of these GHGs come from commercial sources, and freight trucks are one of the primary contributors." Packaging also creates a concerning impact, especially with meal kits because they're often broken down into smaller portions, using extra plastic. The bulky ice packs used during shipping each month also add to the potential impacts. 
Finally, many of these boxes come with items you never use, which often end up gathering dust on your shelves. While you can donate some items you don't enjoy, the whole thing can be a hidden expense. Before you click the button to add a new subscription to your monthly or quarterly deliveries, be sure it's something you genuinely want.