Erika Jayne's Husband's Shocking Diagnosis Amid Divorce Proceedings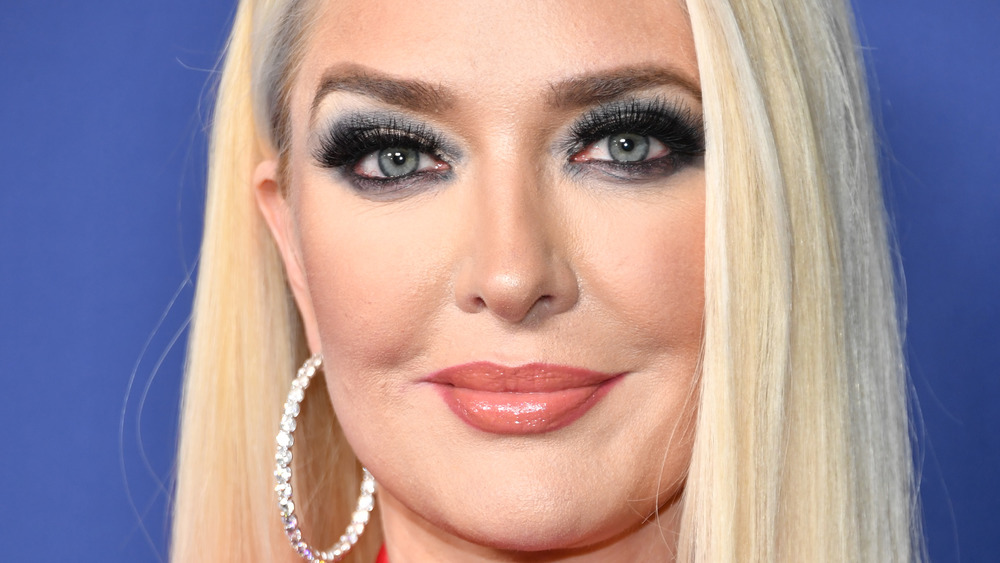 Dimitrios Kambouris/Getty Images
Real Housewives of Beverly Hills star Erika Jayne's divorce just keeps getting more and more shocking. First, we learned the singer and Tom Girardi, her husband of more than two decades, were splitting up, seemingly out of nowhere. Then, it was revealed a class action lawsuit had been filed against Erika and Tom, alleging their divorce was actually a front to protect the much older lawyer's assets in the wake of financial troubles. Worse yet, the filing accuses Tom of embezzling money intended for plane crash victims' families to keep his business afloat, and fund his and Erika's extravagant lifestyle. Yikes.
Now, it seems the situation surrounding the couple's separation is even more deeply troubling, with Us Weekly reporting Tom has been diagnosed with late-onset Alzheimer's and dementia. The Wrap is also reporting he has been stripped of his law license. This decision is allegedly the result of Tom's inability to practice law given his health status. Page Six reports the 81-year-old's brother is attempting to gain permanent conservatorship status over him after being granted temporary status (yup, like Britney).
How does Erika Jayne feel about Tom Girardi's diagnosis?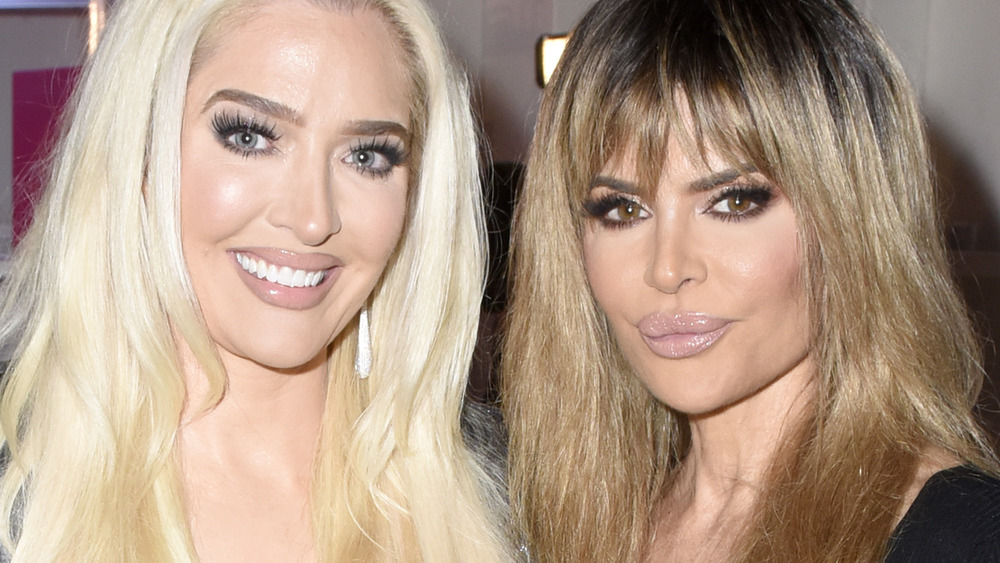 Vivien Killilea/Getty Images
For now, Erika has not commented publicly on her estranged husband's health. However, the reality star cryptically shared an Instagram update that could lend insight into how she is feeling about this latest development. "Don't judge. You don't know what storm I've asked her to walk through. – God."
While the post received some support in the comments section, other followers pushed back on the star with scathing observations. "Was that a storm on the private plane or in the mansion? There's a price to be paid for one's soul," one bracingly noted. Many followers were quick to point out they did not want to hear about Erika being a victim. Another noted, "You judge people all the time."
But at least one of her RHOBH co-stars defended her, with Lisa Rinna writing, "Brilliant."