Will We Ever See A Pitch Perfect 4?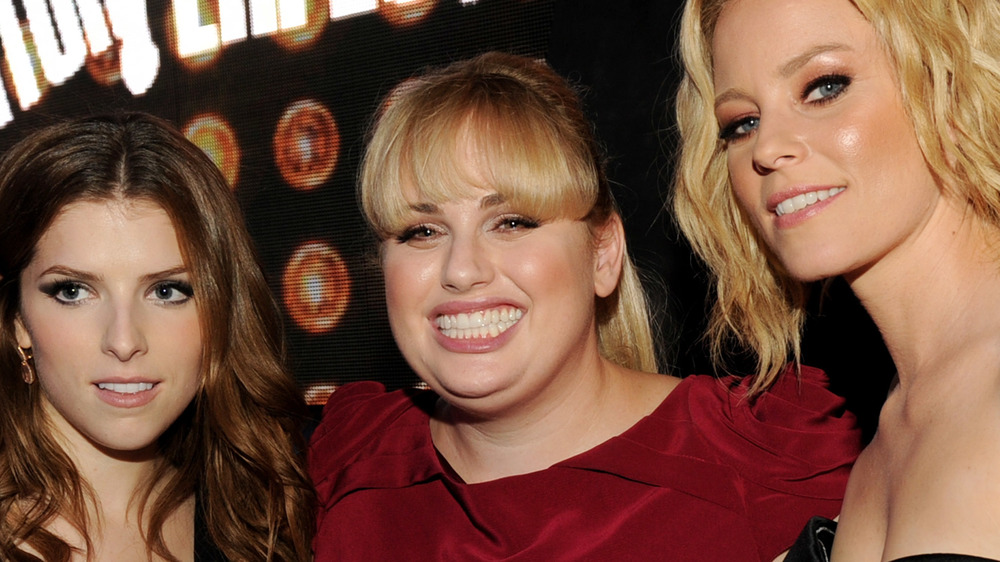 Kevin Winter/Getty Images
Let's be real, nine years after the first installment we're still obsessed with Pitch Perfect. While it wasn't popular when it first came out, the film and its two sequels eventually became pop culture staples and have left fans asking for more.
"The first Pitch Perfect was a bit of a sleeper hit," film critic Rhianna Dhillon said in an interview with the BBC. "It felt like a word-of-mouth movie, because on the description alone it didn't necessarily sound that appealing, hearing actors doing covers of songs without any music, but then when you see it and understand it you realize what a fantastic idea it is."
Several cast members including Anna Kendrick, Hailee Steinfeld and Anna Camp have shown their excitement towards bringing the Braden Bellas together in a fourth movie (via Entertainment Weekly and PopSugar). In a 2020 interview with Collider Ladies Night, Anna Camp couldn't hide her excitement for working with her co-stars again. "We want to do one [a fourth Pitch Perfect movie], we're all like come on, we want to do this until we're old and acting in a retirement home," Camp told the outlet.
Rebel Wilson has fans excited at the possibility of another movie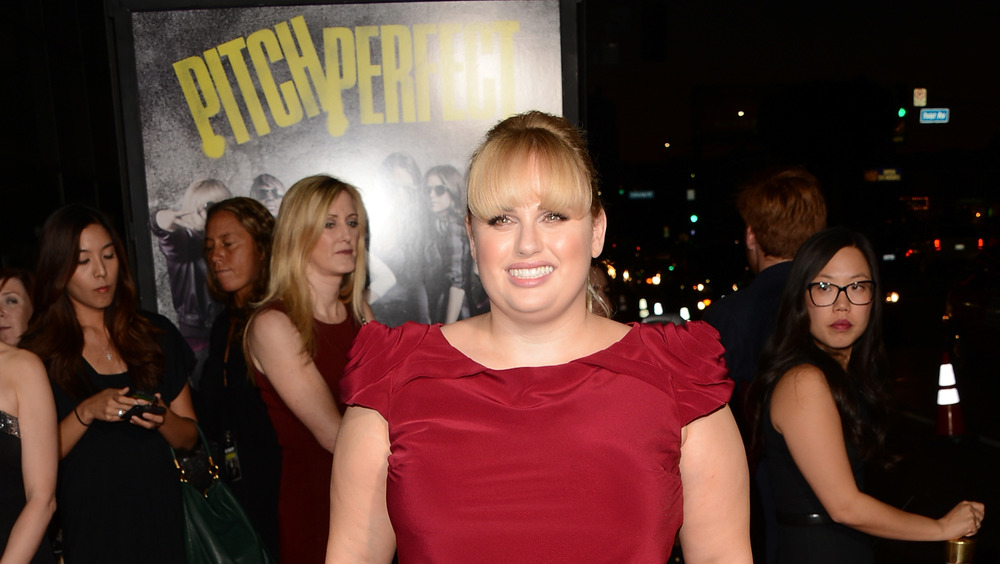 Jason Merritt/Getty Images
Rebel Wilson has been keeping fans hopes up for Pitch Perfect 4. "There's some things in the works. I'm sure Universal is going to hate me for saying this," Wilson said at the ninth annual Los Angeles Veuve Clicquot Polo Classic in 2018 (via Vanity Fair). "All us Bellas love each other. We just want to work with each other. The girls are just awesome."
However, Pitch Perfect screenwriter Kay Cannon revealed that she doesn't believe a fourth installment with the same cast is coming up. "I think that people will cry, I think it's the end of the Bellas as we know them," Cannon told EW. "If there's a Pitch Perfect 4, it will be a new crop." 
No matter if she gets to reunite with the Bellas again or not, Wilson still loves her co-stars as she expressed this year on an International Women's Day Instagram post. "Happy International Women's Day! In the Bellas, we're women of all different shapes and sizes and nationalities and we come together to CRUSH! Love you ladies," reads the caption accompanying a video of the girls shooting Pitch Perfect.
Fourth movie or not, we'll be rewatching Pitch Perfect for the 100th time on HBO Max starting March 16.