What You Should Know About Julie Chrisley's Cooking Show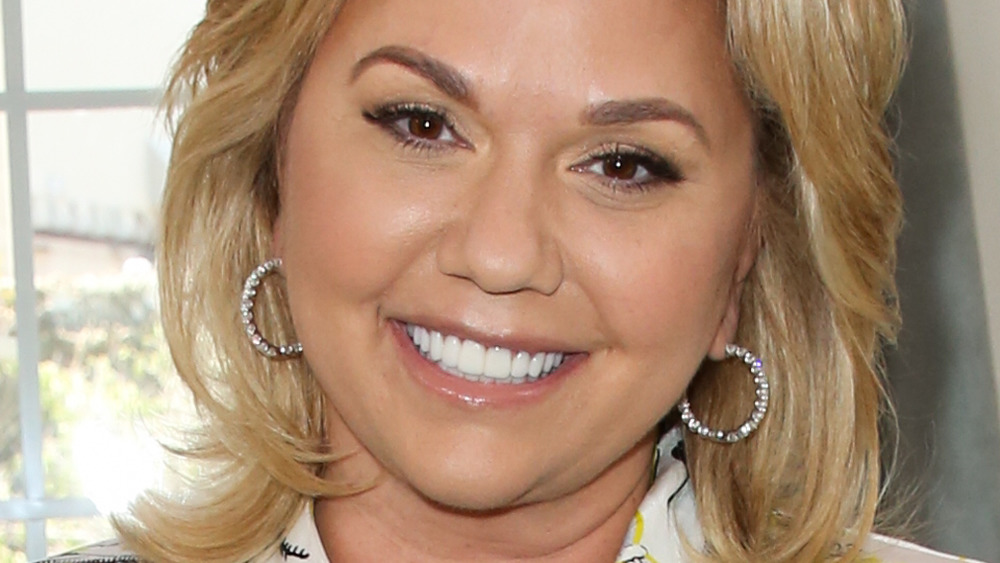 Paul Archuleta/Getty Images
Julie Chrisley isn't just a member of the reality TV show Chrisley Knows Best. She's also a star in her own right.
As she spent seven long years filming the reality series alongside her husband, Todd Chrisley, and their kids, including Savannah Chrisley, Chase Chrisley, and Lindsie Chrisley, Julie was also featured in her very own cooking show, titled What's Cooking With Julie Chrisley; the show launched in April 2019.
"When it comes to cooking, Julie Chrisley knows best. For years, she has been serving up amazing food for her friends and family, and now, America's favorite matriarch is inviting you into her kitchen," read USA Network's description of the video series. As the network explained, Julie shared a number of her favorite family recipes throughout the show's two seasons and also exposed secrets and stories behind each one of them. 
Although Julie was the main cast member of the show, she was frequently joined by special guests of her famous family.
What's Cooking With Julie Chrisley is streaming now on Peacock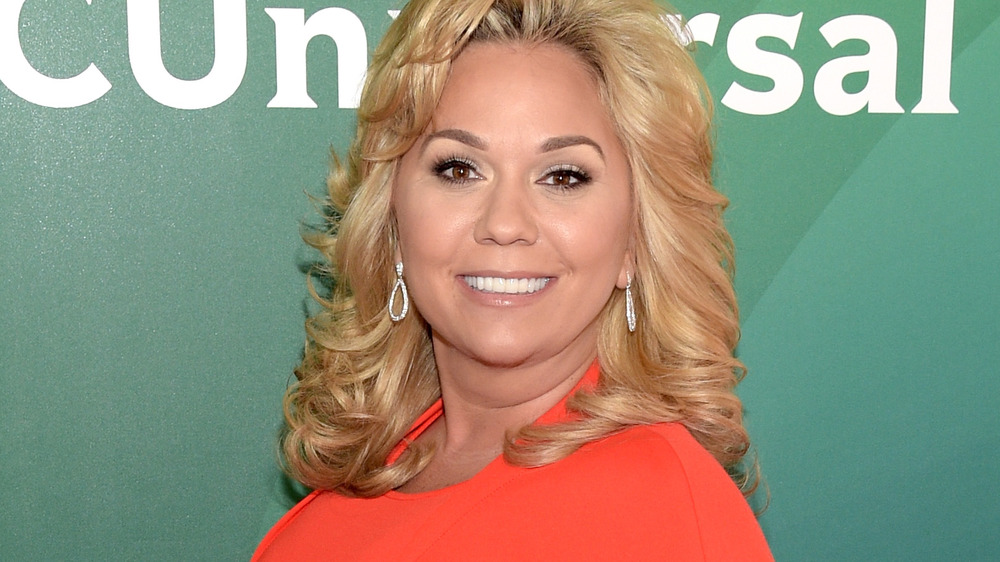 Jason Kempin/Getty Images
"Striking the right balance between Southern charm and contemporary cuisine, Julie's recipes will have everyone asking for seconds!" explained the show's description. 
After What's Cooking With Julie Chrisley was nominated for a number of Shorty Awards in the categories of Branded Series, Instructional, and Long Form Video, it was noted that the show had become the most watched feature on USA Network's official web page for Chrisley Knows Best and had also helped the network's website reach its "best 4Q17 ever in terms of uniques, visits and video streams." The series also made waves on YouTube by surpassing the engagement rate of the Chrisley Knows Best channel six times over (via the Shorty Awards).
While it is unclear if Julie will film any future seasons of What's Cooking With Julie Chrisley, the first two seasons of her video series are available now on NBCUniversal's streaming service, Peacock.