Buckingham Palace Reveals New Steps It's Taking In The Meghan Markle Bullying Case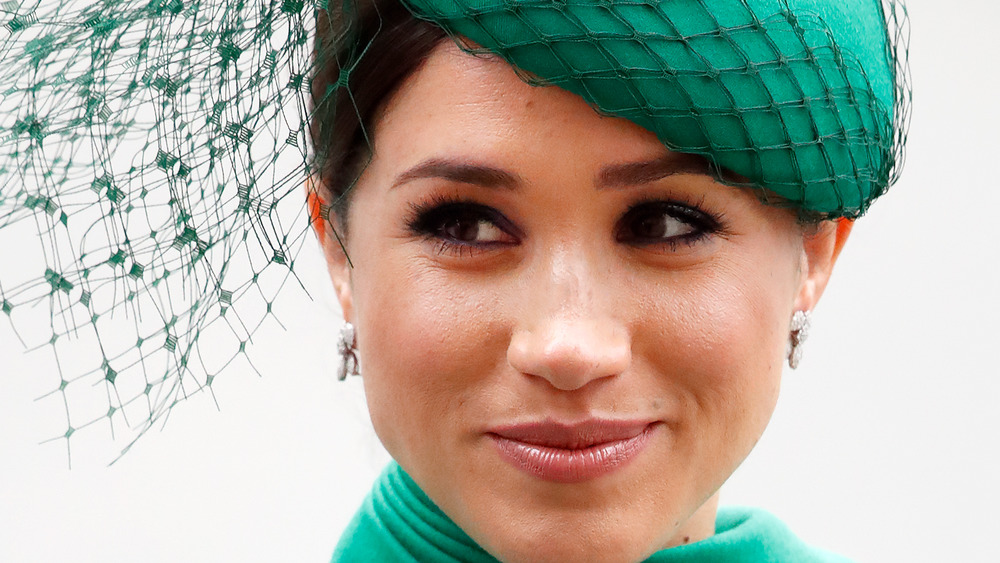 Max Mumby/indigo/Getty Images
With all the rumors currently swirling around the royal family and Meghan Markle, it's hard to keep up. But one rumor that's most likely to be on your radar is that Markle apparently bullied staff during her time in the UK. As reported by The Times, someone who worked for the Duchess when she was in the UK has claimed that "bullied" and "humiliated" members of her staff, reducing them to tears and ultimately forcing them to resign from their job. 
Despite Meghan categorically denying these accusations, Buckingham Palace has responded to these claims by opening an inquiry, this week it's been revealed the case will be handed over to external investigators (via The Sunday Times). As a royal source told The Sunday Times, "The actual worst incidences haven't come out. There are some harrowing stories to tell," while another said, "There's a lot that could come out in the wash that hasn't been told."
Meghan is 'saddened' by the claims made against her by former staff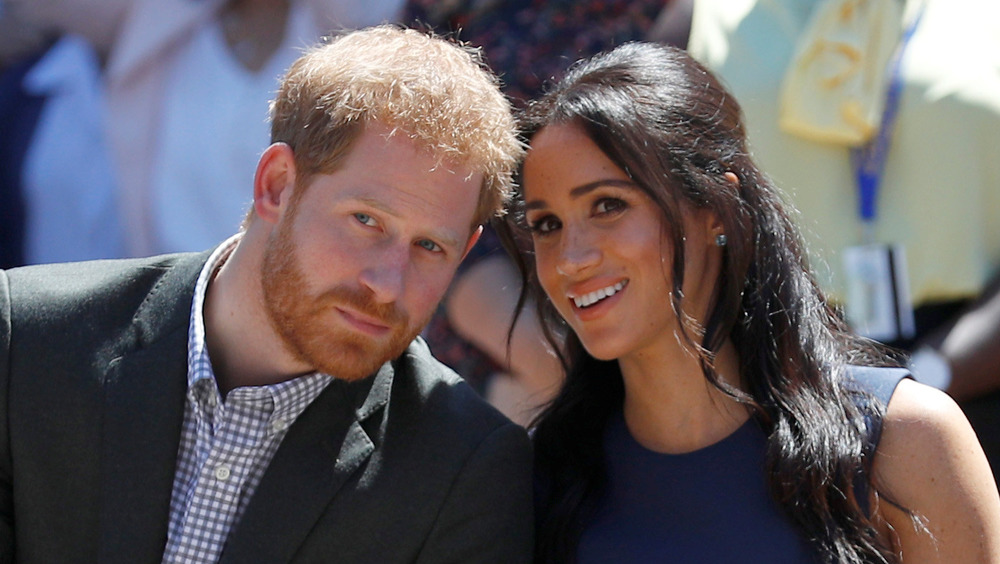 Pool/Getty Images
Ultimately, when it comes to who or what to believe, it really does seem like only time will tell. As the statement released by Meghan's spokesperson once these accusations come to light said (via BBC News), "The duchess is saddened by this latest attack on her character, particularly as someone who has been the target of bullying herself and is deeply committed to supporting those who have experienced pain and trauma." It continued, "She is determined to continue her work building compassion around the world and will keep striving to set an example for doing what is right and doing what is good." 
In fact, Meghan is so sure these claims are false she's the one who's asked for evidence (via Marie Claire). Given the former actor's https://www.nickiswift.com/349930/every-bombshell-revelation-from-meghan-and-harrys-oprah-interview/, it's clear she's someone who is willing to work hard to determine the truth (via New York Times).