Loni Anderson Just Confirmed This Rumor About Princess Diana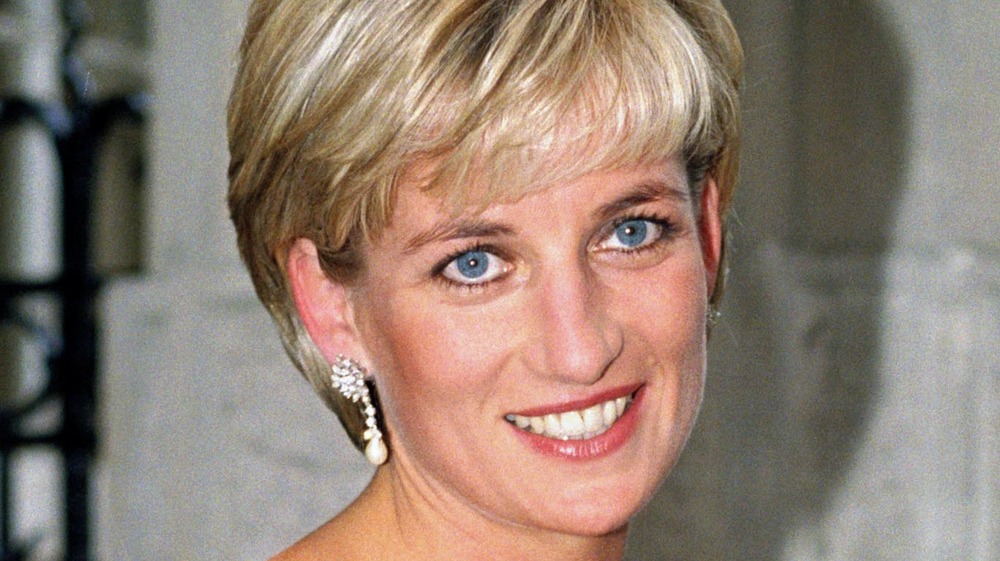 Antony Jones/Getty Images
He may have passed away in September 2018, but Burt Reynolds lives on — and not just because of his movies. There is also his autobiography, But Enough About Me, where he trashes ex-wife Loni Anderson and complains about her spending habits. "She bought everything in triplicate, from everyday dresses to jewelry to china and linens. 'I never wear a dress after it has been photographed,' she said. 'I have to dress like a star,'" Reynolds wrote in his book (via People). 
In fact, their divorce was so nasty Reynolds used his autobiography to claim that Diana, Princess of Wales, once reached out to him. "Princess Diana sent me a thank-you note for keeping her off the cover of People magazine," he said at the time (via Today). And while those of us who read the biography might have dismissed the story as being just another tall tale, Loni Anderson recently told Watch What Happens Live with Andy Cohen that it was no rumor — and that Princess Diana had in fact reached out to express that sentiment
Burt Reynolds and Loni Anderson divorced in 1993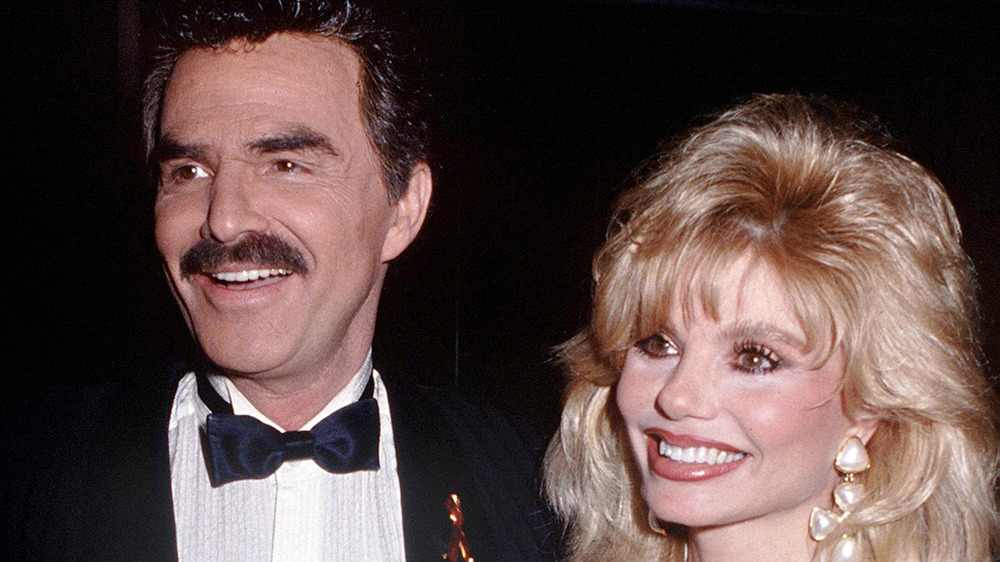 Kypros/Getty Images
Burt Reynolds and Loni Anderson were the Hollywood golden couple of the late 1980s. They were stars, and as a couple, they projected the image of being the naughty boy that finally found his match in the blonde beauty who had made her mark in television (via The Washington Post).
But the marriage didn't survive the '80s, and by the early '90s, they were accusing each other of being unfaithful. Their tempestuous marriage eventually flamed out in a headline-grabbing divorce in 1993 that predated the end of Princess Diana's own marriage to Prince Charles just three years later (via Today). 
Loni Anderson didn't just take the time to substantiate the Princess Diana story, she also took the opportunity to debunk another one of her ex-husband's favorite tales: that she had spent $45,000 on his American Express card in 90 minutes. "No, I never had an Amex from Burt, I only had my own. So that would be completely false," she said.