How Viola Davis Just Made Oscars History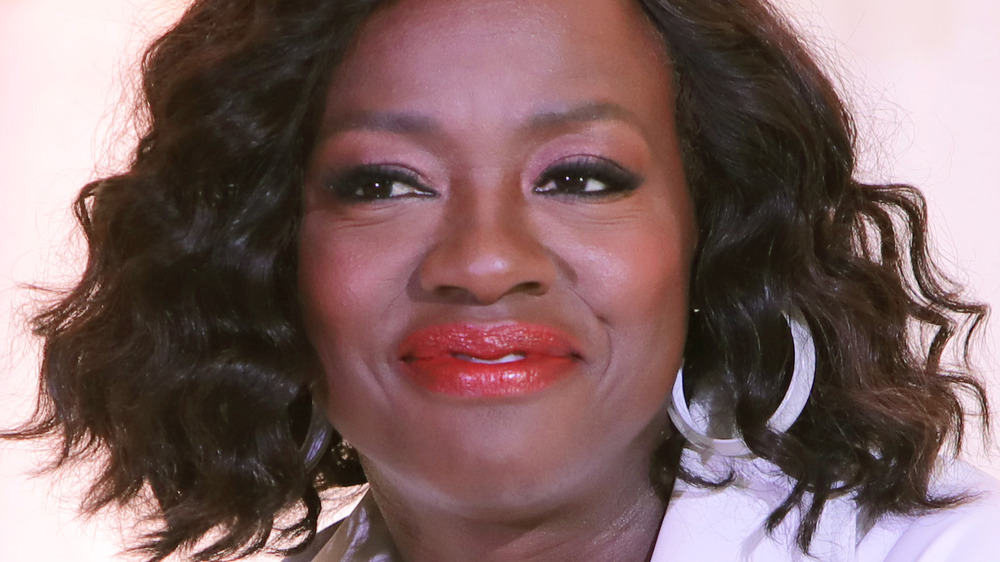 Rachel Murray/Getty Images
Viola Davis is making history. The actress was just nominated for a Best Actress Oscar for her role in Ma Rainey's Black Bottom. As Glamour pointed out, this makes her the first Black woman to be nominated twice in that category.
That's not the only way her most recent Oscar nod makes history, though. Davis has received two other Oscar acting nominations in the past, which makes her the most-nominated Black actress in the history of the award.
While it's a career milestone for Davis, it's also bittersweet. The actress spoke to Variety before the Oscar nominations were announced, and revealed her thoughts on the prospect of making Oscar history. "For me, it's a reflection of the lack of opportunities and access to opportunities people of color have had in this business," she said. "If me, going back to the Oscars four times in 2021, makes me the most nominated Black actress in history, that's a testament to the sheer lack of material there has been out there for artists of color."
This isn't the first time Viola Davis has made acting history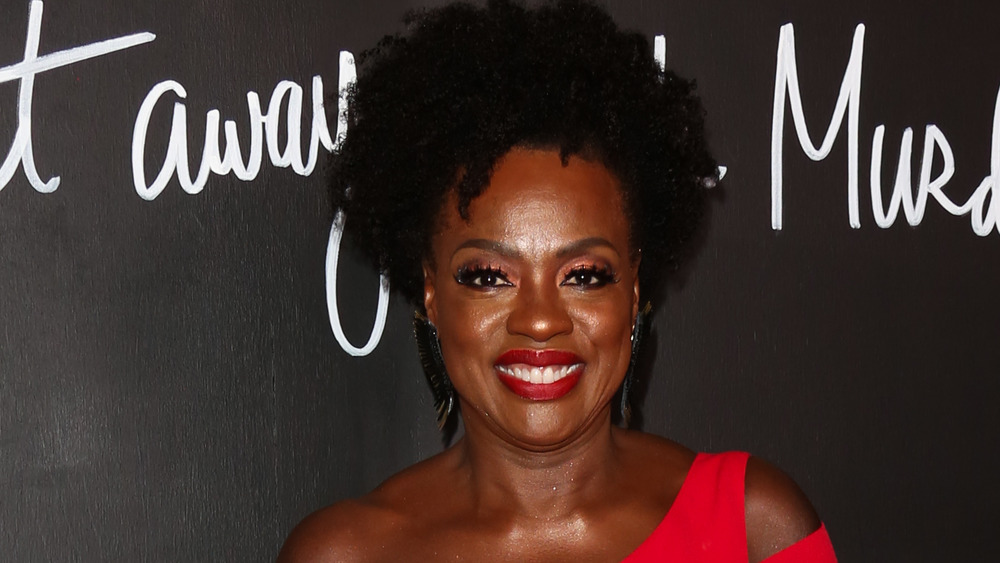 Paul Archuleta/Getty Images
Davis has made history before. In 2015, Davis won an Emmy for her starring role in How to Get Away With Murder, making her the first Black actress to do so. In her acceptance speech (via NPR), she spoke of the lack of roles for Black women, saying, "The only thing that separates women of color from everyone else is opportunity. You cannot win an Emmy for roles that are simply not there."
Davis has long been outspoken about the challenges facing Black actors. "I have been given a lot of roles that are downtrodden, mammy-ish," she told The New York Times Magazine in 2014. "You're going to get your three or four scenes, you're not going to be able to show what you can do. You're going to get your little bitty paycheck, and then you're going to be hungry for your next role, which is going to be absolutely the same."