Only 2% Of People Would Be Extremely Upset If TLC Canceled This Show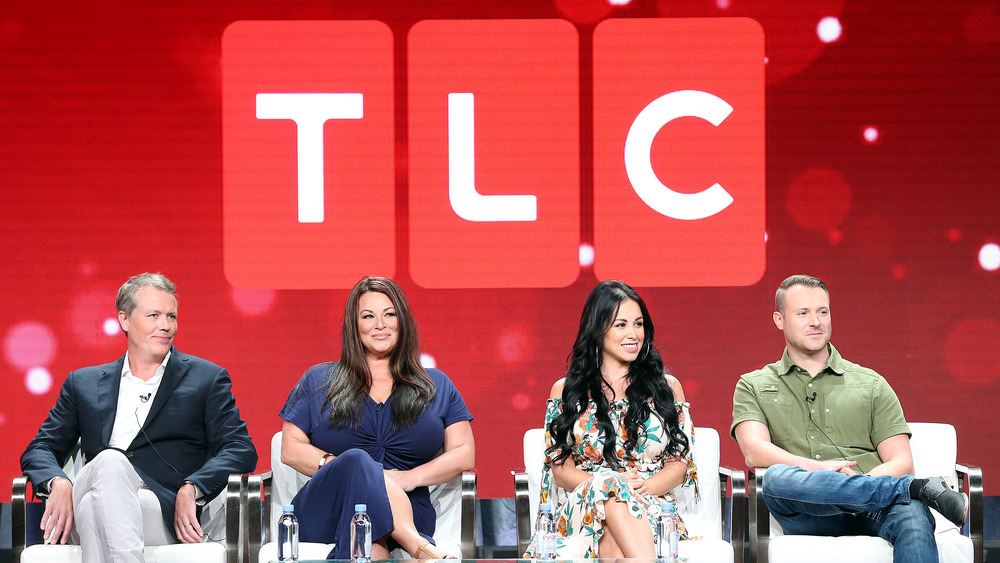 Frederick M. Brown/Getty Images
Long, long ago, in a different millennium, a fledgling TV network called The Learning Channel sought to elevate its viewers with educational programming. Fast forward a few decades, and the now acronym-only TLC has evidently decided that what we really need to be schooled in is how to raise mega-multiples (knowledge that will only ever be of assistance to the tiniest fraction of viewers), how to be a sister wife (ditto ... we hope), how to juggle a few -– or more than a few –- extra pounds (okay, this one's somewhat more relatable), and how to pop zits (useful, but gross).
No matter how off-the-wall the premise, though, each TLC show has its dedicated fan base. Still, not every show can go on forever. After all, adorable kiddies grow up, sister wives get fed up, and pimples ... okay, those will be with us forever. (Did cave dwellers have acne? The old TLC might have been able to answer this question.) In order to determine which shows' eventual cancellations are going to generate the most fuss, The List polled 652 people and what we learned is bad news for the producers of one show. Can you guess the show only 2 percent of our survey respondents would miss?
Here's how much these TLC shows would be missed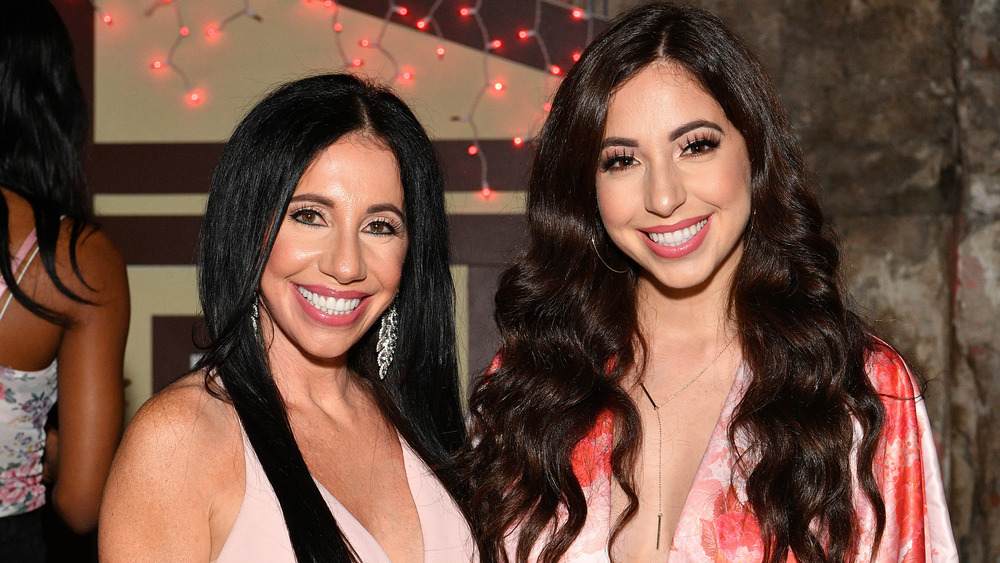 Dia Dipasupil/Getty Images
If you guessed it was the mother/daughter cringefest known as sMothered, you would be right. The second-least popular show, one that not quite 6 percent would miss, is Sweet Home Sextuplets, perhaps because the market is becoming a wee bit oversaturated with shows about multiples. Welcome to Plathville, a kind of Duggars light, would be sorely missed by just over 7 percent, while almost 10 percent would be ticked off if Outdaughtered were ever to go away. Far more popular were My 600-lb Life, with over 22 percent saying they want that show to stick around and 90 Day Fiancé, the unmissable guilty pleasure of nearly 28 percent.
25 percent of our respondents, though, selected "other." While a few of these renegade voters suggested alternate shows such as Sister Wives, Dr. Pimple Popper, and 7 Little Johnstons, the vast majority cast their votes for none of them, saying they either didn't watch TLC or didn't watch reality TV in general. Seems not everyone's a fan of such educational programming ...