Why You Don't Hear From Sally Jessy Raphael Anymore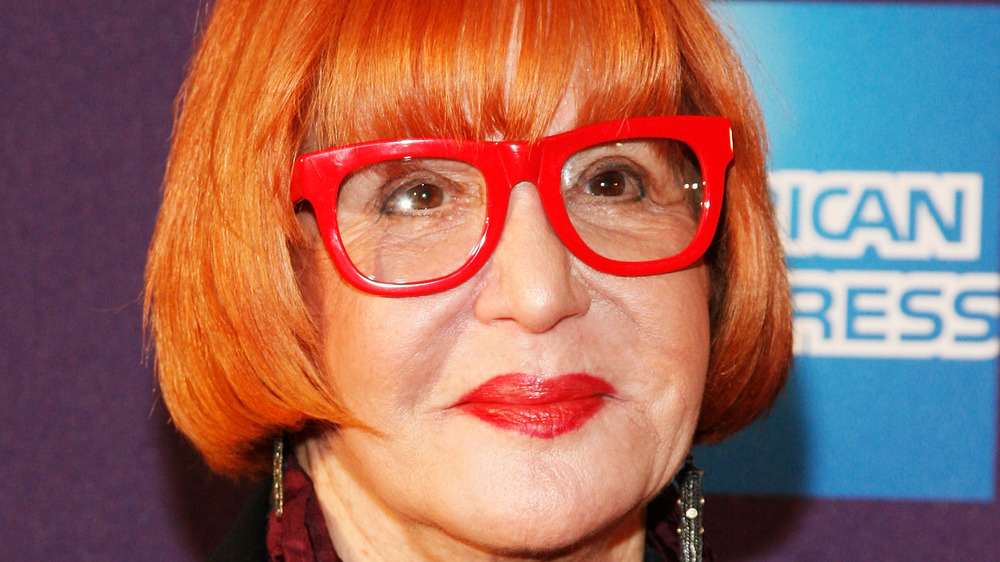 Andy Kropa/Getty Images
Daytime talk shows bought the drama in the '80s and '90s. From October 1983 to May 2002, Sally Jessy Raphael was one of the hosts taking viewers through the wild realities of other people's lives. Raphael was a truly unforgettable figure on the daytime talk show circus, with her signature red glasses and no-nonsense attitude. 
Raphael had a rocky start to her broadcasting career, bouncing from station to station in Puerto Rico and the United States before settling in Miami with her second husband, Karl Soderlund. Soderlund became Raphael's manager and helped take her career to the next level. Soderlund got Raphael set for a political radio show in Washington, D.C. 
When it came time for Raphael to take the air, however, she decided to take the show's direction a different way (per the Los Angeles Times). The Sally Jessy Raphael Show debuted as a radio call-in advice show that quickly turned into a national phenomenon, spanning markets and drawing in thousands of listeners. 
The show caught the attention of Phil Donahue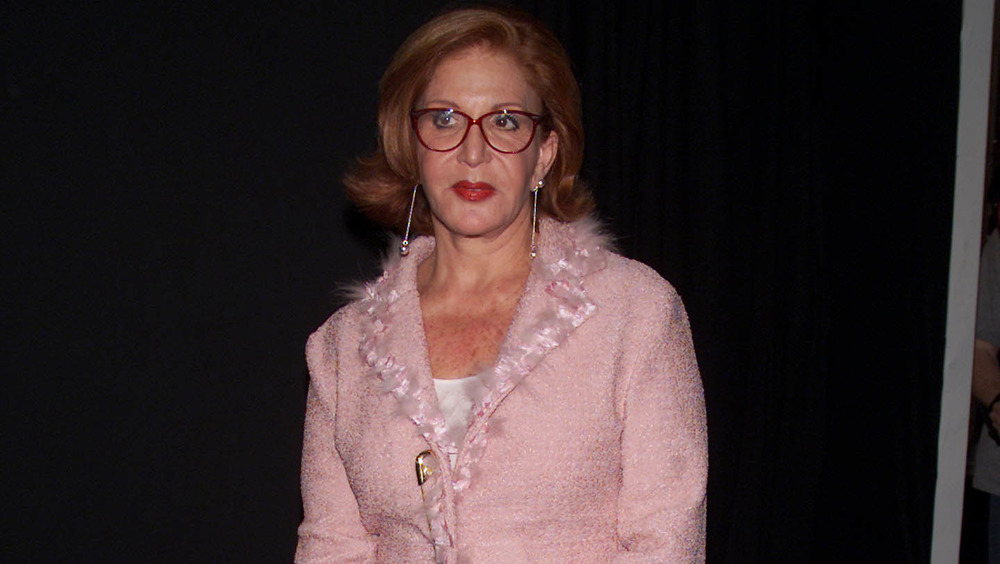 Evan Agostini/Getty Images
It wasn't long before Raphael ended up on television, among the syndicated talk show greats. From 1983 to 2002, Raphael hosted over 3,000 episodes of television. She was the first woman to host an issue-driven talk show that featured participation from the audience (per People). The show was entertaining and made for good TV, but Raphael didn't always like it. It was especially hard at the end, when she was forced into the shock format that was being used by competitors.
"The last years of doing those Maury Povich/Jerry Springer shows? I hated them," she told Oprah Winfrey on a special reuniting talk show hosts. "I was betrayed by some of the producers into doing that. Come to think of it, I should have fought harder for what I knew what right — what I knew that I didn't want to do."
By March 2002, Raphael's talk show was canceled. She did return to radio from 2005 to 2008, but spent much of the years after her show as her husband's primary caretaker. Soderlund was living with Alzheimer's and Parkinson's, with his condition declining until his death in early August, 2020, at 90-years-old (per The U.S. Sun). The two didn't spend a day apart during their entire 57-year-long marriage.