This Iconic Twilight Role Nearly Went To Tyler Hoechlin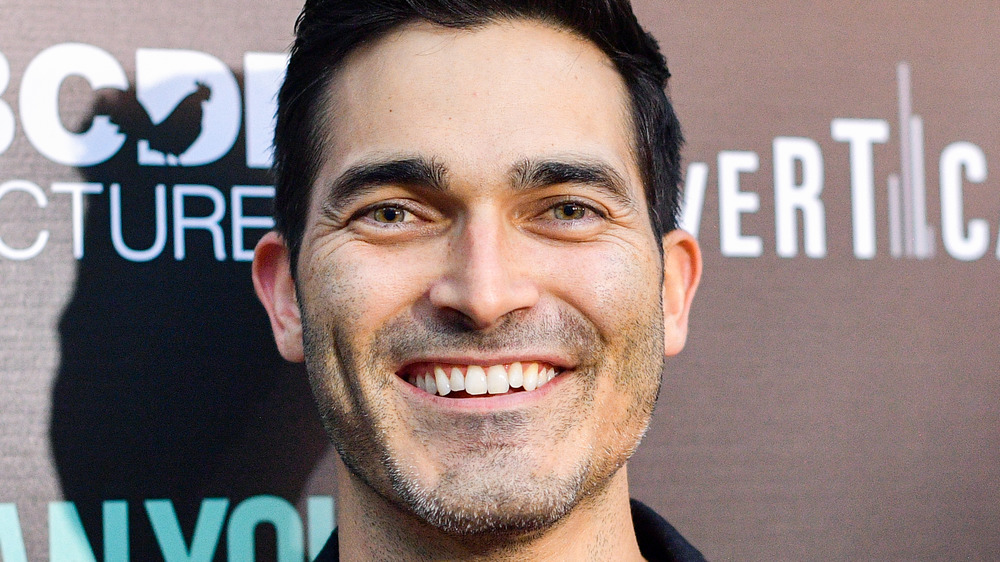 Matt Winkelmeyer/Getty Images
The Twilight series was a major moment for all involved, making global superstars of Kristen Stewart and Robert Pattinson, who played Bella and Edward. Although the two leads have spent the subsequent years distancing themselves from their most famous characters, mostly through their interesting work in independent movies, there's no arguing how well Twilight set them both up to do whatever they wanted. Similar to the stars of Harry Potter, the series was incredibly formative for everyone involved. 
Hollywood is filled with stories of actors who missed out on roles that would have made their careers, but when it comes to something as massive as Twilight, knowing you were so close has to hurt that little bit more. Actor Tyler Hoechlin's impressive career has included roles in Everybody Wants Some!!, the Teen Wolf redux, and Superman and Lois, where he plays Clark Kent himself. The California native was clearly meant to be a star, but if things had gone differently, Hoechlin might have seen his star rise thanks to Twilight. 
Tyler Hoechlin was almost a vampire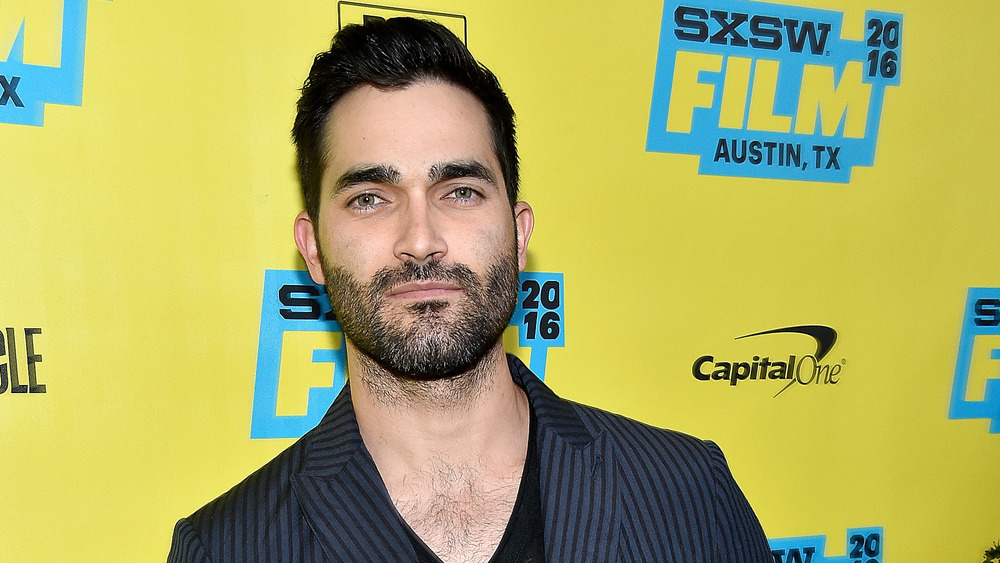 Mike Windle/Getty Images
As Hollywood Life notes, Tyler Hoechlin and his Teen Wolf co-star and fellow Tyler, Tyler Posey, were up for the roles of Emmett Cullen and Jacob Black respectively. Kellan Lutz was ultimately cast as Emmett, while Taylor Lautner portrayed Jacob. On why the guys are consistently being offered creature roles, Hoechlin opined, "we just have that look, I guess." The Superman and Lois star opted not to do Twilight because he was more interested in playing baseball at UC Irvine at the time, explaining to The Music, "we were a nationally ranked team and were expected to go back to the College World Series, which is a big deal ... in the world of college baseball." 
He added, "being a part of that team and working towards the season, the timing was unfortunate and I was unable to do [Twilight]." The actor went on to say that playing baseball was his focus at the time, and indeed he planned to make it his career too. Hoechlin noted, "I gave it all I had for as long as I could, and when it was time to stop, it was time to stop, and that's when I went into the acting thing full time." Speaking to the Irish Independent, Tyler Hoechlin acknowledged he has "no regrets" about giving up the opportunity to appear in the hit fantasy series, however, noting he's "happy for all their success."